Learn., Sell., Grow.
Build Revenue Through Product Knowledge
WHY BLUEVOLT? In a crowded marketplace, organizations struggle to communicate what makes their products unique and get their message in front of the right people. BlueVolt's solution combines the award-winning platform with a robust Sharing Network offering thousands of product courses. More than a platform, world-class customer success managers also work to connect you with the right people to grow your business.













The BlueVolt Platform
Stay a step ahead of the competition with powerful features for learner engagement, extending your reach and building your brand.
Learn More >
The Sharing Network
Seamlessly transfer product knowledge direct from manufacturers through all distribution channels.
Learn More >
BlueVolt Solution
A complete package of solutions from Virtual Conferences, Product Portals, Compliance & Safety Centers, and Employee Training Programs.
Learn More >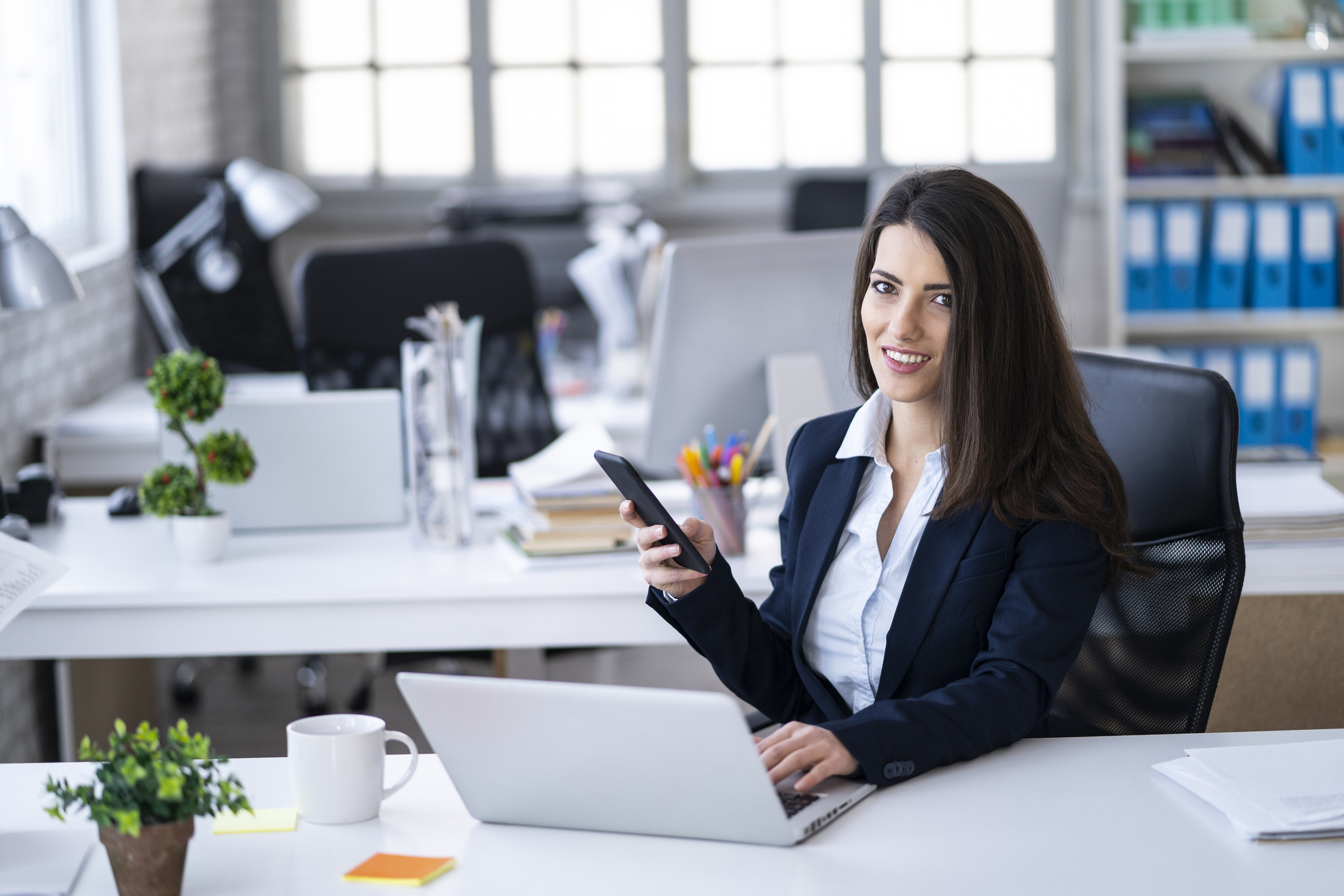 Top 5
Reasons
Companies
Invest in
BlueVolt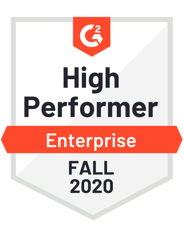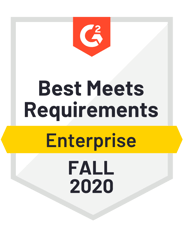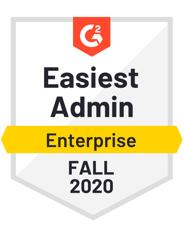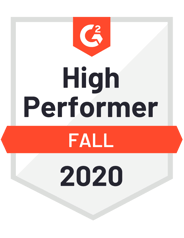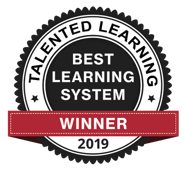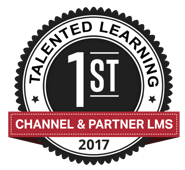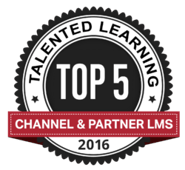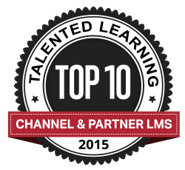 Embedded analytics is only one of several cutting edge features on the BlueVolt platform to help boost your business performance. Find out more here >