Learn., Sell., Grow.
Build Revenue Through Product Knowledge
WHY BLUEVOLT? In a crowded marketplace, organizations struggle to communicate what makes their products unique and get their message in front of the right people. BlueVolt's solution combines the award-winning platform with a robust Sharing Network offering thousands of product courses. More than a platform, world-class customer success managers also work to connect you with the right people to grow your business.













The BlueVolt Platform
Stay a step ahead of the competition with powerful features for learner engagement, extending your reach and building your brand.
Learn More >
The Sharing Network
Seamlessly transfer product knowledge direct from manufacturers through all distribution channels.
Learn More >
BlueVolt Solution
A complete package of solutions from Virtual Conferences, Product Portals, Compliance & Safety Centers, and Employee Training Programs.
Learn More >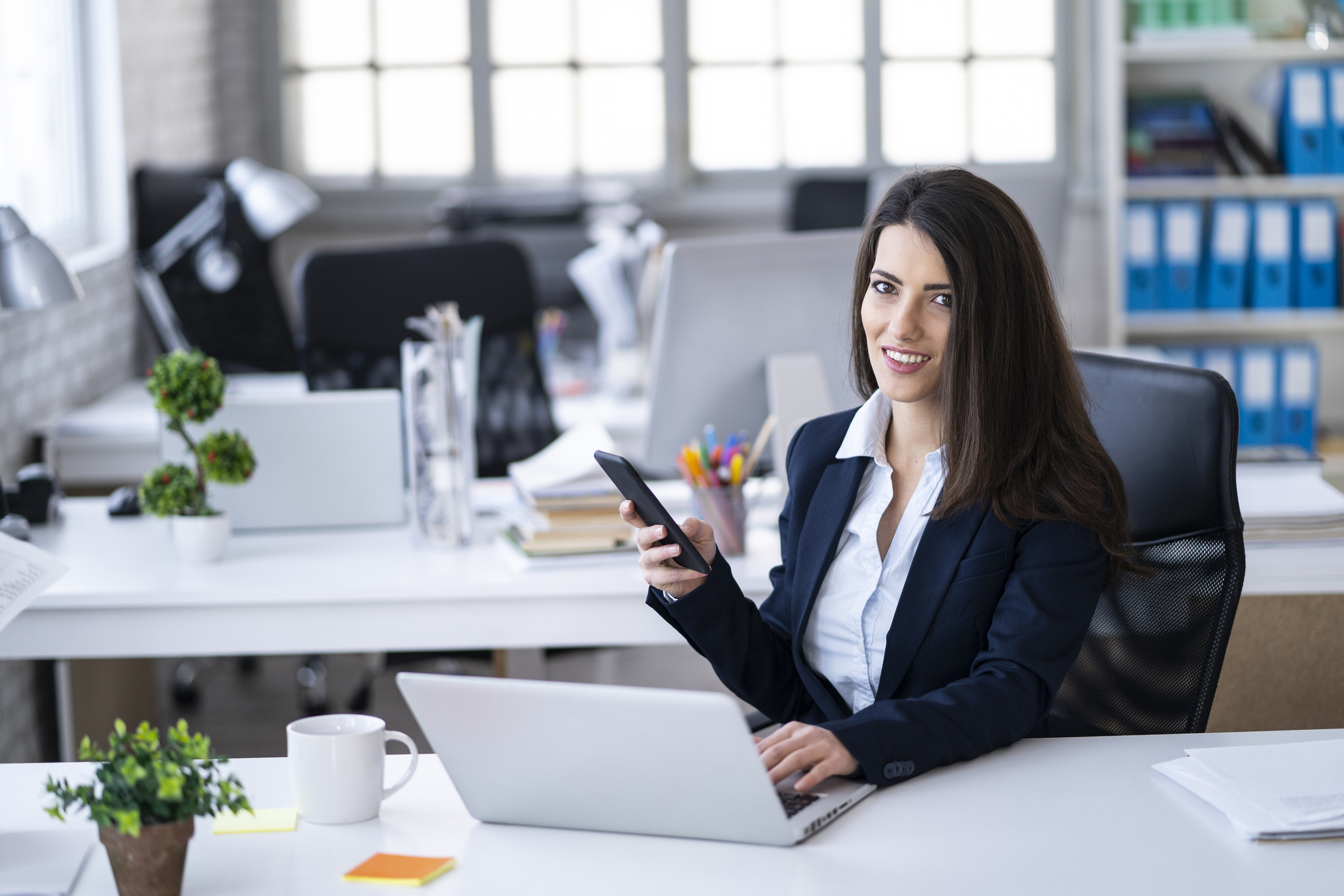 Top 5
Reasons
Companies
Invest in
BlueVolt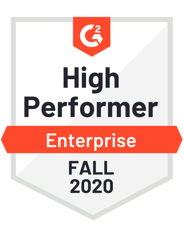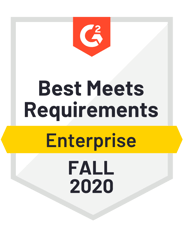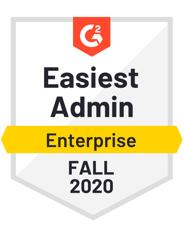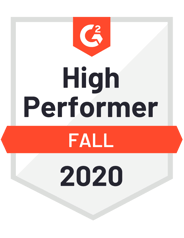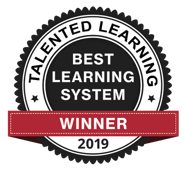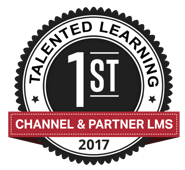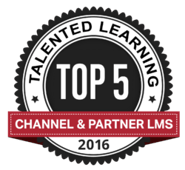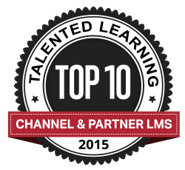 Watch the Recorded Event Now!
Demonstrations of the latest features to get the most from the BlueVolt platform and strategies to grow your business. Click Here >