TOGETHER—
LEARN., SELL., GROW.
About BlueVolt
Since 2003, BlueVolt has been a pioneer in the online eLearning industry. BlueVolt consistently ranks as the top learning and marketing platform, combined with world-class customer service.
The secret to BlueVolt success is its sharing network—sharing more than half a million pieces of product training from a variety of industries and manufacturers.
BlueVolt supports a wide range of organizations to increase sales, build brand leadership, and enhance employee knowledge.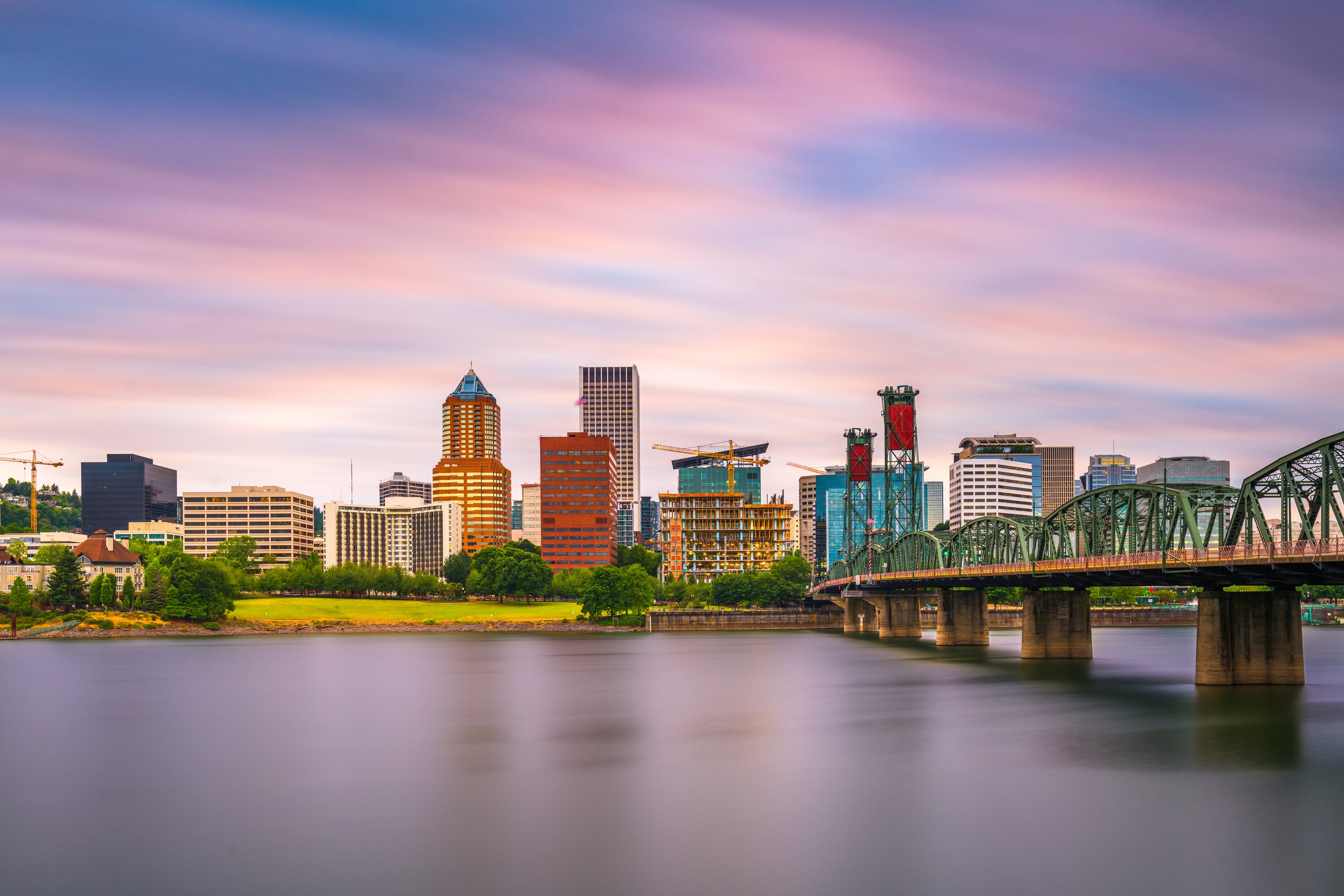 Beliefs
Relationships matter. People desire to advance themselves. When that happens, companies grow and communities thrive. That's why, since 2003, we've helped organizations, their employees and their partners build knowledge and drive growth, both company and personal.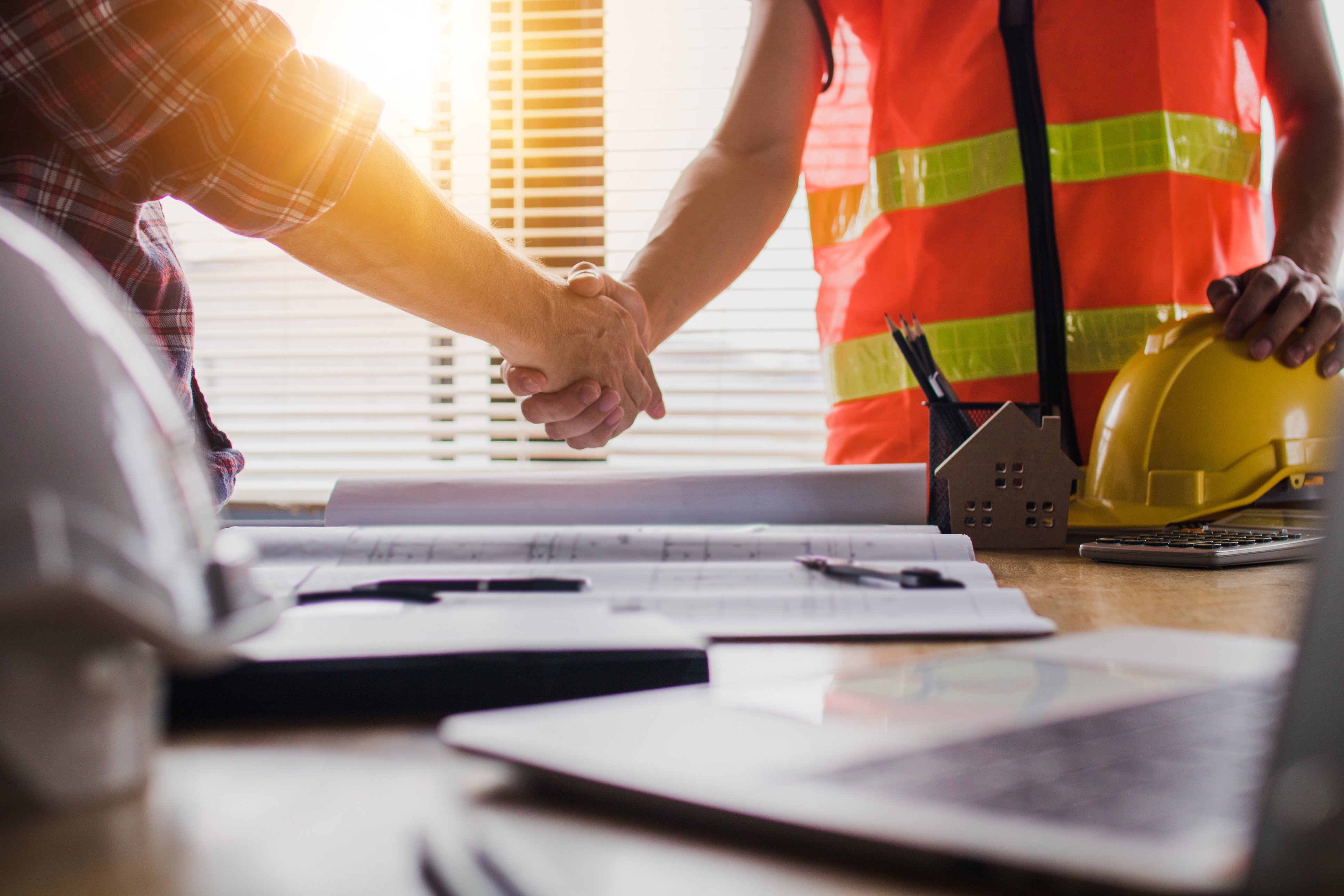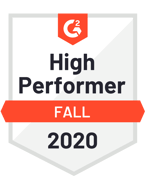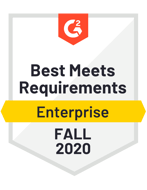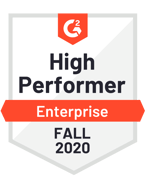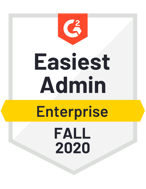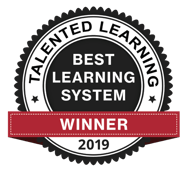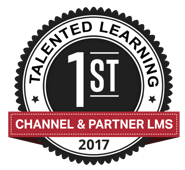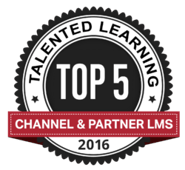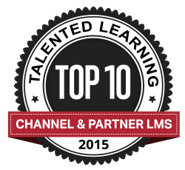 572,029
Product Trainings
Involvement, Development, & Empowerment!