TOGETHER—
LEARN., SELL., GROW.
About BlueVolt
Founded in 2002 and headquartered in Portland, OR, BlueVolt is a pioneer in the eLearning industry. BlueVolt's training solutions help a wide range of organizations increase sales, build brand awareness, and enhance employee knowledge. Along with its learning management system (LMS) and channel learning and readiness (CLR) SaaS platform, the company offers a range of client-focused services, including course and curriculum development, strategic support, business intelligence, and unique channel-training innovations.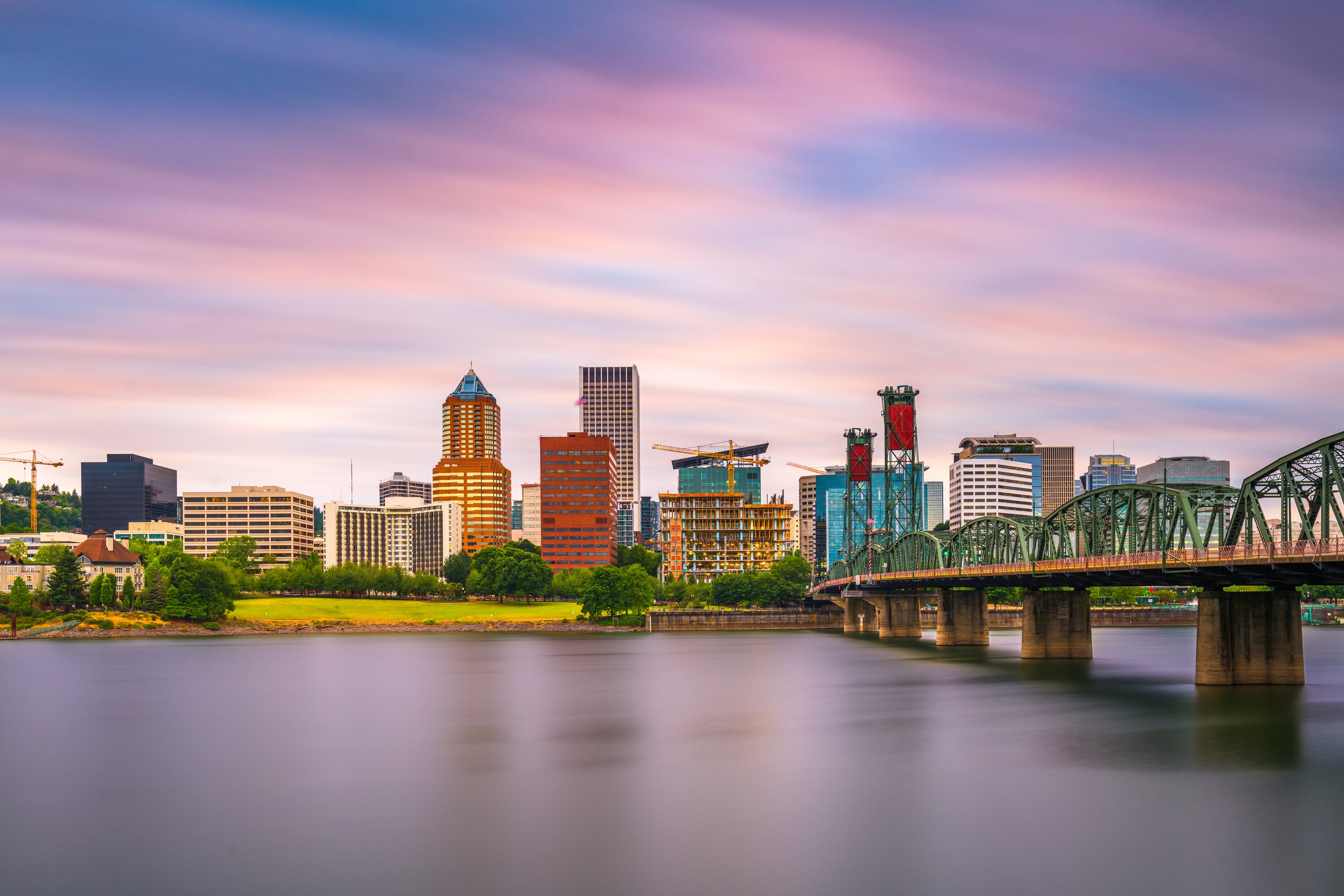 Beliefs
BlueVolt believes relationships matter and that people desire to grow their skills. When that happens, companies also grow and communities thrive.
To develop stronger relationships, BlueVolt has helped organizations, their employees, and their partners build knowledge to drive personal and professional growth.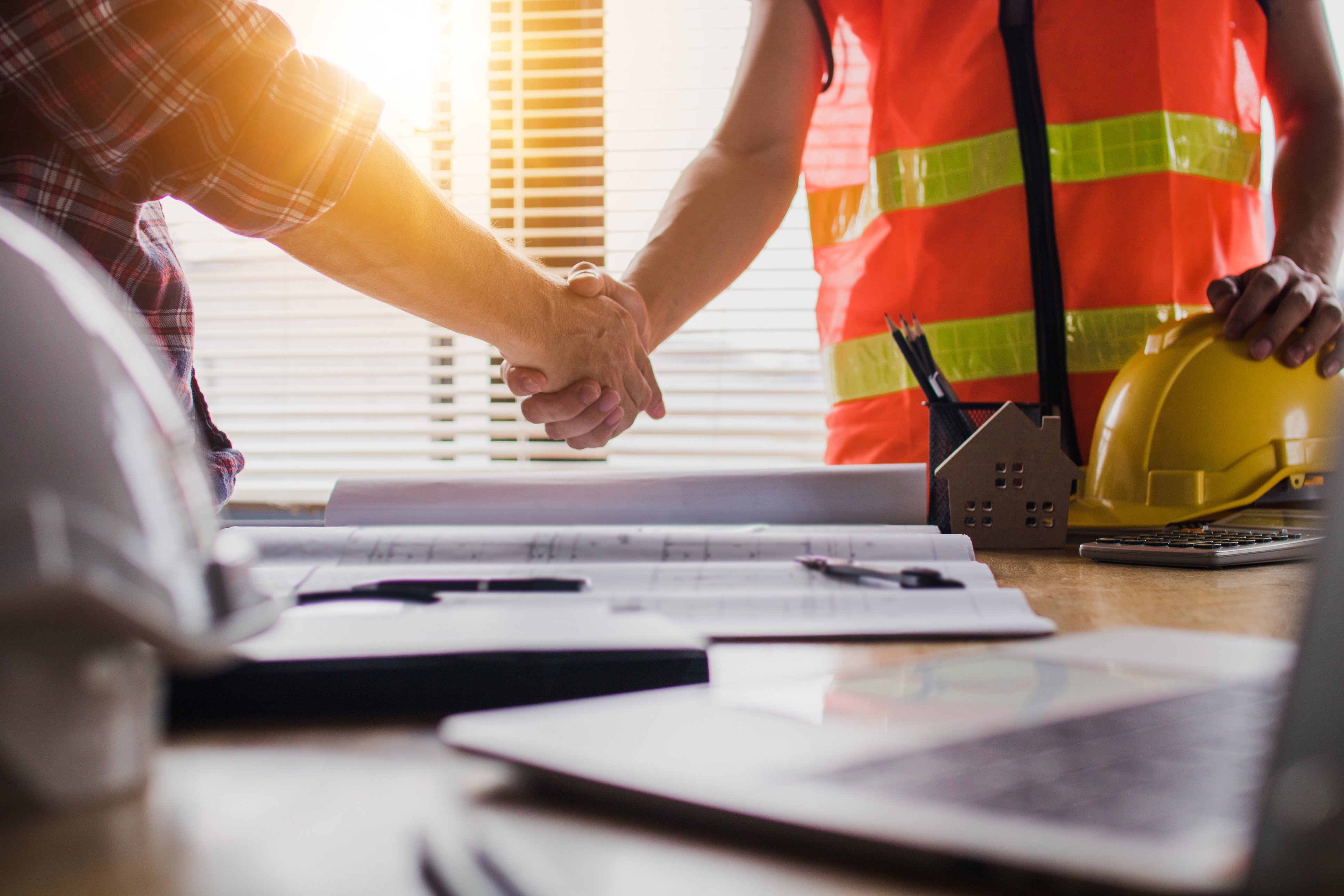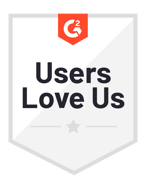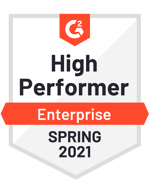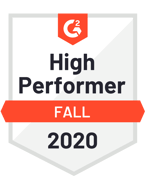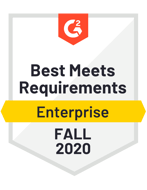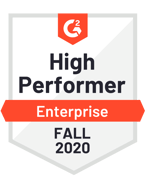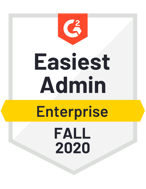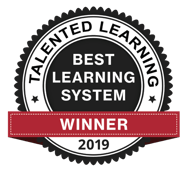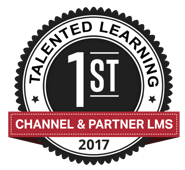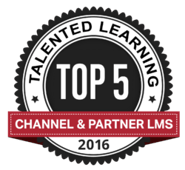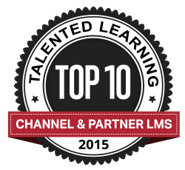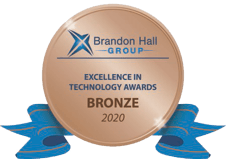 Involvement, Development, & Empowerment!
Ready to see a live demo or need to get
in touch with our support team?
We are ready to help.