Build Channel
Enablement with BlueVolt
Manufacturers — You built it right, you ought to sell it right. Deliver branded product education to your distributors.
Train Your Channel and Watch Your Profits Soar — Find out How with BlueVolt!

Connect to Distribution Channels with Product Knowledge and Brand Affinity


Promote Your Product Training Online to Targeted Partners

Make Meaningful Partner Connections to Boost Sales












eLearning is the Future of Marketing


BlueVolt Leads the Way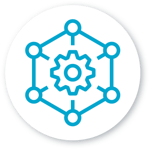 Update Your Channel
Go to market strategies require brand awareness, and BlueVolt offers a one-stop-shop to broadcast
your brand.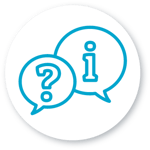 Consistent
Messaging
Control sales messaging on the BlueVolt platform and make sure reps know about every product launch
and feature.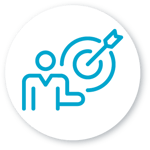 Reach Your Audience
Put your product training in front of distributors who you select to keep up to date on your product releases.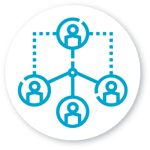 Gain More Connections
Target organizations in the BlueVolt network and connect with partners who are eager to promote
your brand.
You Built the Products — Here's How BlueVolt
Helps You Build Sales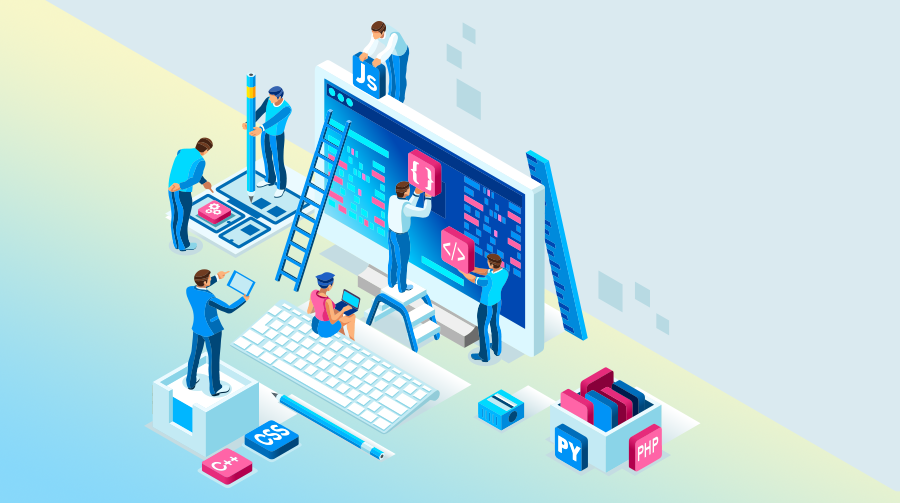 Build Courses
Turn Your Brand into a Message
Create an engaging and dynamic learning experience to drive your manufacturing marketing message. The BlueVolt platform features industry-leading capabilities with world-class customer support.
watch video
Share Knowledge
Promote Courses to Partners
Use the BlueVolt Sharing Center as your power tool for exchanging knowledge and growing business relationships with your brand. Target key partners and deliver the right content to the right audiences.
watch video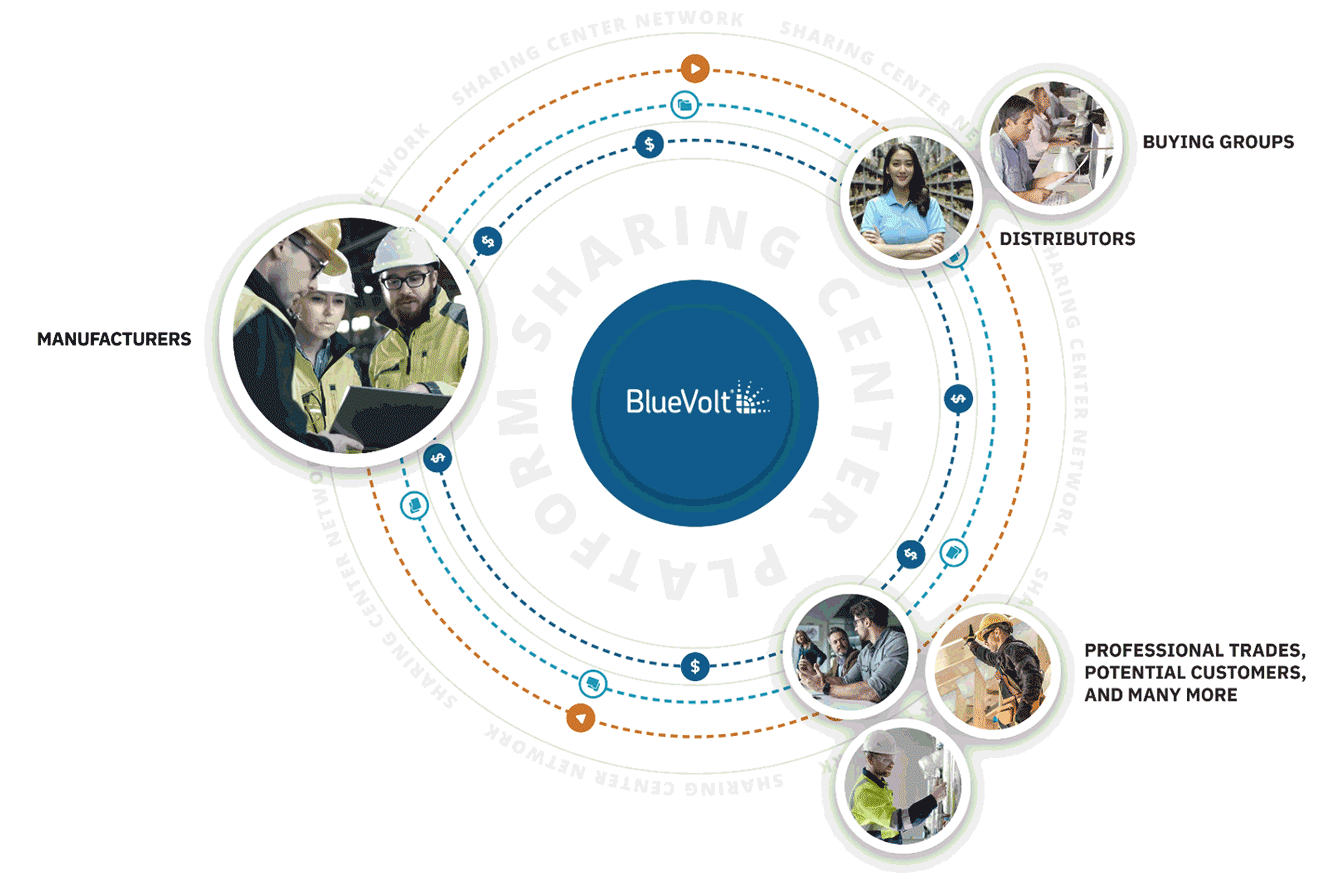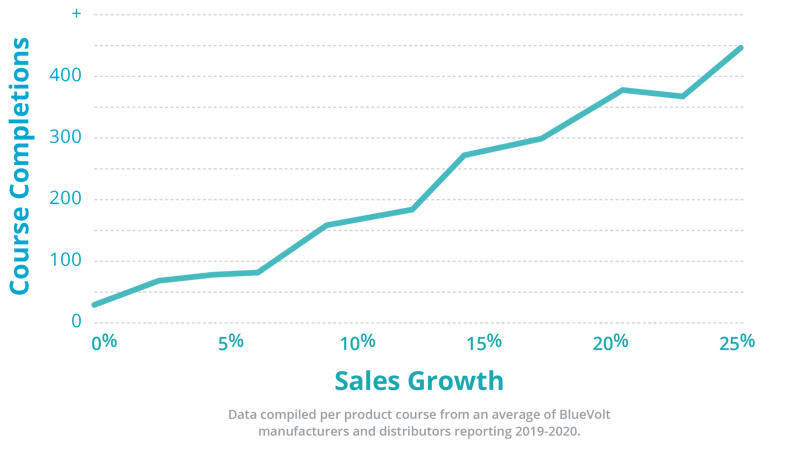 Watch Sales Grow
as Channel Partners Complete
Your Product Training
Monitor enrollments, completions, and more through the analytics dashboards to gain real-time control over your channel learning strategy.
watch video
The BlueVolt Platform is Built for Learner
Engagement and Marketing Power

"Our number one focus is that we provide free training.
It drives awareness, it drives people selling your tools,
and that's what we all want."

Jess Milligan
Milwaukee Tool

"BlueVolt has become the standard for a Channel LMS.
They give us the flexibility to tailor training tracks to a specific distributor and give us a built-in audience primed for training."

Jeff Waychoff
Stanley Black & Decker