Use Training As Marketing

Extend your channel reach to distributors and beyond by sharing product training and building mind share.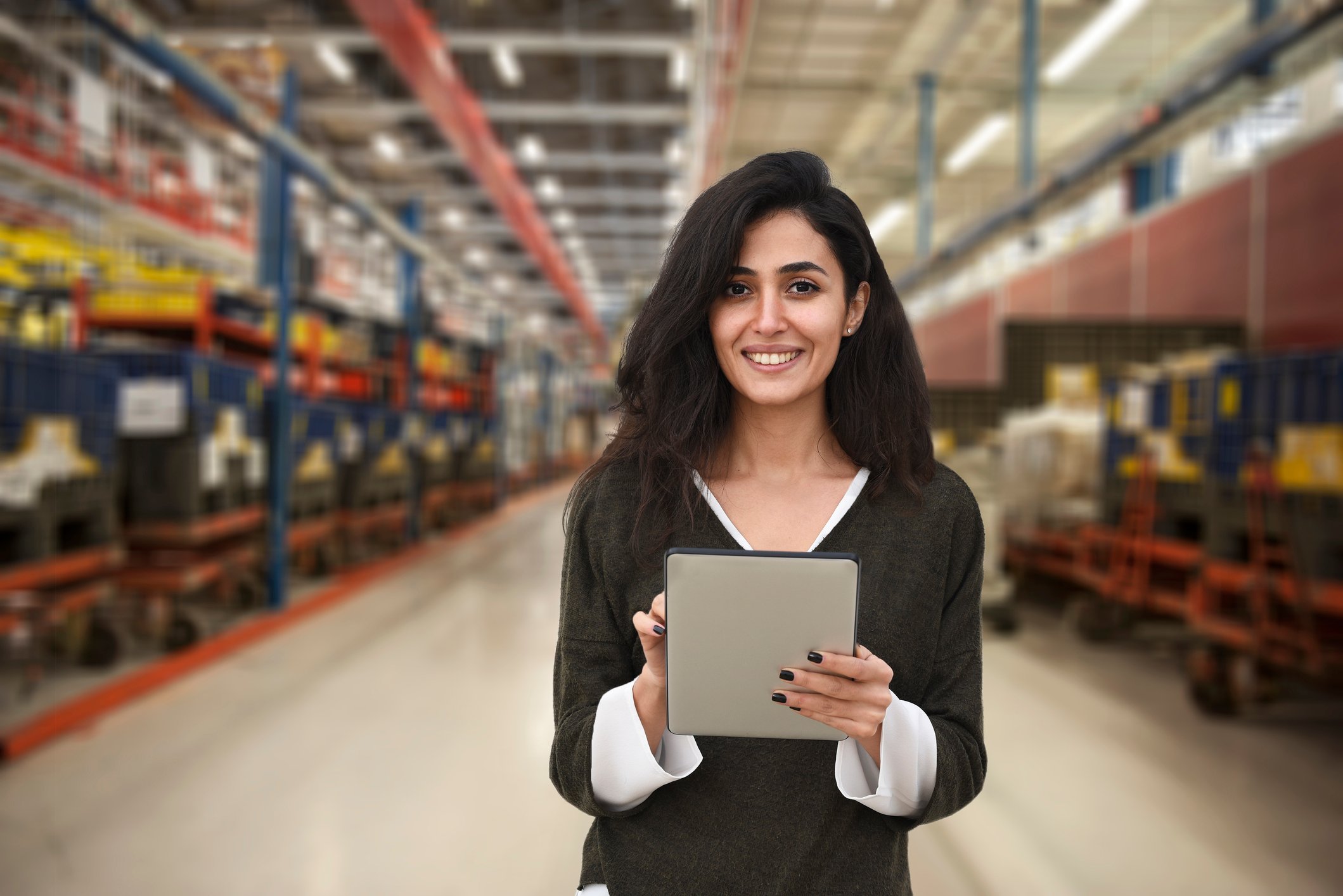 Transform Channel Partner
Training into Marketing
Lead Generation

Reach and Train Every Person Who Touches Your Product in the Buying Chain from a Single Reference Source


Launch a Platform for Training Pros, Designers, and Contractors on Your Brand Values


Share Consistent Brand Messaging, Safety Training, and Value Propositions with Everyone in Your Channel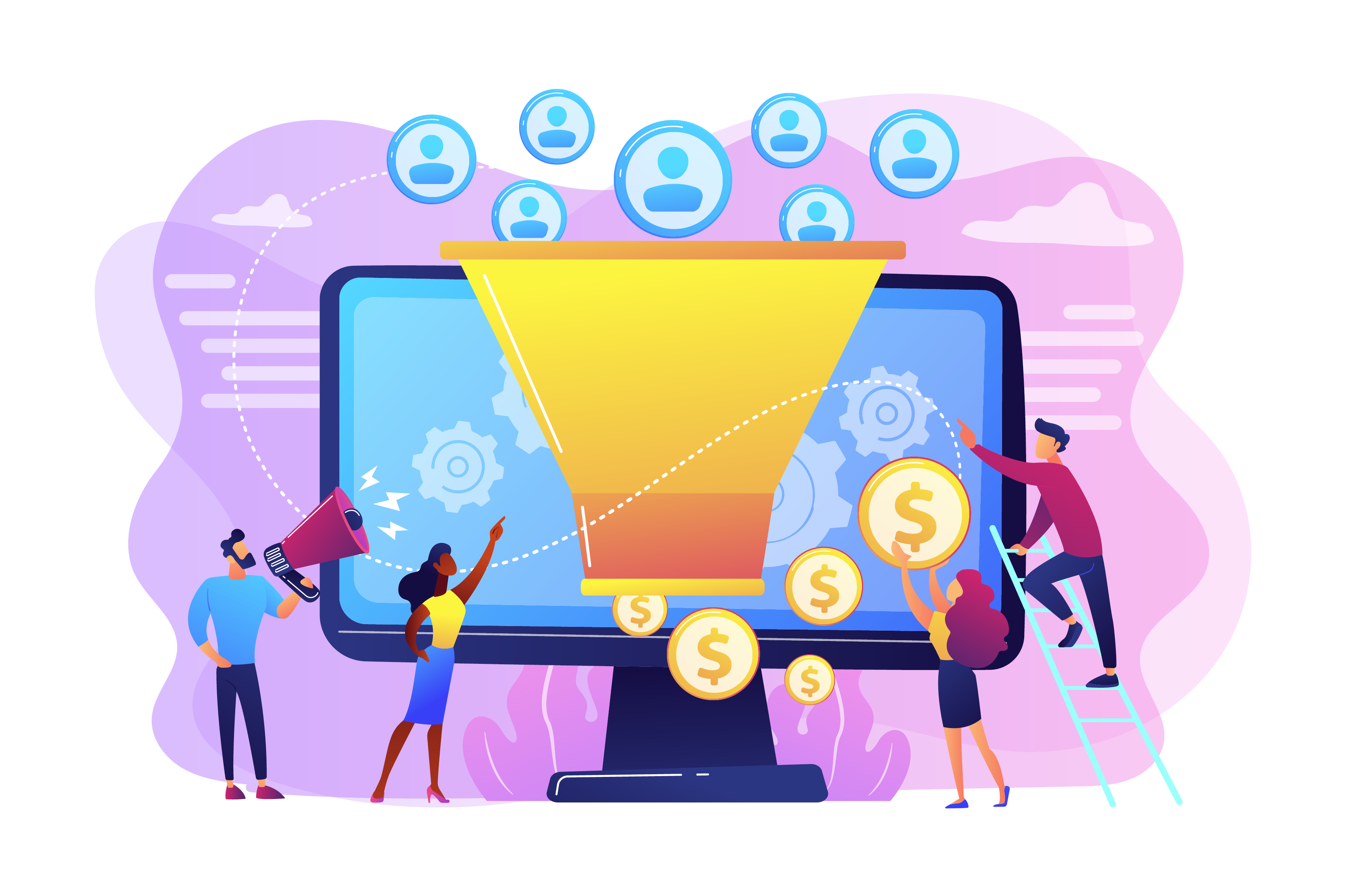 eLearning is the Future of Marketing


Let BlueVolt Show You How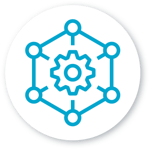 Update Your Channel
Go-to-market strategies require brand awareness, and BlueVolt offers a one-stop-shop to broadcast
your brand.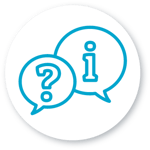 Control
Messaging
Keep sales messaging consistent and make sure reps know about every product launch
and feature.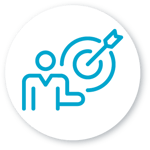 Reach Your Audience
Choose which distributors to share with and put your new releases, certifications, and product training in front of eager learners.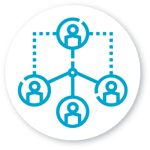 Gain More Connections
Target organizations in the BlueVolt network and connect with prospects who are eager to promote
your brand.
3 Simple Steps Transform Product Training into
Marketing That Grows Your Brand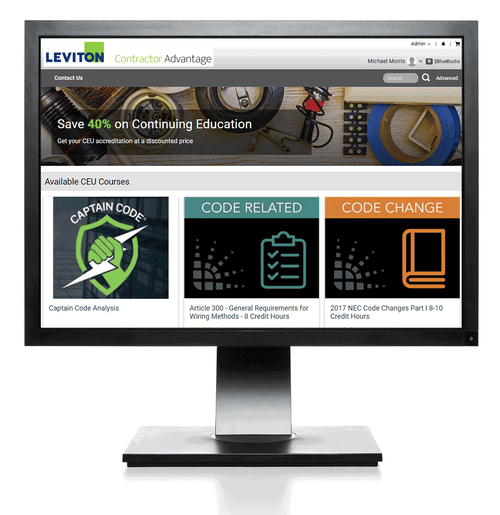 Create Courses
Turn Your Brand into a Message
Design an engaging and dynamic learning experience to drive your manufacturing marketing message. Our innovative LMS platform supports a wide variety of content types. Team members are available to help you create a branded training platform that acts as an extension of your own business.
watch video
Share Knowledge
Promote Courses to Partners
Upload your courses into our catalog — what we call the BlueVolt Sharing Center — and reach partners like never before. No more traveling to distributors one by one. Make everything available online at any time.
watch video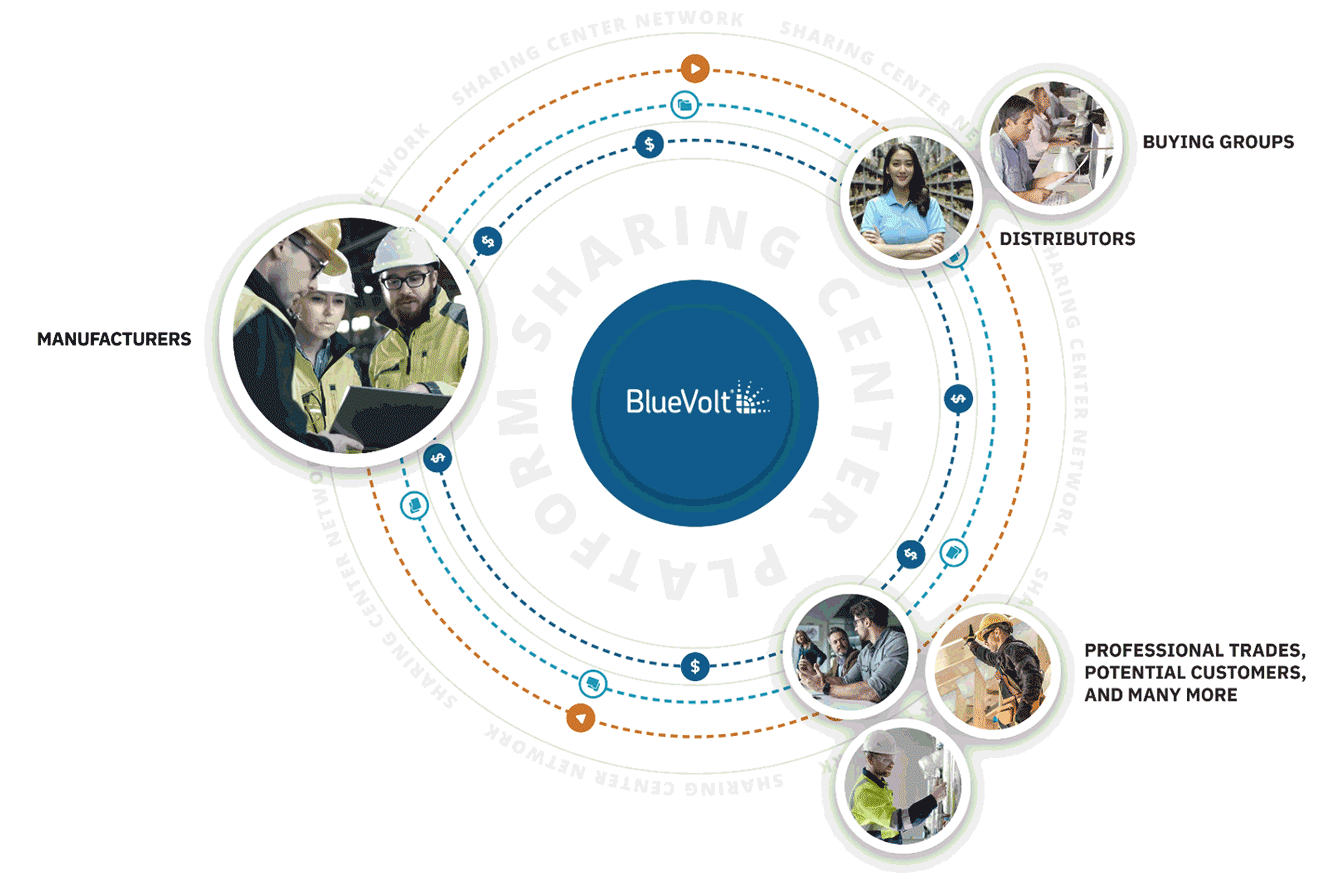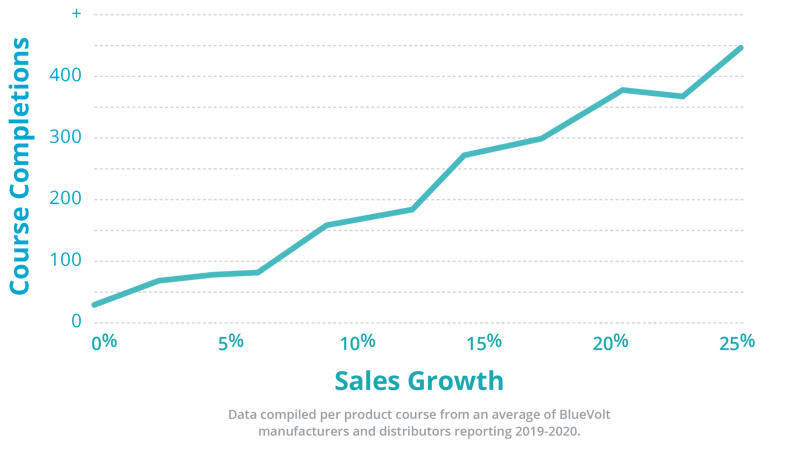 Watch Sales Grow
Completed Training Courses Lead to Better Sales Numbers
Leverage the analytics dashboard to monitor course enrollments, completions, and more. Identify new opportunities for training and partner relationships. Pivot your product training strategies with real-time data and drive sales growth at the same time.
watch video
Find Where You Fit in the Network

"Our number one focus is that we provide free training.
It drives awareness, it drives people selling your tools,
and that's what we all want."

Jess Milligan
Milwaukee Tool

"BlueVolt has become the standard for a Channel LMS.
They give us the flexibility to tailor training tracks to a specific distributor and give us a built-in audience primed for training."

Jeff Waychoff
Stanley Black & Decker