Targeted
Learning
powers Revenue
BlueVolt Pioneered Channel Learning for the Electrical Industry — Imagine What We Can Do for You! Extend Your Reach and Boost Your Sales

Strengthen Relationships With Partners and Increase Sales

Control How Sales Reps Talk About Your Products

Extend Your Reach and Create Brand Champions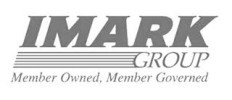 Online Learning Is the Future of Marketing – Let BlueVolt Show You the Way
Control Your Channel | Control brand messaging by controlling the knowledge your channel receives about your product.

Build Brand Champions | Educate everyone in your channel about the value of your brand. Gain Deep Market Penetration with Targeted Partnering in the Network
Extend Your Reach | Get your product training materials directly in front of professionals who are ready to learn about your business.

Gain Unmatched Connections | Target the organizations you want to work within the BlueVolt network, and we'll make introductions with real people who are eager to partner with you. Better Relationships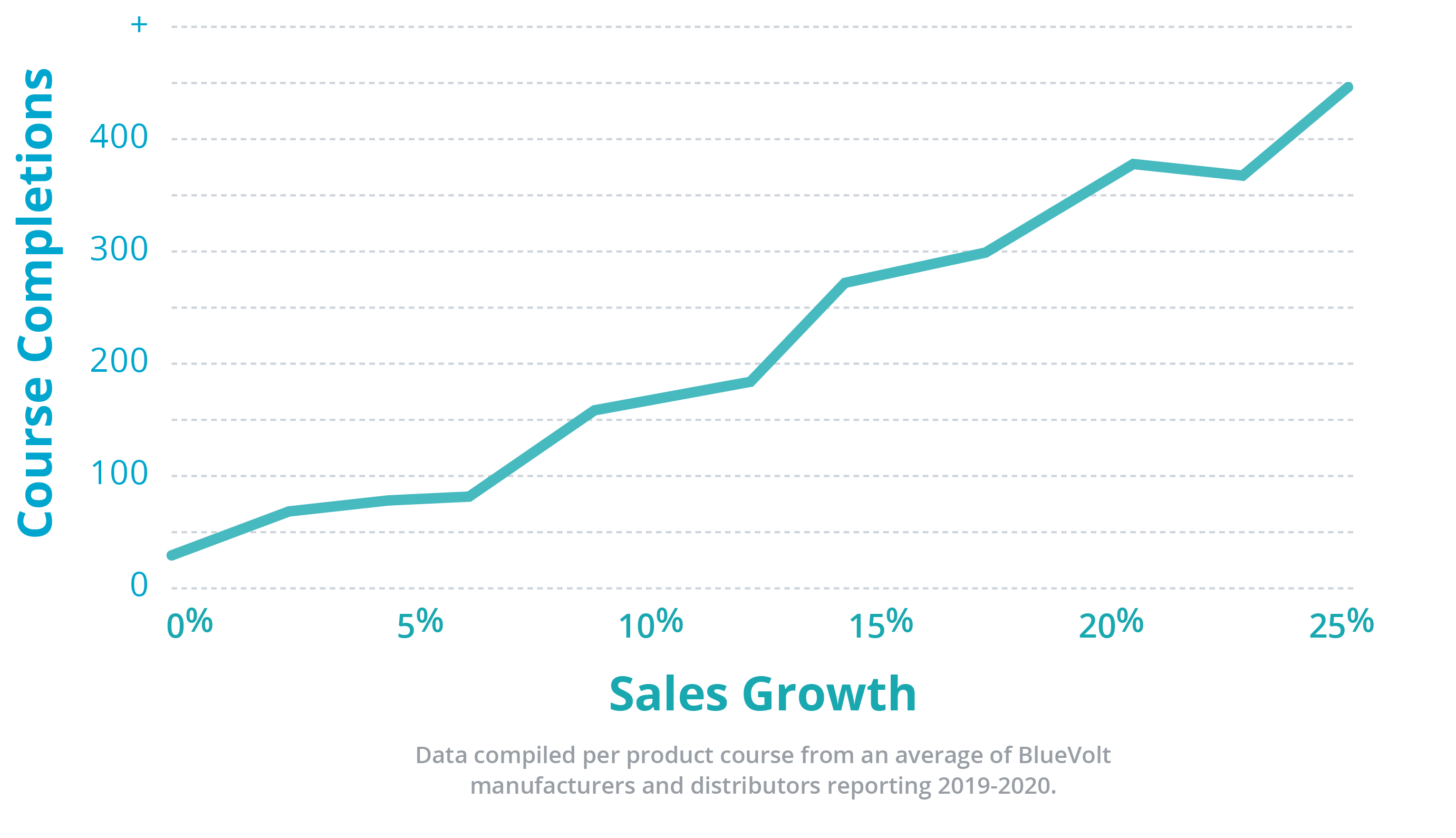 Grow with BlueVolt and Find Where You Fit in the Network
"BlueVolt is powerful and allows me the flexibility and creativity I need to create my training program while adapting my content to the needs of my customers. "
Dave Schuerman
Littelfuse

"The BlueVolt team has been a great partner for best practice sharing, onboarding support, and filling any gaps
we're working to fill."
Mya Robey
LOEB Electric