Diversify Faster with Channel Connections
Offer More Building Material Products by Working Closer with Your Channel Partners on the BlueVolt Network. Grow Partner Relationships & Remove Supply Chain Obstacles with BlueVolt

Streamline communication with accessing online product training from one place

Offer more value to customers by offering more training to employees

Develop better partner relationships to get the right product training courses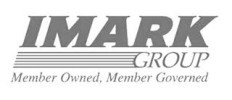 Make Doing Business Easier with Knowledgeable Team Members
Centralized Training Platform | No more digging through outdated product sheets. Our online platform connects you with everything you need in one location.

Up-To-Date Product Training | BlueVolt offers the latest product info from building materials suppliers, empowering your sales reps to know more and sell more. Cleanup Supply Chain Chaos with Digital Sales Enablement
Clear Channel Communications | BlueVolt has built a network of 5,000+ industry partners ready to work together seamlessly on our online platform.

Target Key Partners | Our Customer Success Managers connect you with supply chain partners who will help grow your business and your sales. Better Relationships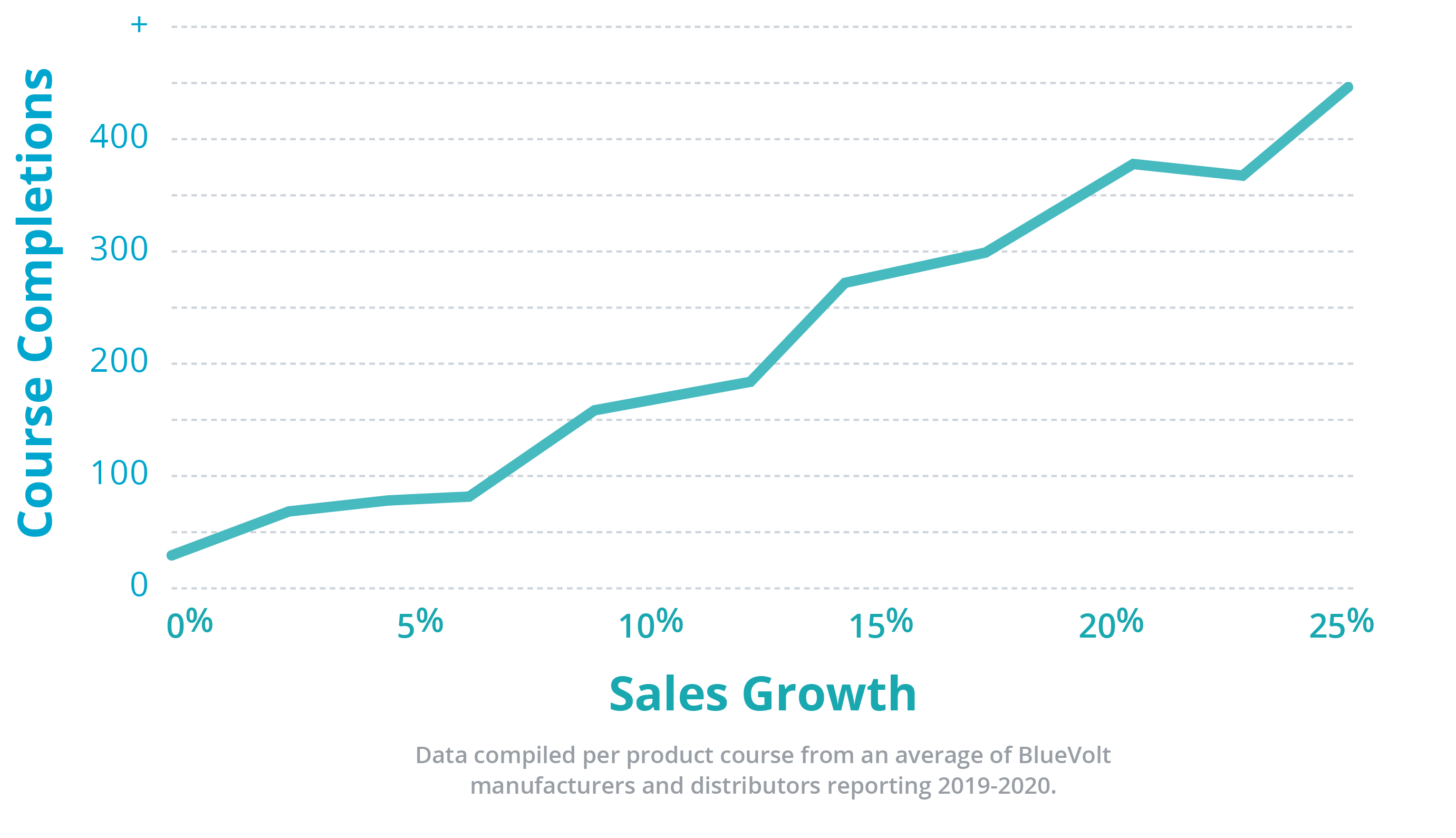 Grow with BlueVolt and Find Where
You Fit in the Network

"We've been able to enroll all 900+ employees in just a matter of a few months with customized curriculums and onboarding training tracks."

Matt Battaglia
Turtle & Hughes


"Having a university hosted by BlueVolt
has made it possible for us to immediately
respond to market needs."

Judi Carpenter
Johnstone Supply