Share Product
Training & Grow Sales
The BlueVolt Supplier Course Program

connects

your brand with distributors, reps, and pros eager to

learn about your products!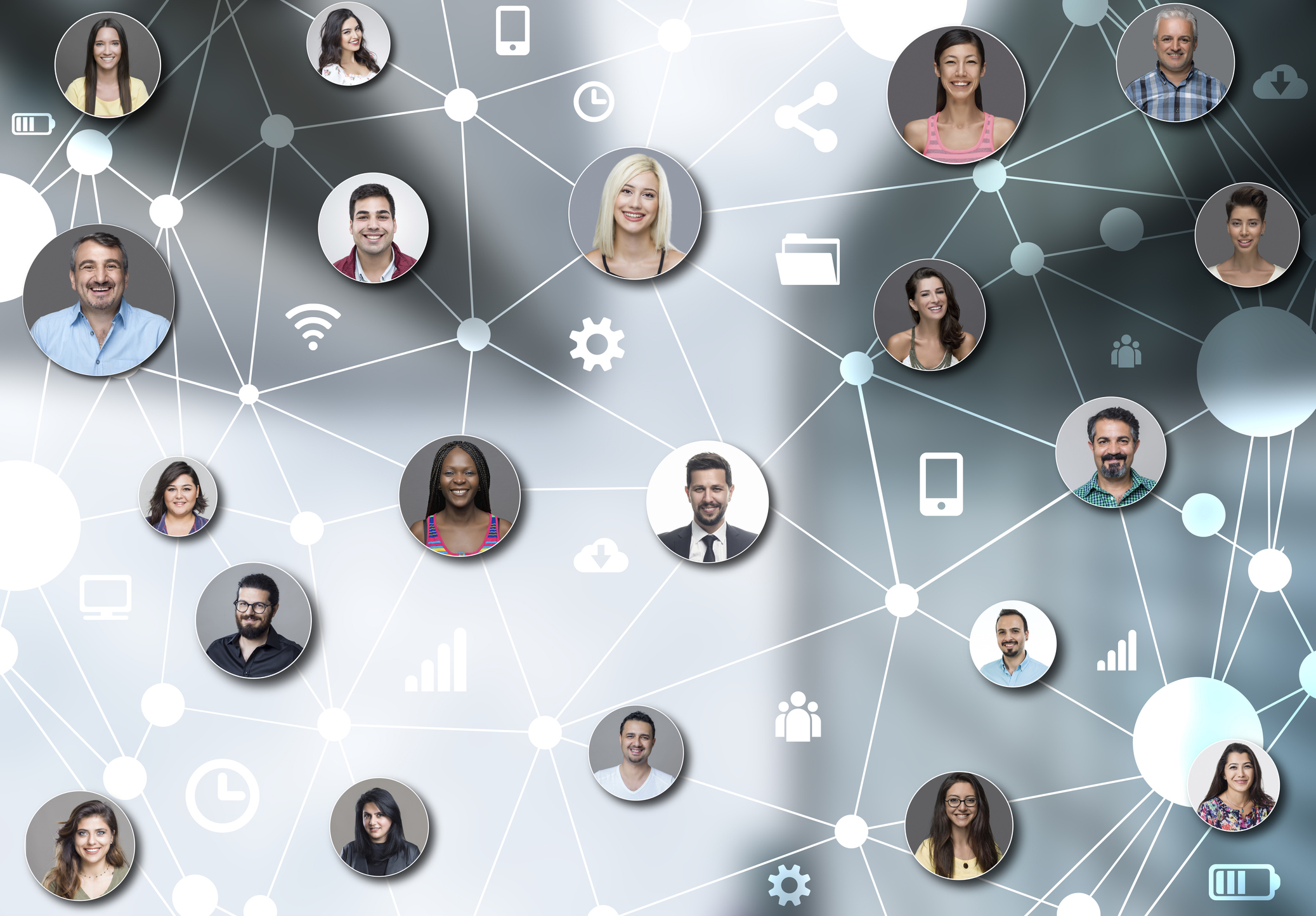 Let BlueVolt Amplify Your Brand to a Targeted Global Network

Extend your reach by putting your product info into a global network of distributors, pros, and retailers


Got-to-market faster by offering direct access to your product training


People who know more sell more, so use training to empower your sales partners throughout the supply chain Share Content in the BlueVolt Network & Watch Sales Grow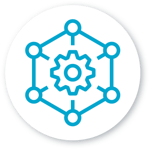 Reach Your Channel
Leverage the BlueVolt network to train thousands of sales reps & pros from one online location.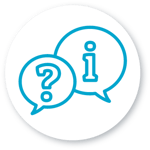 Maintain


Messaging
Keep your go-to-market messaging strong by sharing training info for every product launch.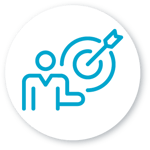 Expand Your Audience
Manufacturers— get exclusive access to the distributors who can help you reach new markets.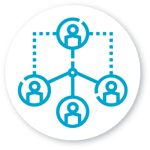 Increase


Sales
People sell what they know, and offering product training helps sales reps know more about your brand.
It's Easy to Make Product Training in 4 Simple Steps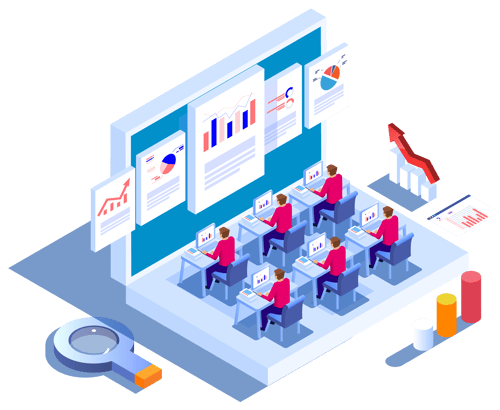 Transform Marketing into Training
Build Training with What You Have


Step 1: Gather 2-5 marketing collaterals on a topic

Step 2: Set up a meeting with a BlueVolt rep

Step 3: Work with the rep to build your training

Step 4: Share your training with partners in BlueVolt
See the university
Get Your Training to Your Partners Faster than Ever with BlueVolt's White Glove Service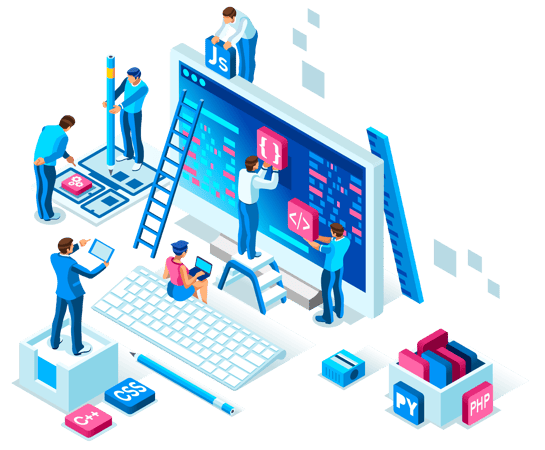 We Set Up Your Account
Hassel-Free Implementation
Schedule a meeting with a BlueVolt representative who will set up your account and upload your product training materials for you. No stress. No contracts. Just great customer service.
Industries and current suppliers
Ready for a Demo? Have Questions?