Share Product
Training & Grow Sales
The BlueVolt Supplier Program is an

entry-level platform that puts

your brand in front of distributors eager to

sell your products!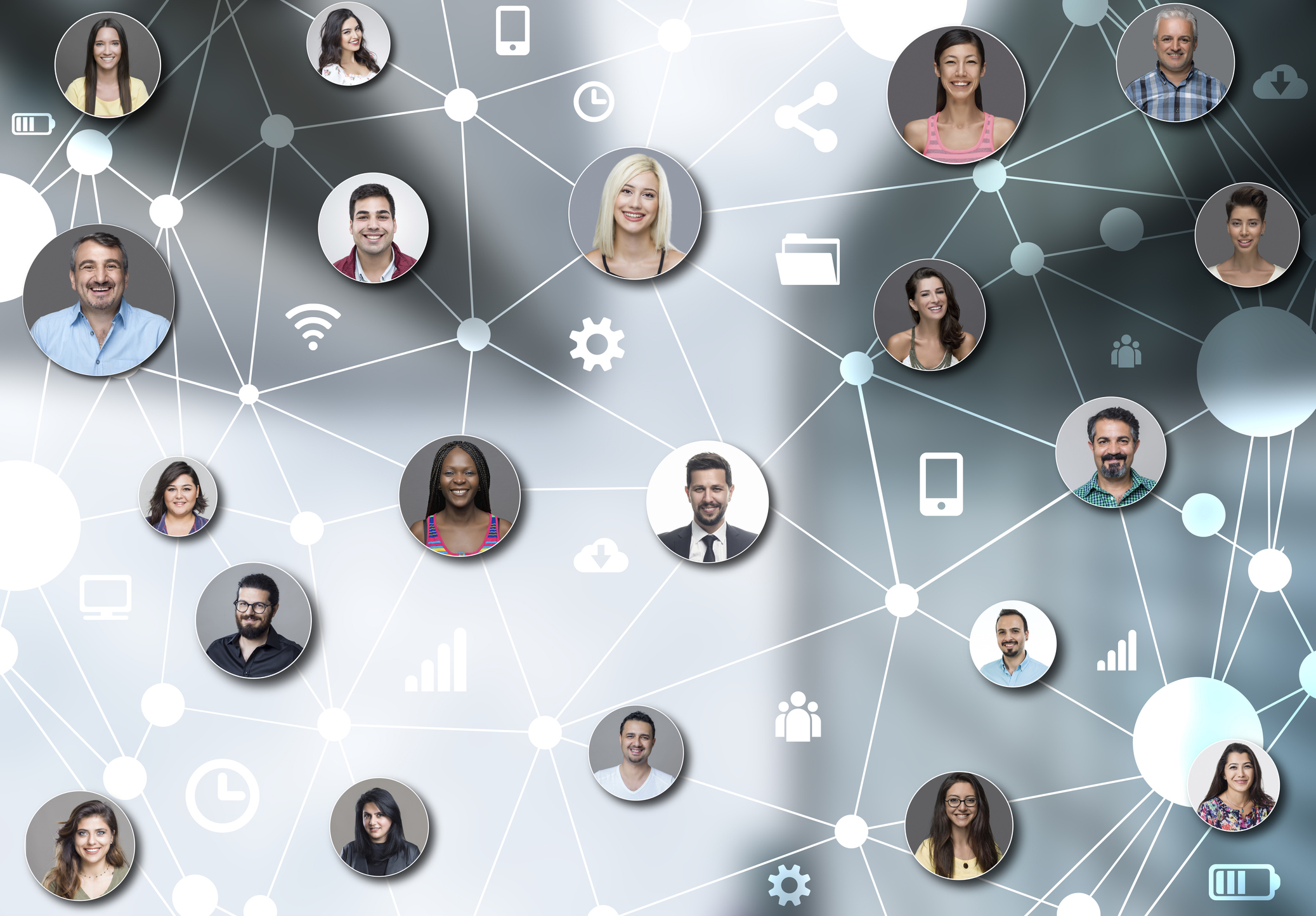 A 5K+ Network of Sellers Ready to Learn about Your Brand

People Sell What They Know, so Let Distributors Know about Your Brand


Level the Channel Marketing Playing Field by Sharing Product Training with Thousands

Bolster Brand Awareness by Training Your Channel and Getting Them Ready to Sell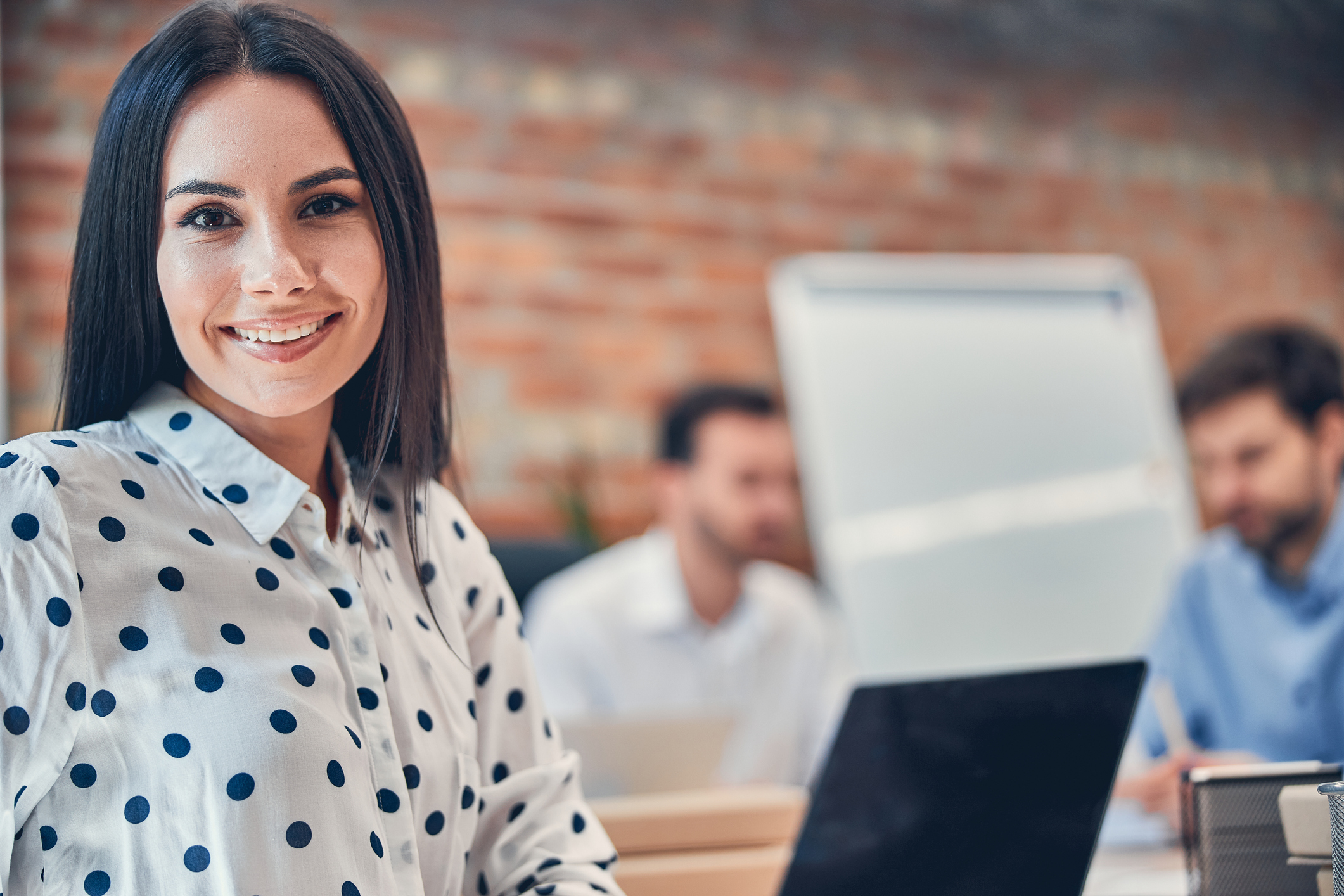 Publish in the BlueVolt Network and Watch Your Sales Grow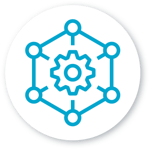 Reach Your Channel
Leverage the BlueVolt network to train hundreds of distributor sales reps from one online location.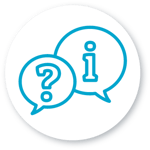 Maintain


Messaging
Keep your go-to-market sales messaging strong by uploading courses for every product launch and feature.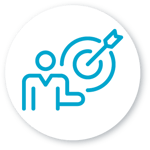 Expand Your Audience
Suppliers — get exclusive access to the distributors who can help you reach brand new markets.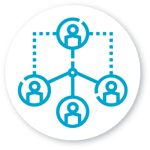 Increase


Sales
People sell what they know, and uploading courses helps sales reps know way more about your brand.
The BlueVolt Supplier Program in 3 Easy Steps



• • • No-Commitment, No Contract* • • •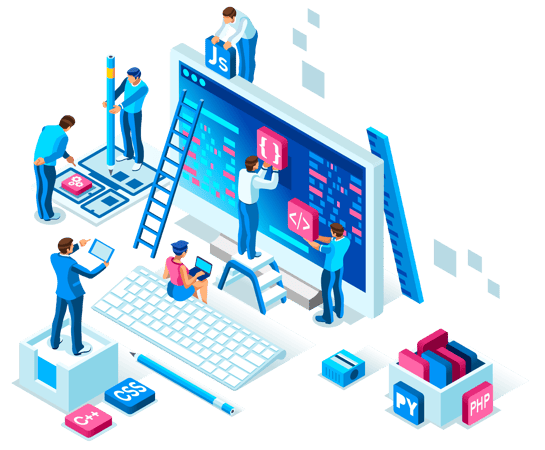 1 •

Register
Share Your Brand With Your Channel
Gain access to your Channels sharing your brand, your content, and your message with your customers in the Sharing Network from the Supplier University.
* $3,200 One-time Registration Fee.
Partner Discounts Available. Terms and Conditions apply.
Register Now
2 • Upload Your

Product Training
Influence Your Customers
Use pre-existing marketing collateral or product training to design and upload courses. Need help? Our Creative Services Team can offer support.
* $1,000 Price Per Course Upload Fee.
Partner Discounts Available. Terms and Conditions apply.
Upload Now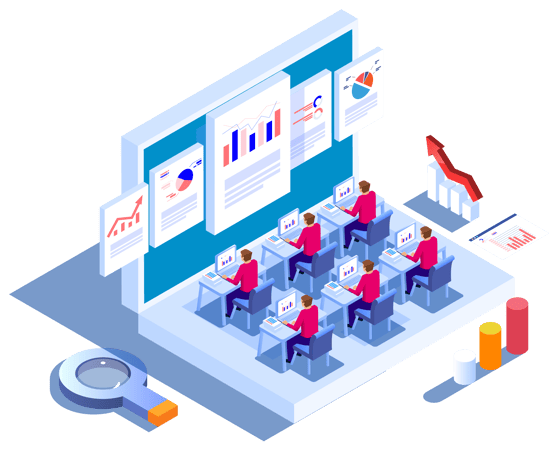 3 • Share Courses
Prepare Reps to Sell Your Product
Now the entire BlueVolt network can access your materials. Promote your courses and watch enrollment numbers go up! More course completions equal better product sales.
* Prepay the Enrollment or Lead Fee for better prices.
Partner Discounts Available. Terms and Conditions apply.

watch video
Need Help?
Contact us here.