Join Us
We Are Seeking Talented Professionals to Join Our Team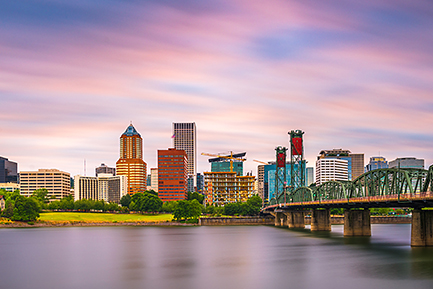 Build Your Career at BlueVolt!
What do you want to do? People are at the heart of everything we do. We design products and deliver services that bring the world closer together—one customer at a time.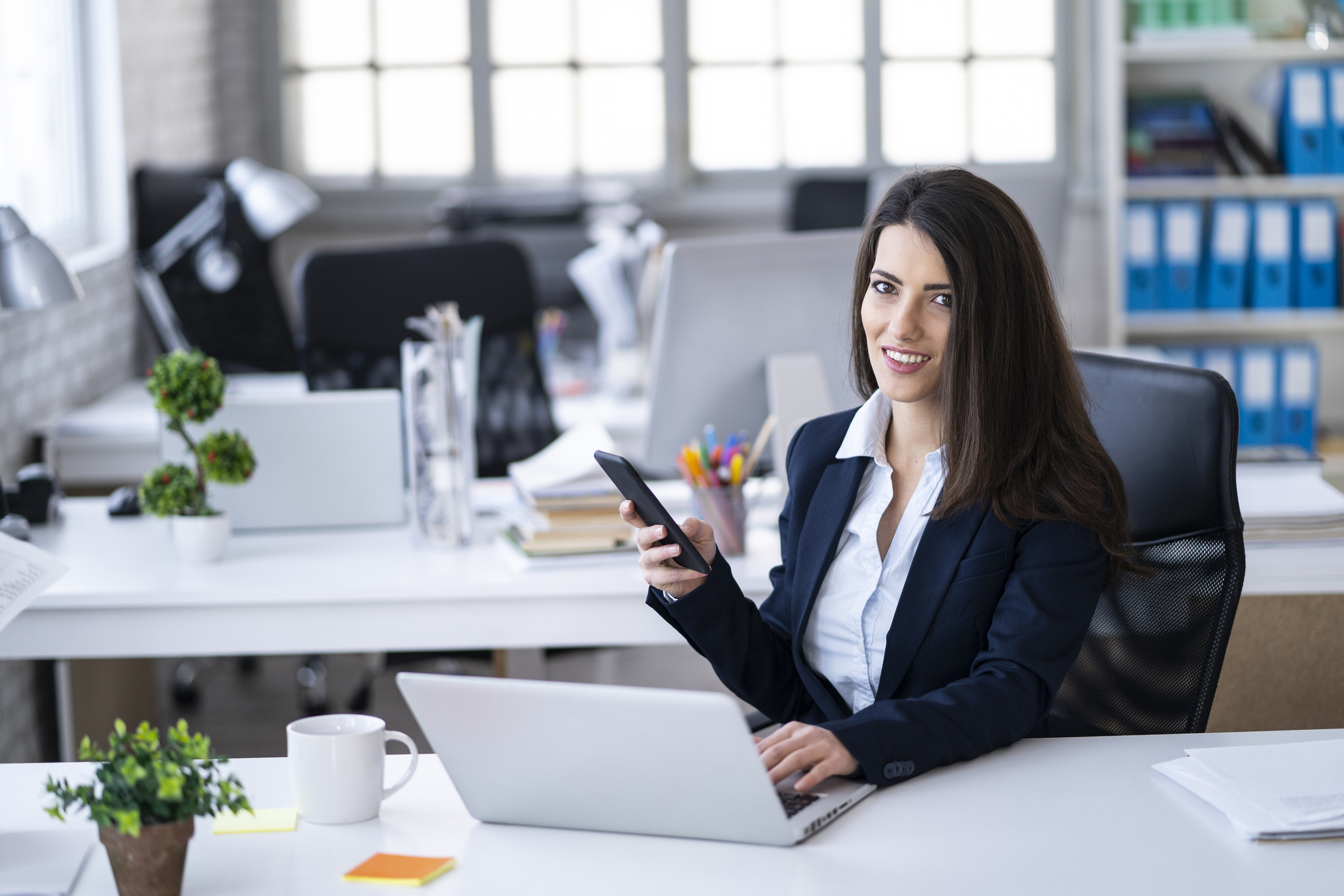 I love working for BlueVolt because I'm always learning here, and that's valued and encouraged.
Julia Griffiths
CE Program Manager
I love working for BlueVolt because as a fast-growing company, everyone is dedicated to the company mission and there is great Work-Life balance. Also, as a support team member, I enjoy helping and supporting learners from different universities to achieve their goals.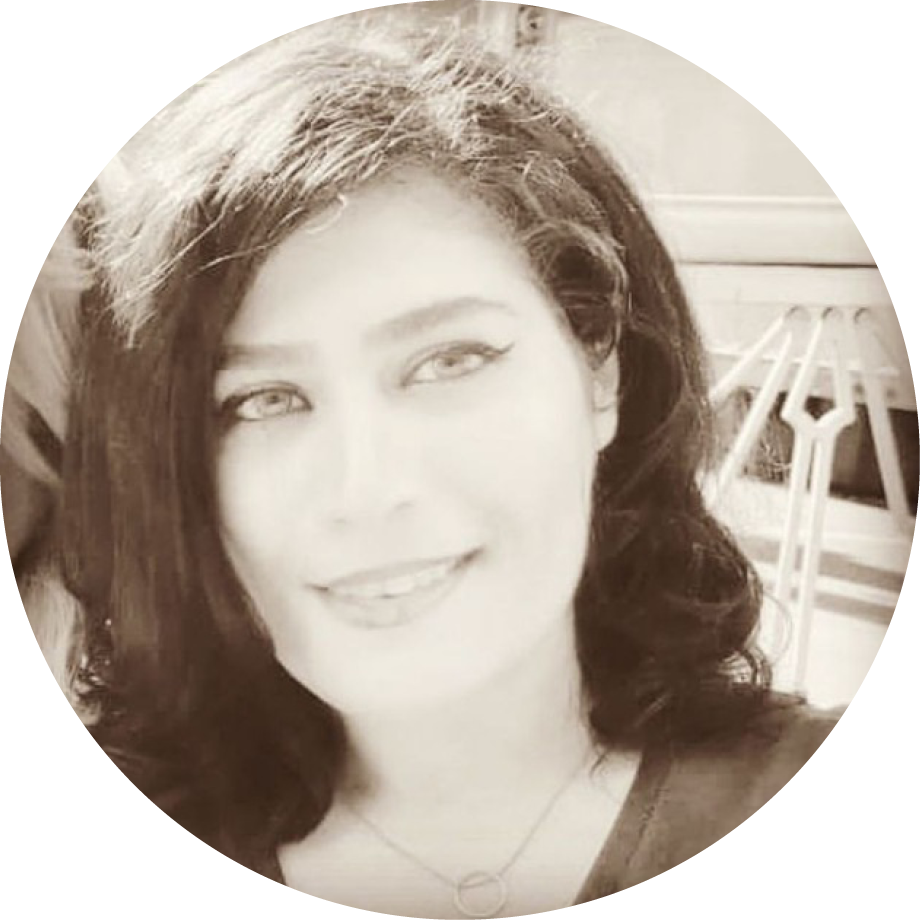 Nasim Tebyanian
Product Support
I enjoy helping my customers achieve their training goals while working with an exceptional team of people at BlueVolt.
Wendy Tolls
Regional Sales Director
BlueVolt's market advantage allows for so much creativity and ingenuity. Being able to leverage that every day with customers who are always looking for an edge is the right mixture of challenging and rewarding.
Andrew Olsen
Partner Success Manager
I love what I do at BlueVolt, because I get to help organizations craft and implement training programs that drive their teams and customers forward. Our clients are the backbone of our economy and serving them gives me pride in my work.
Mike Calvo
Regional Sales Director
It's exciting to be working with a company that is right on the edge of fast growth. Online training + dissemination is the marketing and sales enablement fuel of the future.

Randall Hall
Marketing Manager
I have never worked for a company so dedicated to the success of others as BlueVolt. The corporate values are envision being successful by making other companies successful, and doing so by making other people into their best selves. Helping humans to grow their careers is a pretty cool mission. With leadership dedicated to driving growth it's a great place to work.
Steve Billow
Marketing Manager
BlueVolt has a unique advantage in the market and the team here is always looking for ways to innovate. I am proud to be working with an organization that shares my goals and values.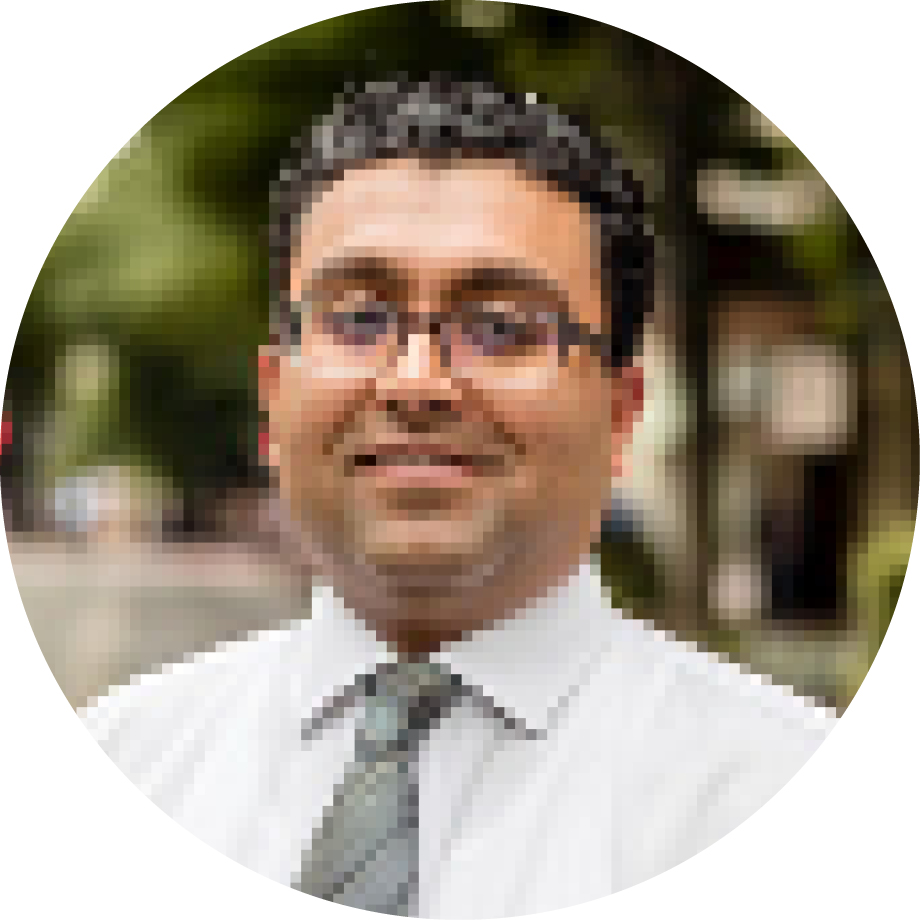 Gaven Singh
Vice President
It's great to work for a company that will invest both time and money in the professional development of their employees.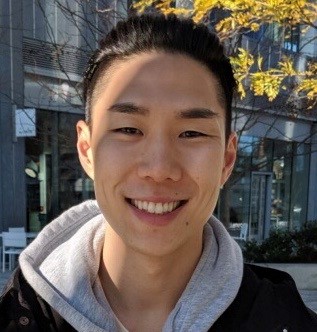 Astro Whang
Product Support