Serving Member Needs?
Drive Member Revenue by Connecting Directly with Suppliers!
Satisfy Member Needs and Get More Buying Power

Get Up-to-Date Training Solutions Members Need to Stay Competitive

Enable Members to Reach Sales Goals with Customized Learning Experiences


Expand Supplier Partnerships & Strengthen Relationships


More than 5,000 suppliers, distributors, and retailers already inside the network!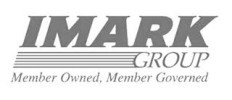 Connect to the Biggest Industry Leaders
Your Suppliers Are Here — Shouldn't You Be?
Beat the Competition | Give members access to product training directly from suppliers in the vast BlueVolt network.

Learn More, Sell More | See how your members' annual sales grow as they complete more product training courses.

Grow Your Partner List | BlueVolt gives you the tools to target well-matched partners for your buying group and your members.



Powerful Results
Watch revenue grow as members complete product training
on the platform.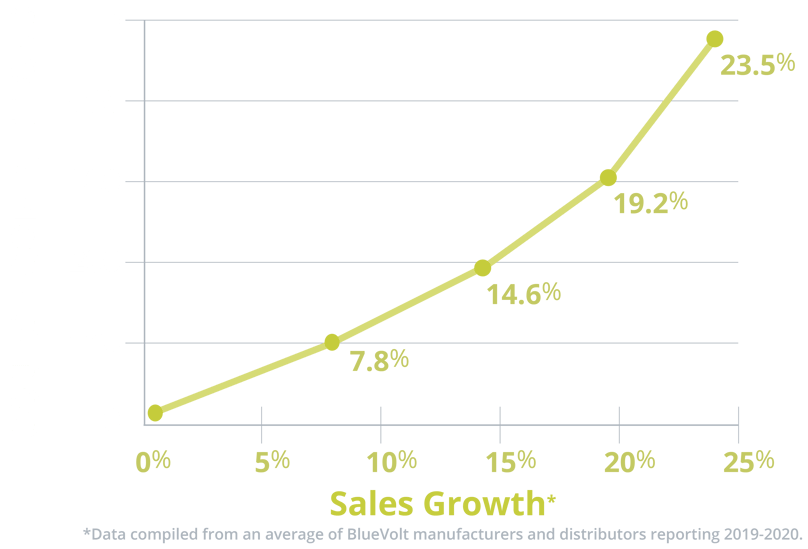 Powerful Results
Watch your revenue grow as teams
complete product training
on the platform.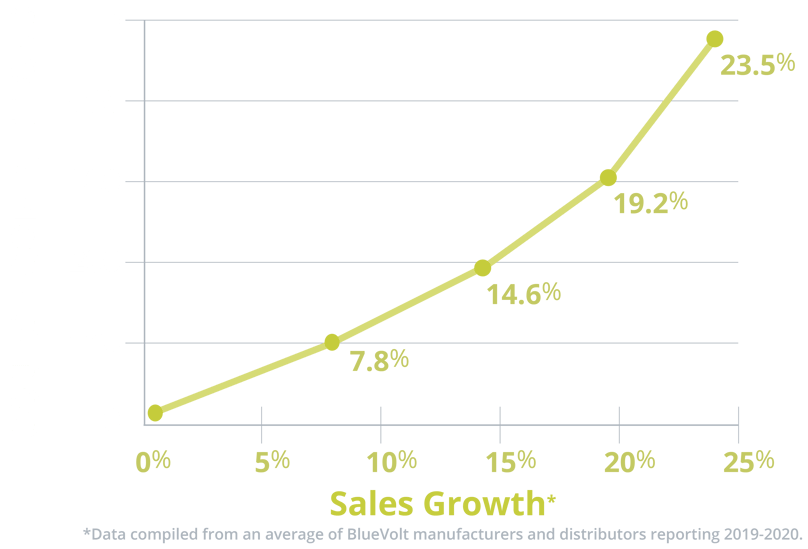 It All Happens Inside the BlueVolt Sharing Center —
Get Ready to Launch, Learn & Sell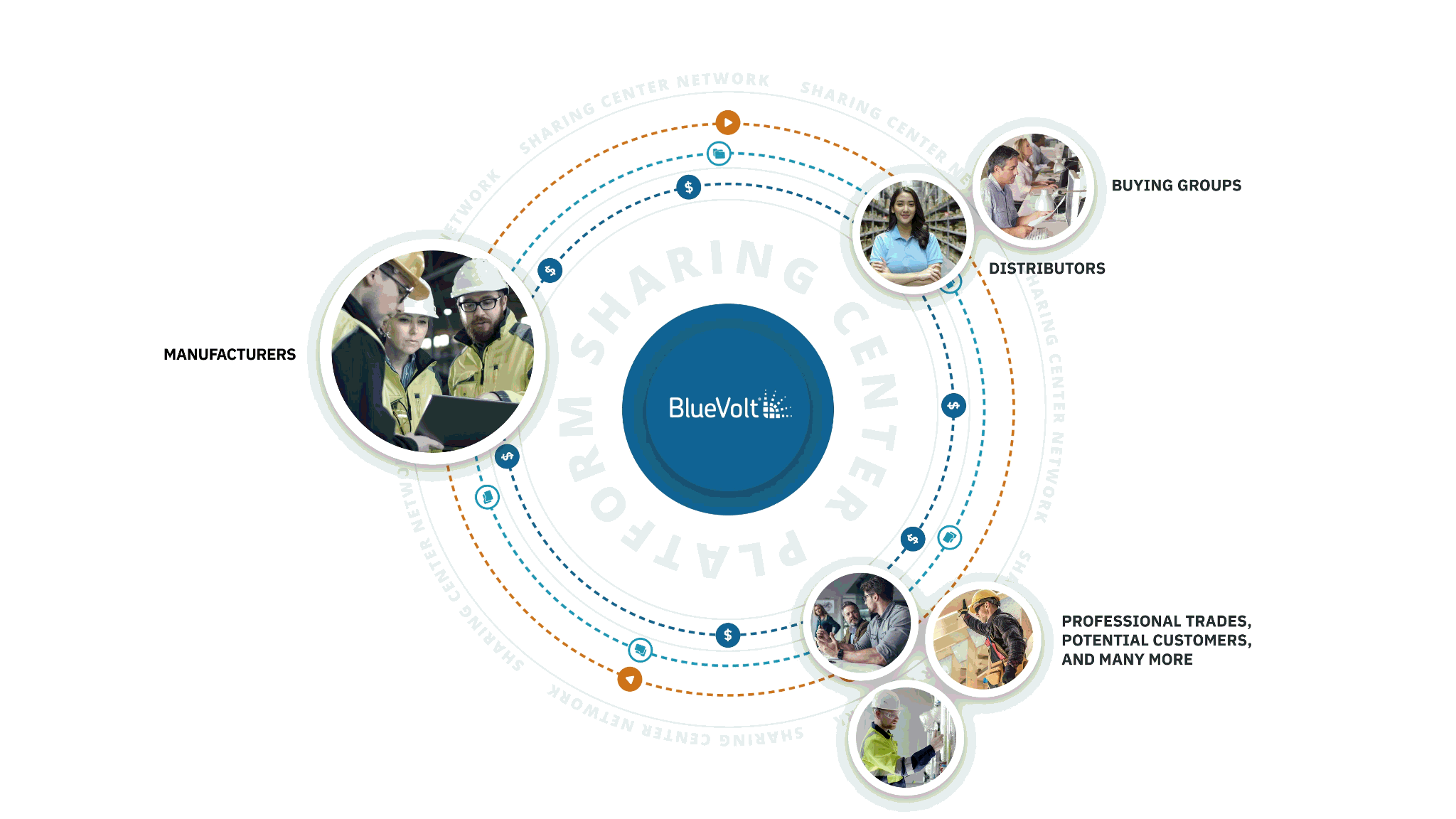 572,029
Product Trainings
Access Features Designed to Boost Your Success!
Prove Your Passion to Serve Members & Join BlueVolt Today!

"Last year we were up about 150% in new users, which
goes right to our marketing teams and sales teams."
Jill Cherveny
Manager, Technical Training and Development in Distribution, Leviton

"The willingness to evolve together
has created our opportunities together."
Rob Moe
President and CEO
Sphere1