Build & Retain Talent with One Solution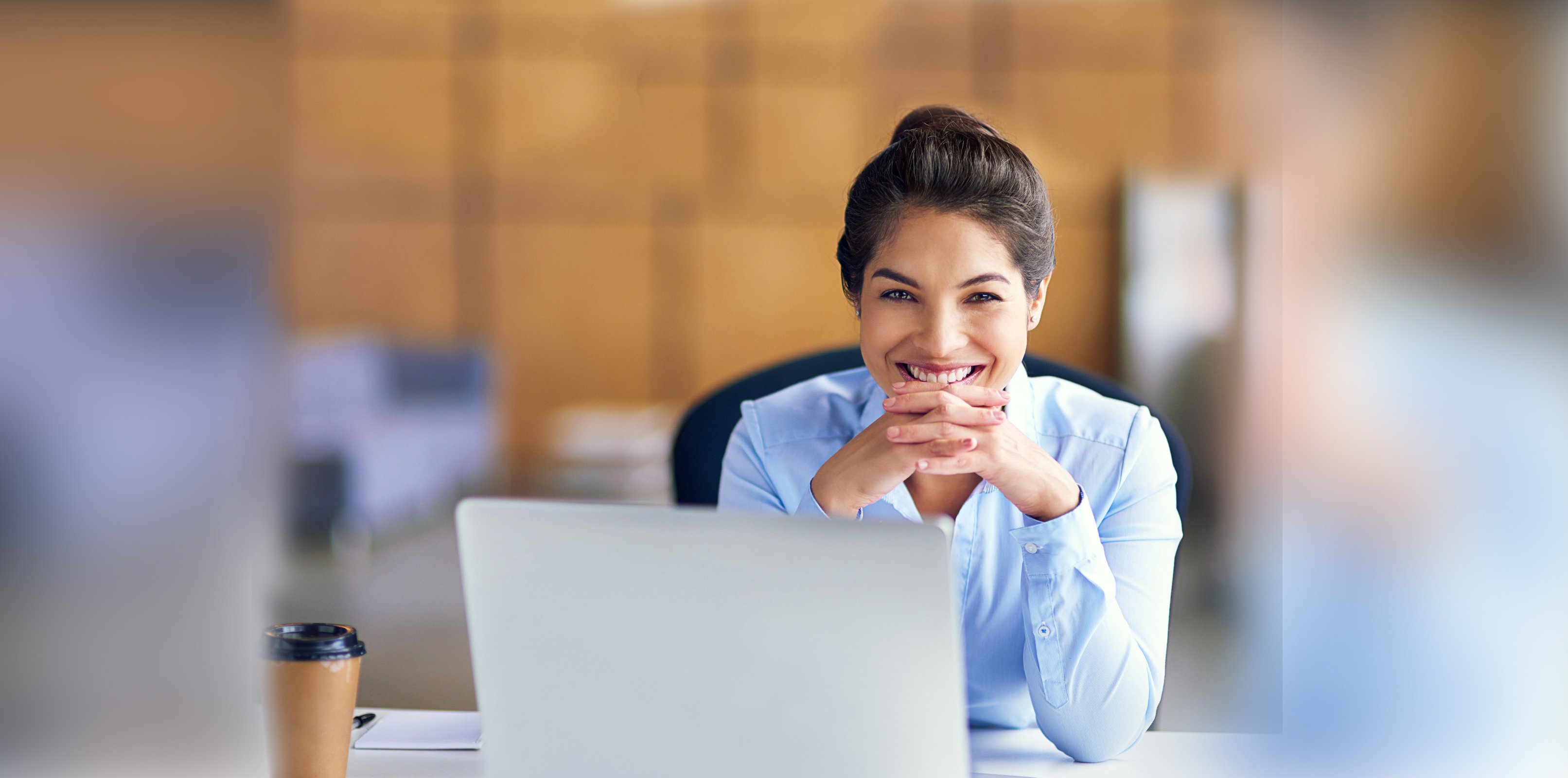 Keep Training Centralized in One
Learning Management System

Drop churn rates with training that builds loyalty


Simplify compliance with an LMS that offers easy tracking

Leverage direct-from-supplier product training to grow sales by up to 18%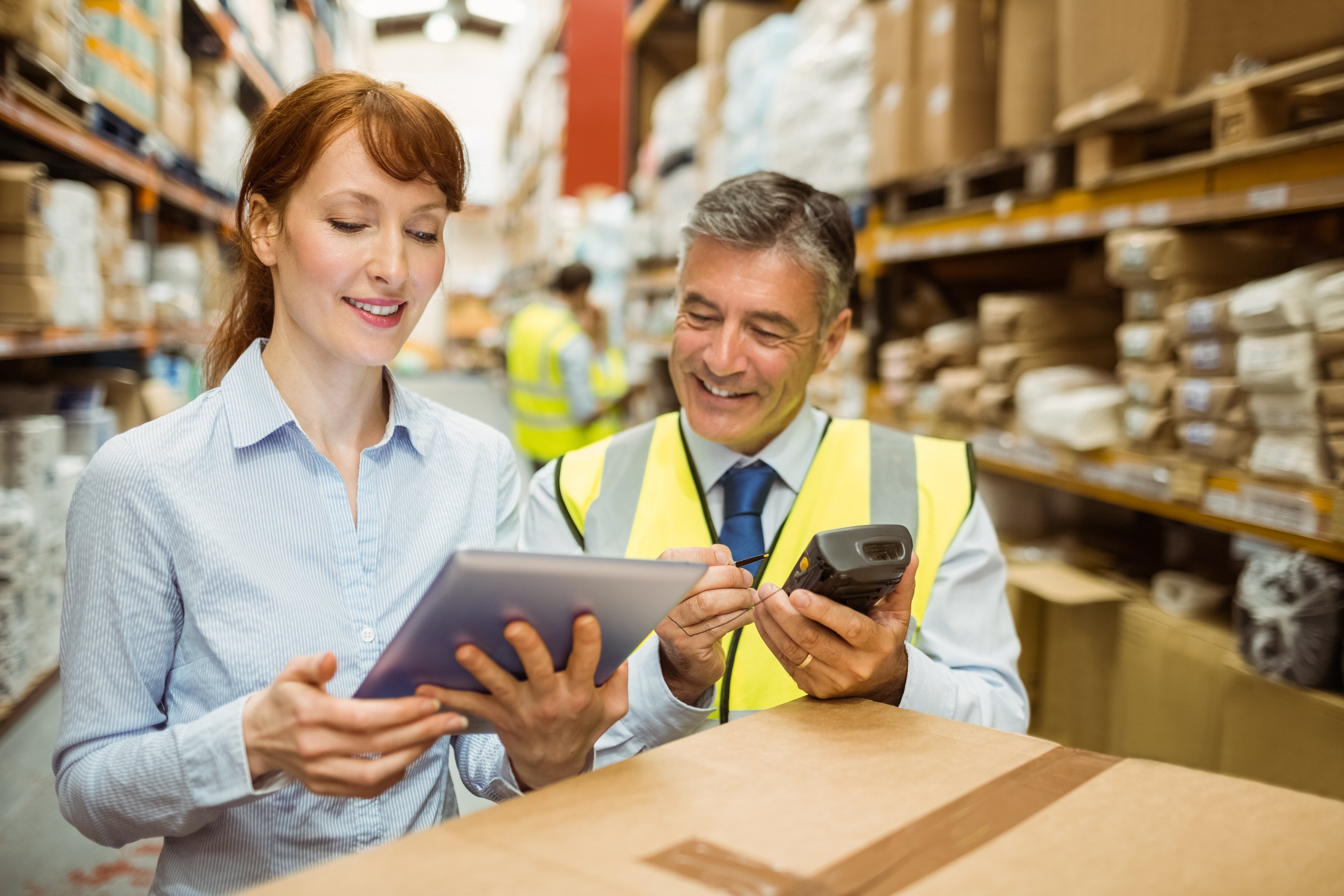 "In just a few months, we've been able to enroll all 900+ employees in product training courses with customized curriculums and onboarding training tracks."

Matt Battaglia
Turtle & Hughes


"Having a university hosted by BlueVolt has made it possible for us to immediately respond to the market need for social-distance-friendly training that will help people prepare and upskill for
whatever comes next."
Judi Carpenter
Johnstone Supply















Raise Retention Rates with
Talent & Safety Training that Puts Employees First

Skills Management |Use training tracks to enhance onboarding experiences and deliver personalized skills development courses.
Simple Reporting |Monitor training for compliance and keep track of employee skills development with easy-to-use dashboards.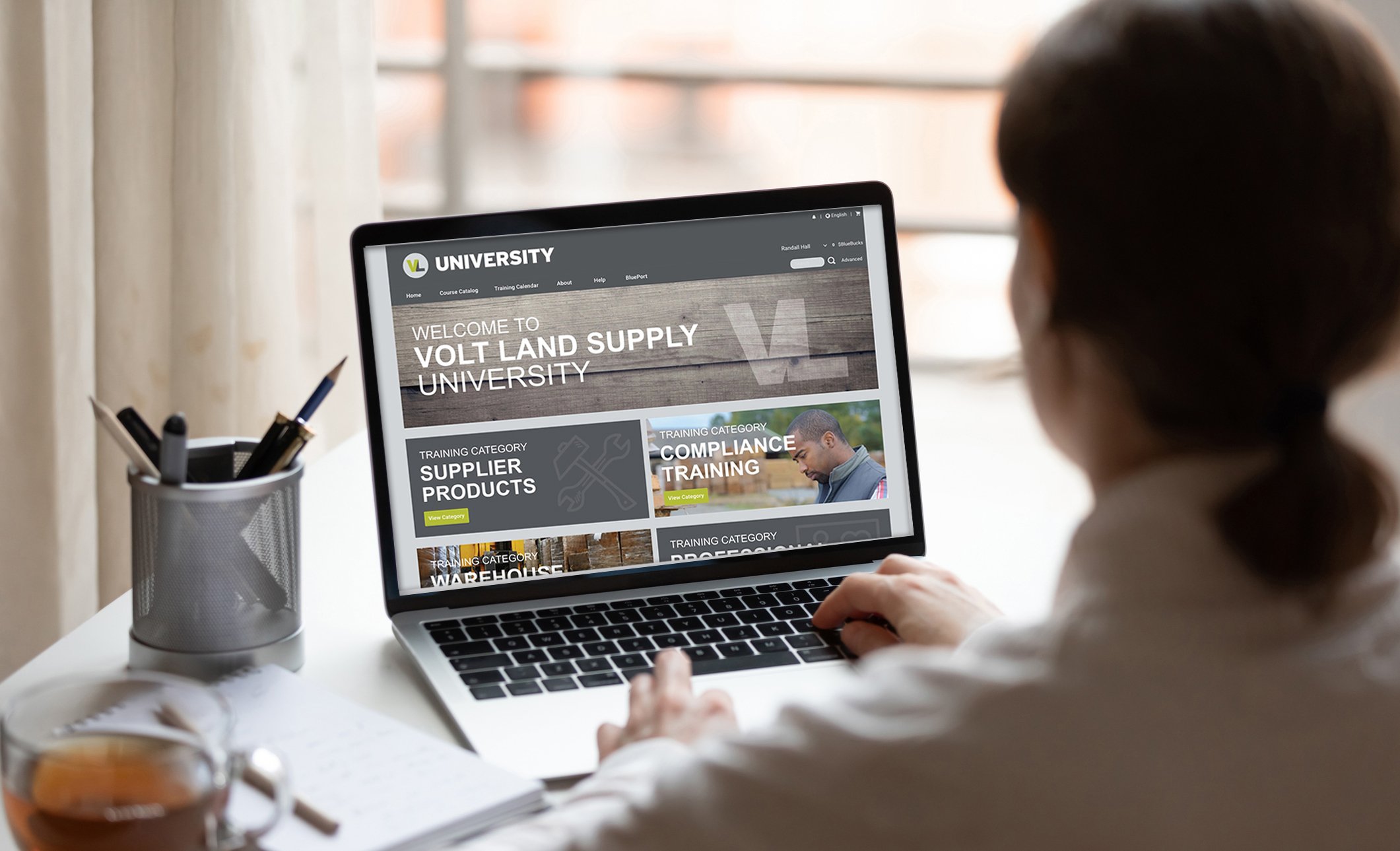 People Who Know More
Sell More
Build Brand Ambassadors |Train on brands you want to sell most. Develop sellers with brand-specific expertise.
Create Customer Champions |Sellers who know more become customer resources, leading to fewer returns and an increase in sales.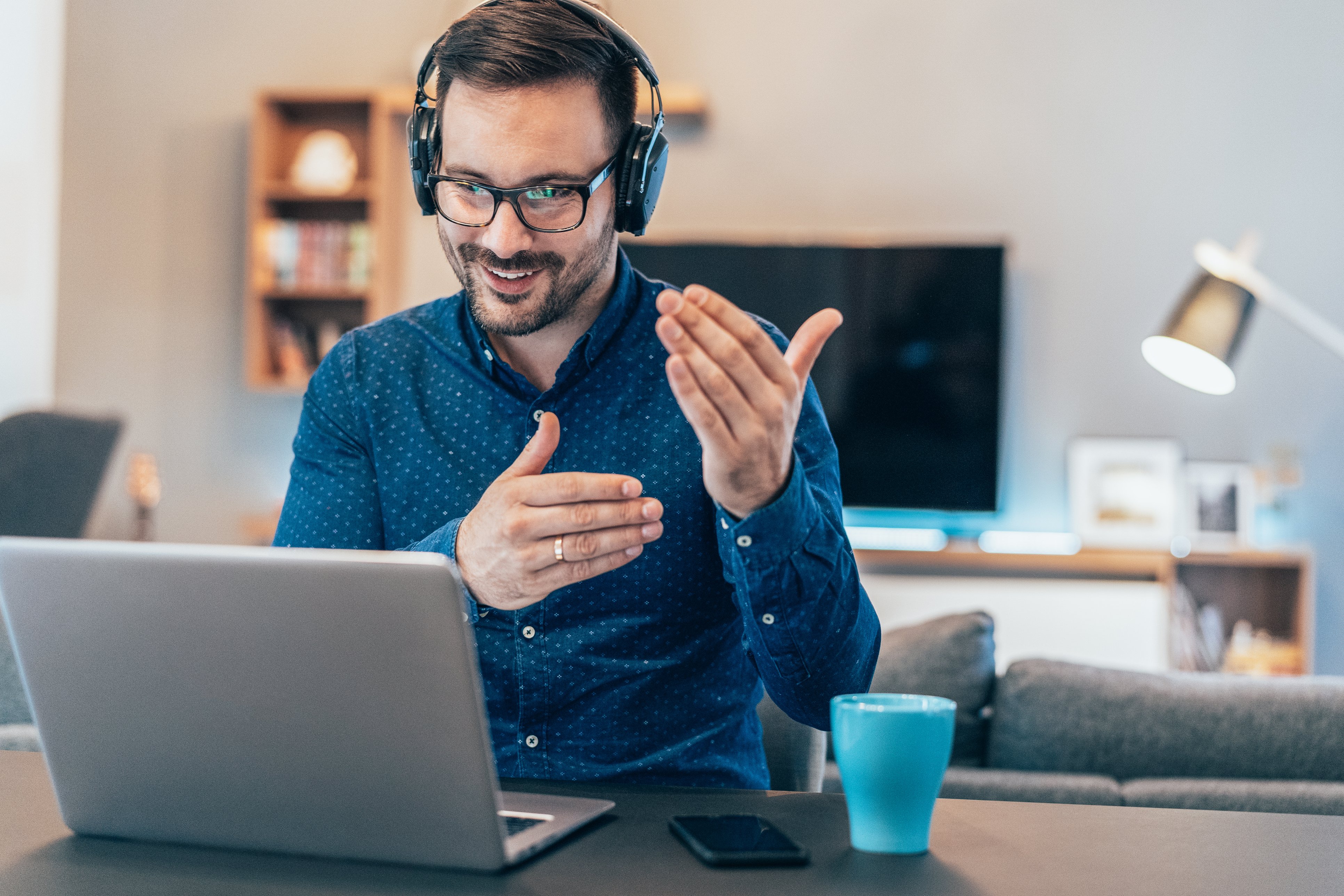 No Other LMS Has Direct-from-Supplier Product Training!

Check out How BlueVolt Helps You Grow Sales
Connect with
Training at the Source
See How to Expand Brand Knowledge with the BlueVolt Network
watch video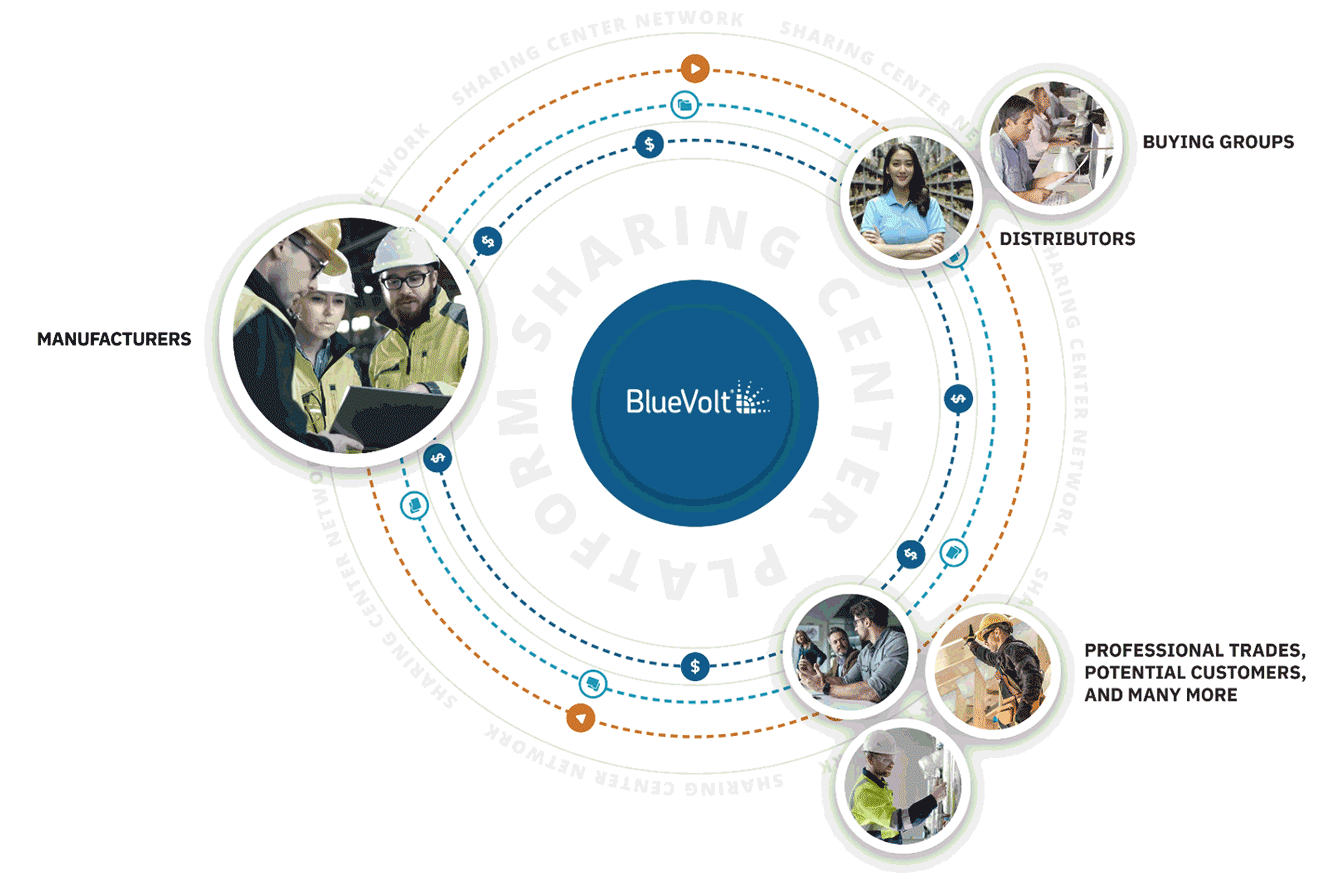 Find Where You Fit in the Network