Better Training

,


Bigger Sales
Develop

unmatched sales

professionals through up-to-the-minute training direct from your line card suppliers.
Accelerate Training & Sales Enablement Simultaneously with BlueVolt

Gain round-the-clock access to the latest product details directly from your suppliers


Get cutting-edge training in bite-size chunks to enhance product knowledge retention

Reduce turnover with better online training tools on the #1 easiest-to-use platform










Develop Sales Reps with Quick & Convenient Training
BlueVolt's Channel Learning Solution Reinvents Product Training for a Modern Workforce

Just-in-time Product Knowledge | Suppliers use the BlueVolt Sharing Center to give sales teams immediate access to product info.
Micro-learning for Busy Learners | Train reps faster and boost retention with shorter courses designed for working adults.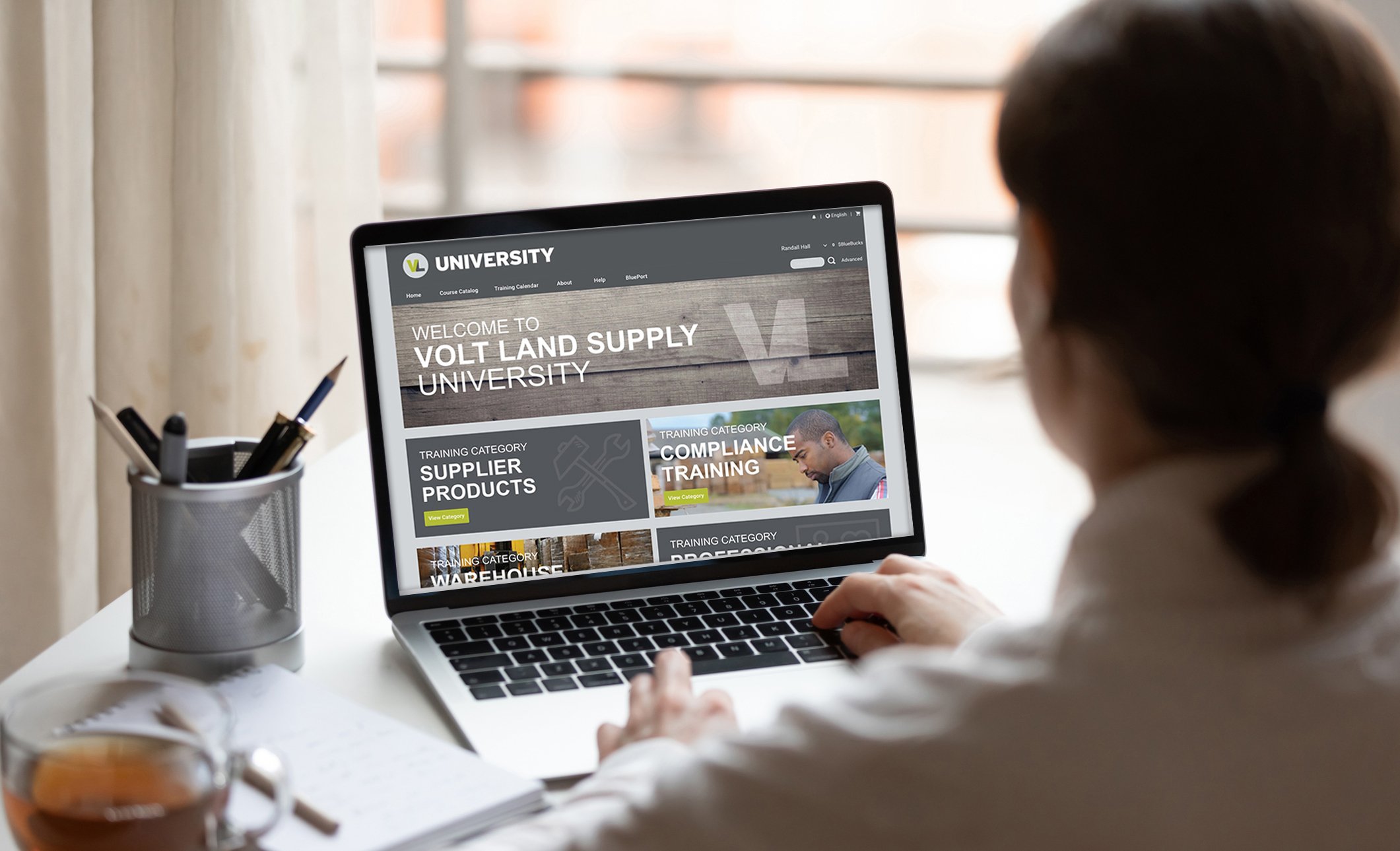 Leverage Online Supplier Training to Decrease Turnover
Get Up-to-Date Training that Keeps Employees Engaged from the BlueVolt Sharing Network
Link Your Line Card | With direct access to your immediate suppliers' product knowledge, your distributor marketing plan just got easier!
Grow Your Reps | Statistics show that sales reps fail when they're not trained, so lower your turnover by increasing their access to high-quality product training.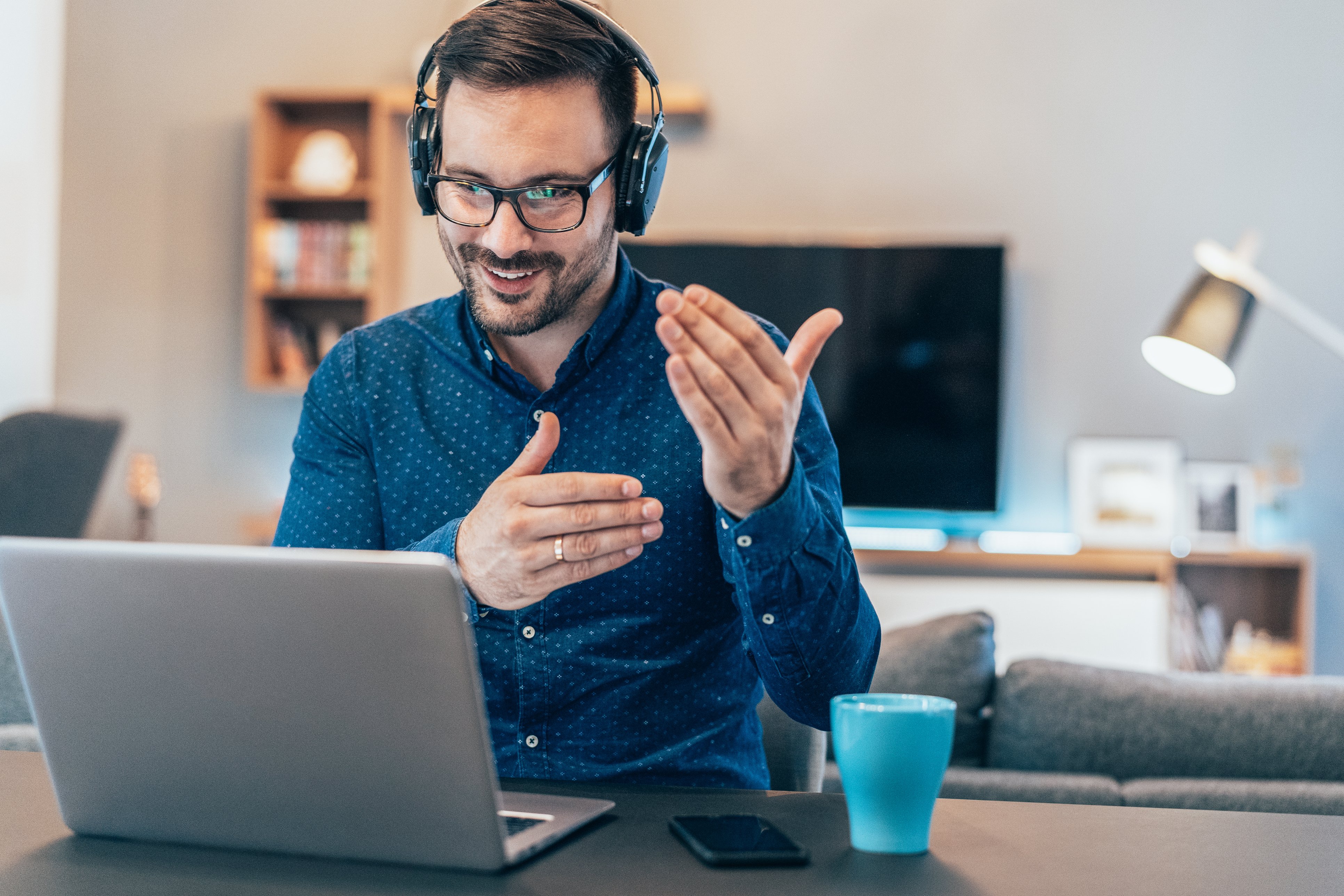 Only BlueVolt Provides Channel Enablement through an
Award-Winning LMS Connected to a Vast Partner Network
Connect with the Source
Get Ready to Expand Your Channels
Use the BlueVolt Sharing Center as your power tool to connect with partners and form new supplier relationships.
watch video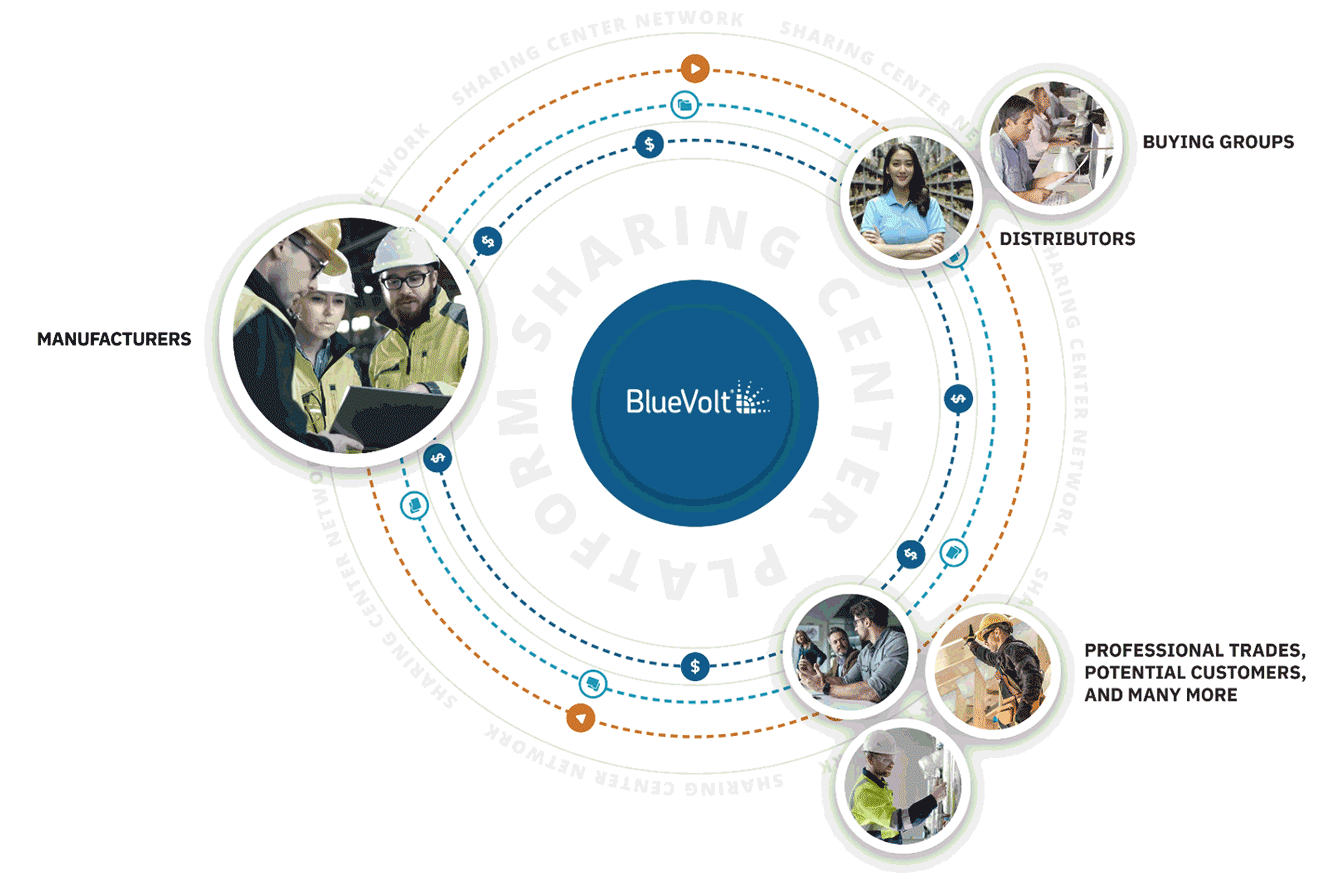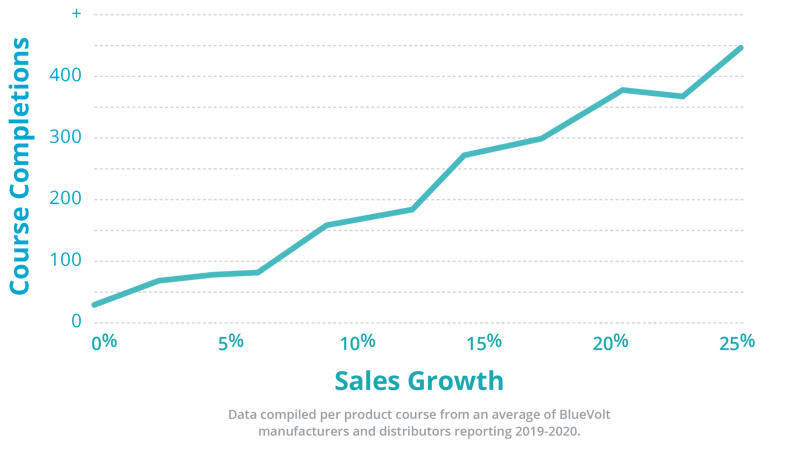 Watch Sales Grow
Reps with Accurate Knowledge
Grow Sales Faster
Monitor training enrollments, completions, and more through the analytics dashboards to gain real-time control over your channel learning strategy.
watch video
The BlueVolt Platform Incorporates High-End Tools to Invigorate Sales Training Programs

"We've been able to enroll all 900+ employees in just a matter of a few months with customized curriculums and onboarding training tracks."

Matt Battaglia
Turtle & Hughes


"To be able to fully brand our training as F. W. Web training to our customers is something that we're really excited about. It feels really great."

Samantha Kowalski
F. W. Webb Company