THE LEARNING MANAGEMENT SYSTEM FOR CHANNEL INDUSTRIES
The unique BlueVolt learning management system (LMS) with course sharing network connects channel partners.
Grow your team and strengthen your brand with BlueVolt.
BUILD BRAND KNOWLEDGE & SALES

Increased Training = Increased Sales

Empower Your Channel and Find New Partners

Deliver Up-to-Date Training 24/7/365




Distribute Online Training to Build Your Network
BlueVolt makes it simple to share your latest product information and increase brand awareness.
watch video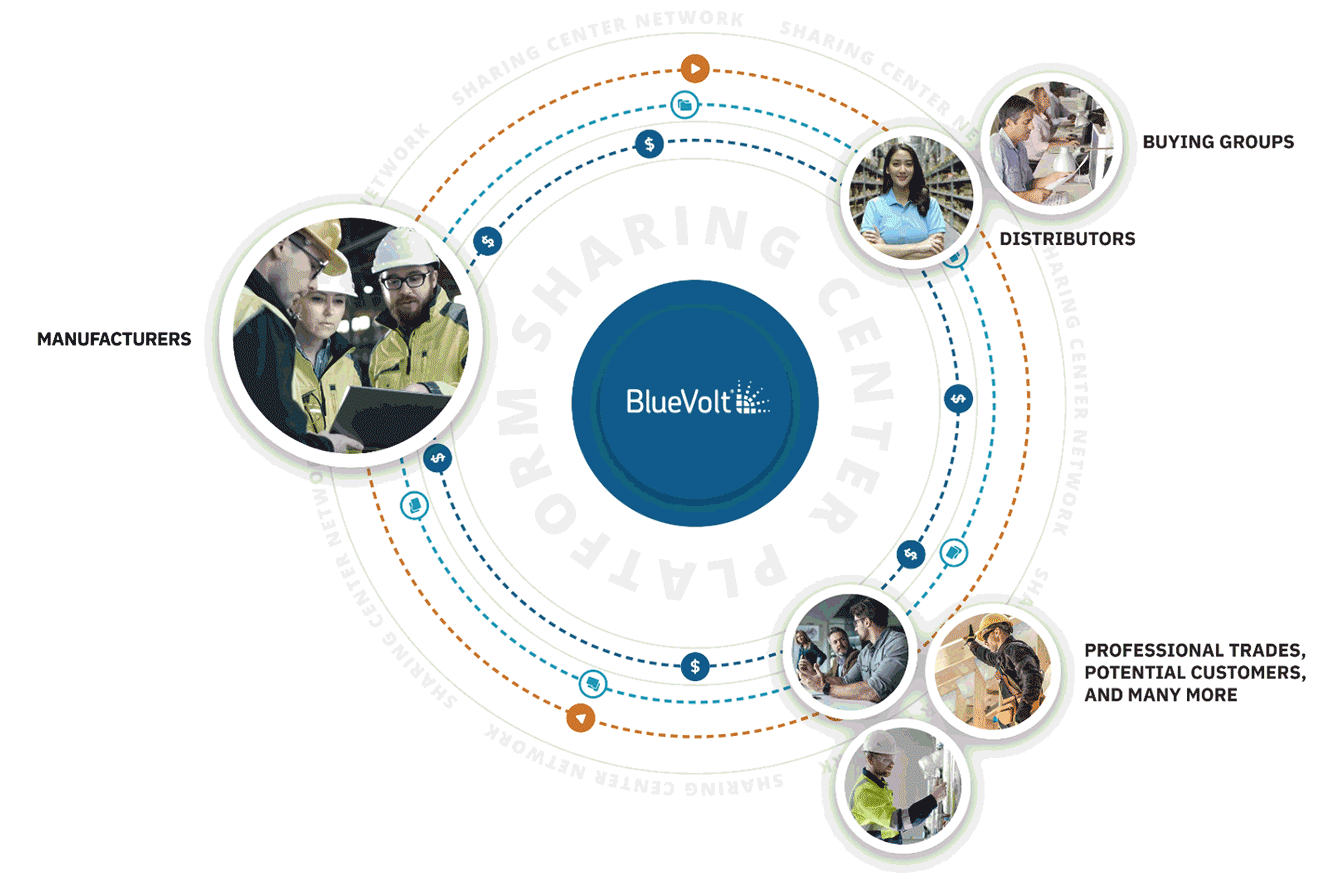 MANUFACTURERS, DISTRIBUTORS &
BUYING GROUPS TRUST BLUEVOLT









Click to Find Where You Fit in the Network