THE LEARNING MANAGEMENT SYSTEM FOR CHANNEL INDUSTRIES
BlueVolt connects channel partners with product training for sales enablement and professional development courses to grow strong businesses. How? BlueVolt's distinctive learning management system (LMS) with course sharing network brings everyone together.
BUILD YOUR BRAND, GROW YOUR TEAM

Increased Training = Increased Sales

Empower Your Channel and Find New Partners

Deliver Up-to-Date Training 24/7/365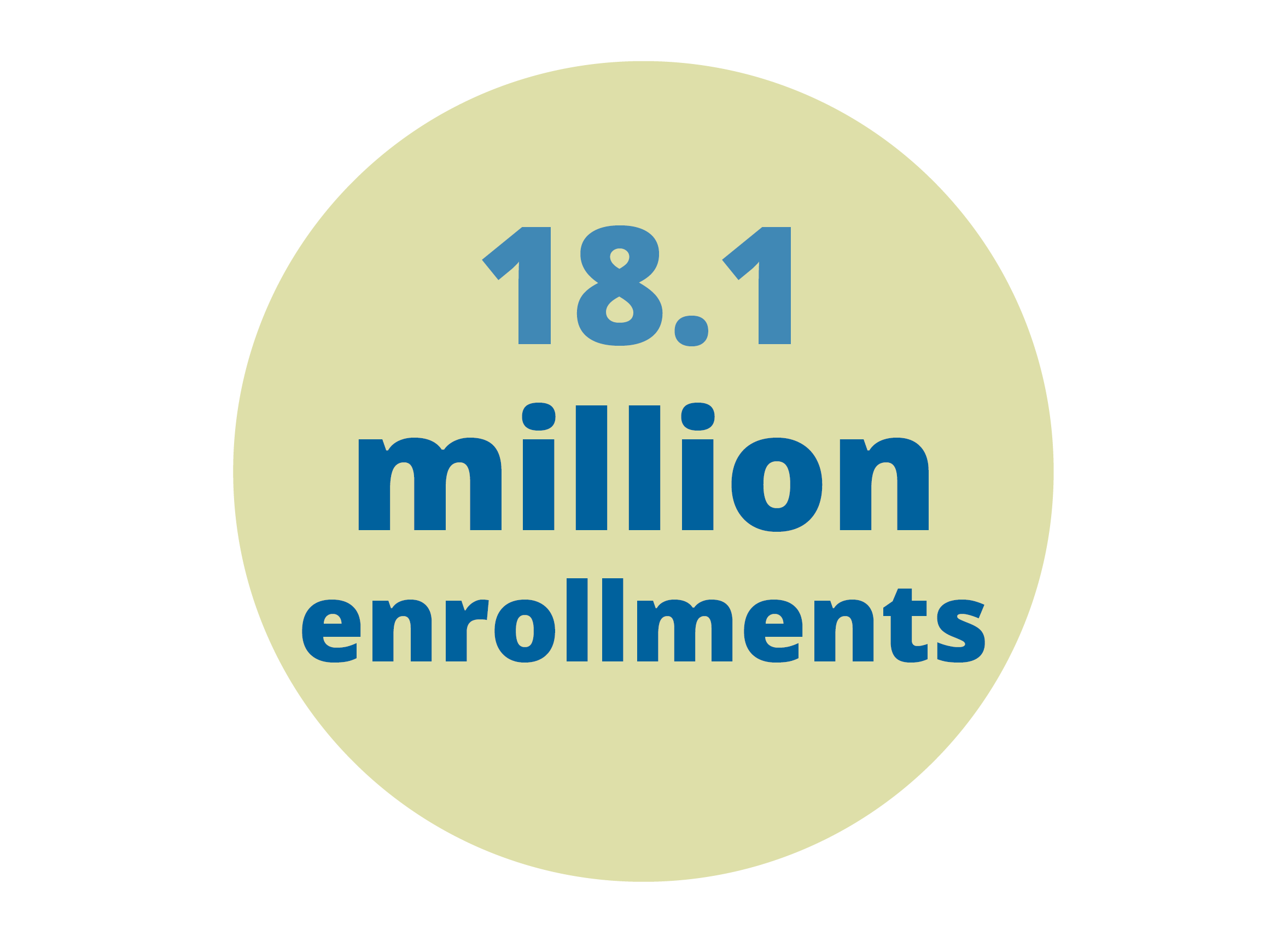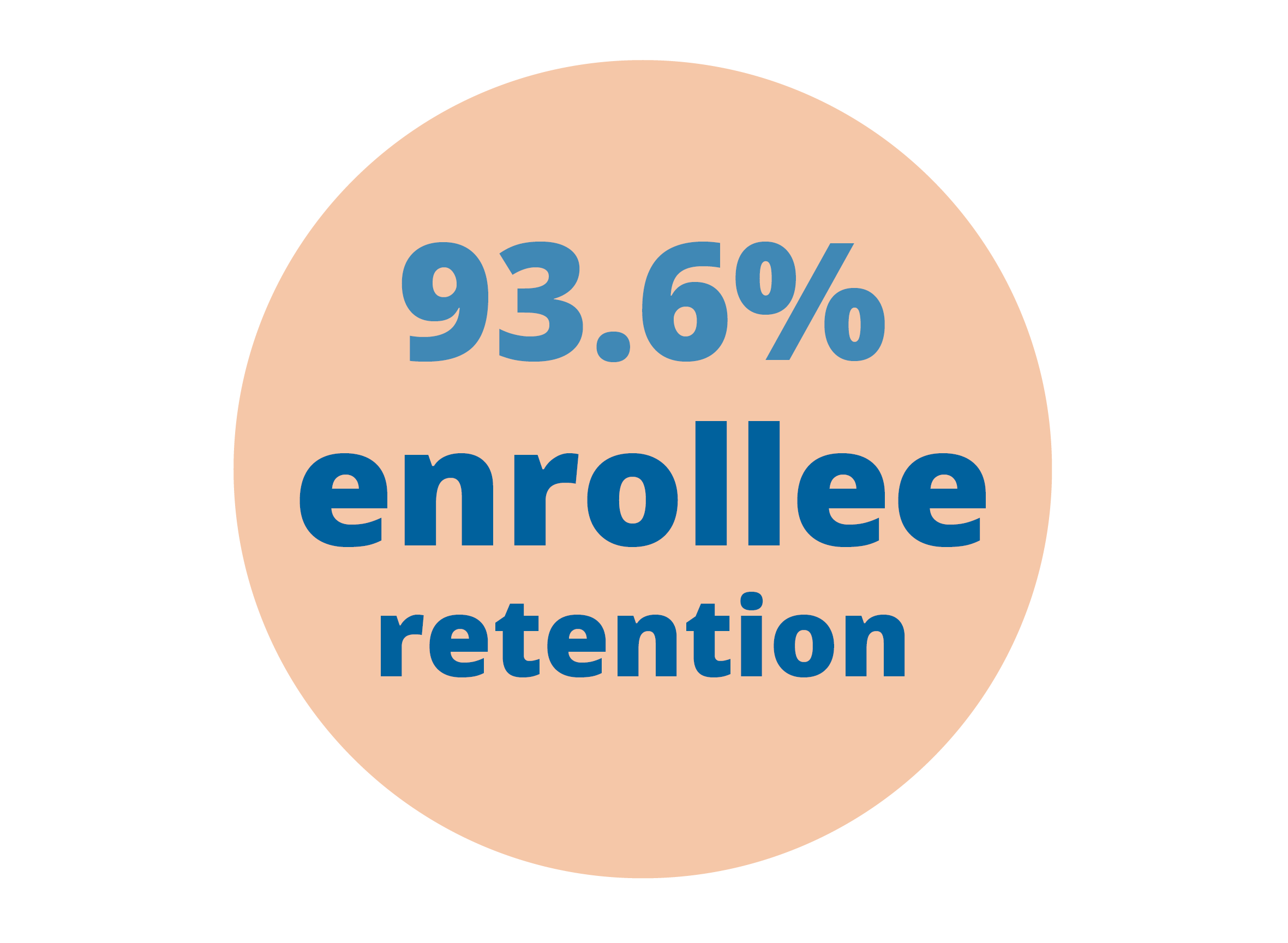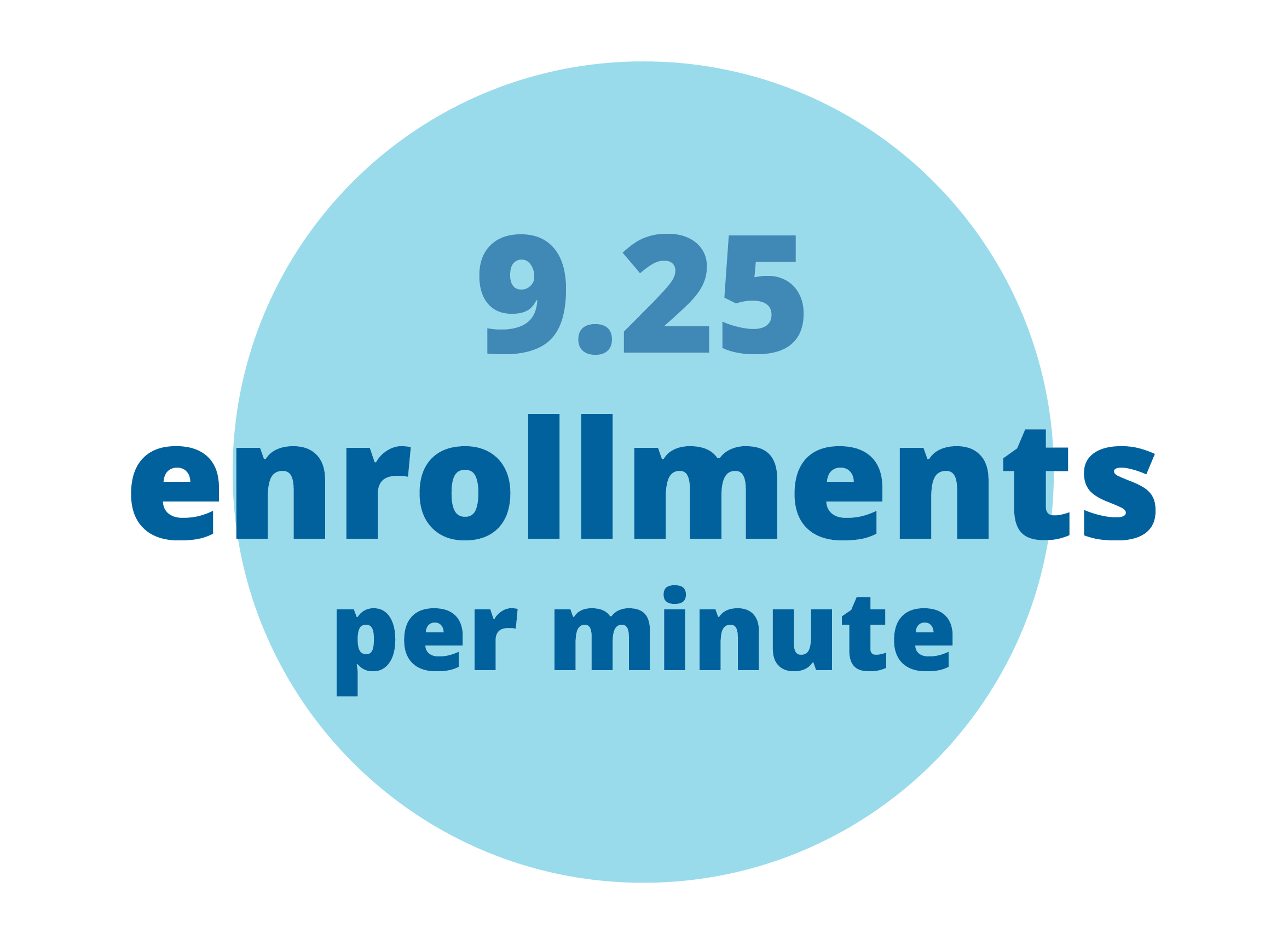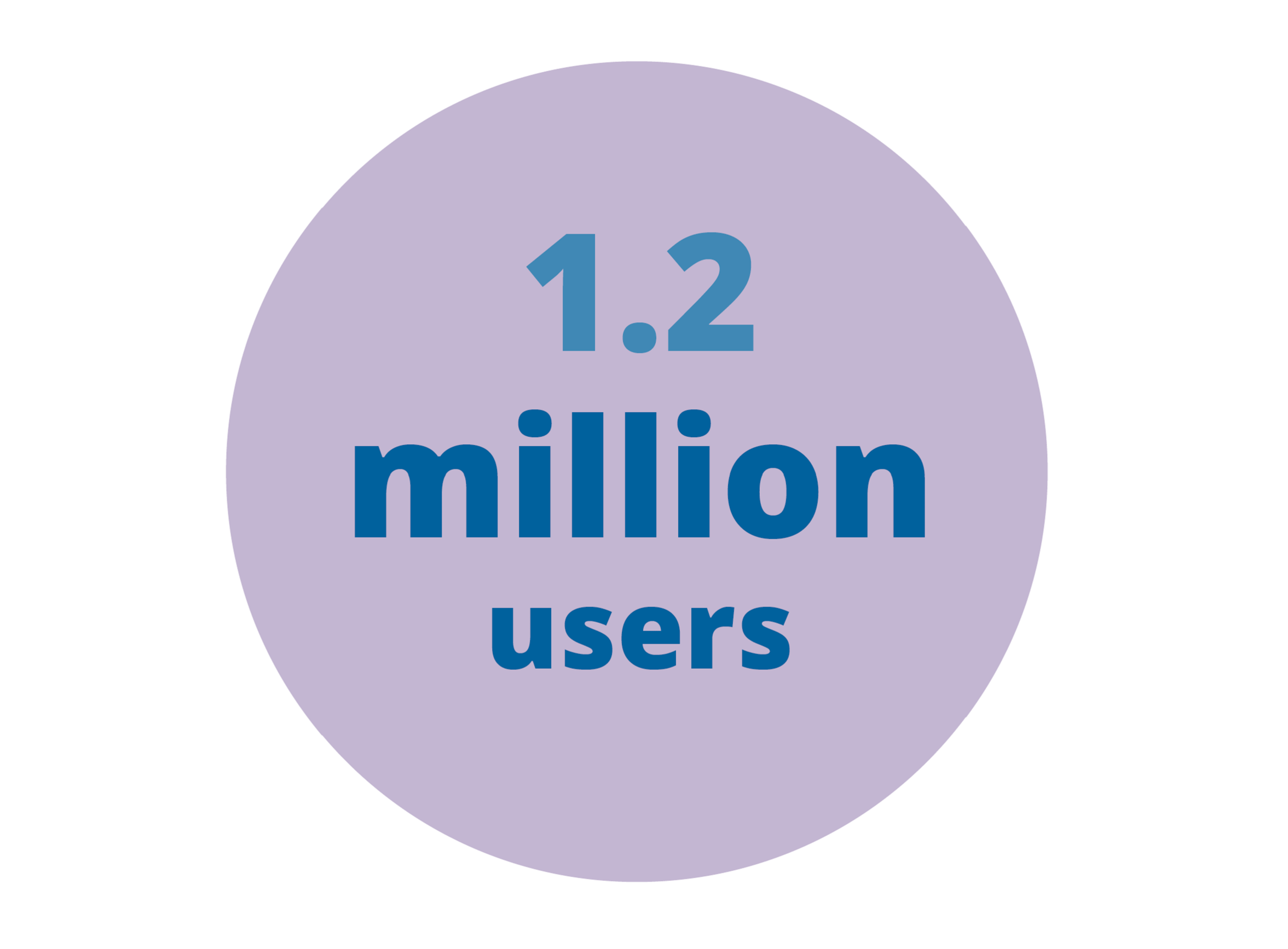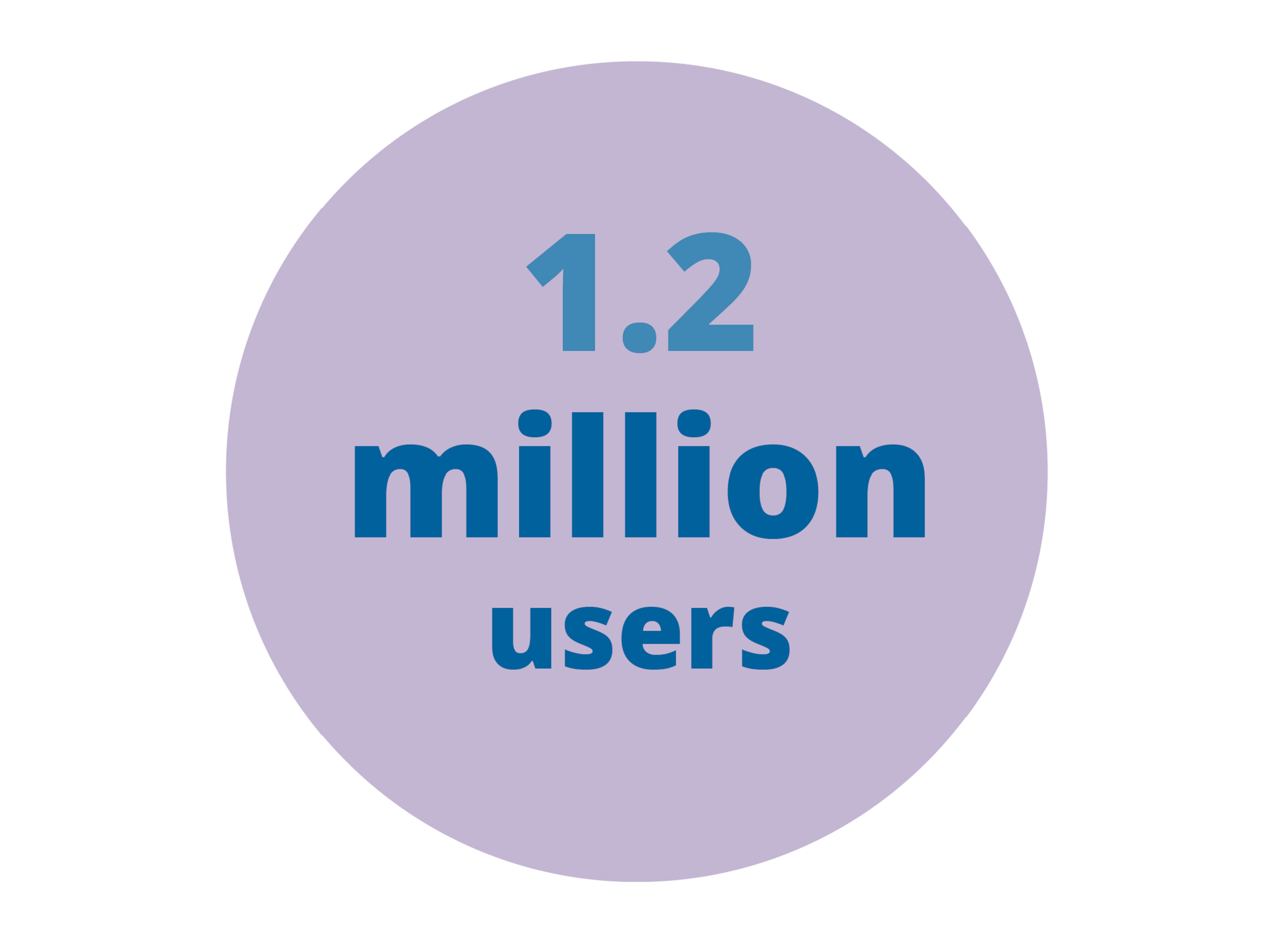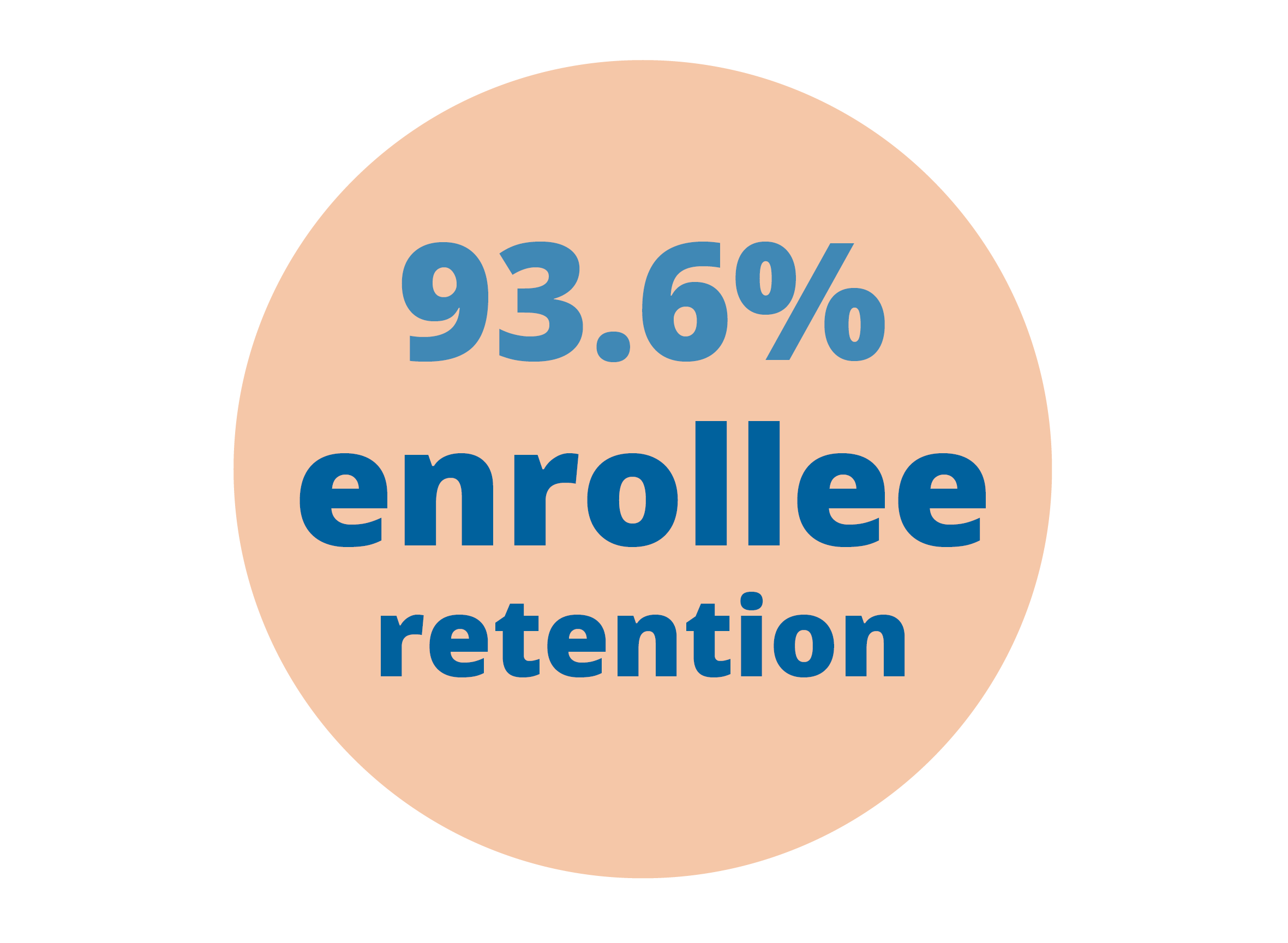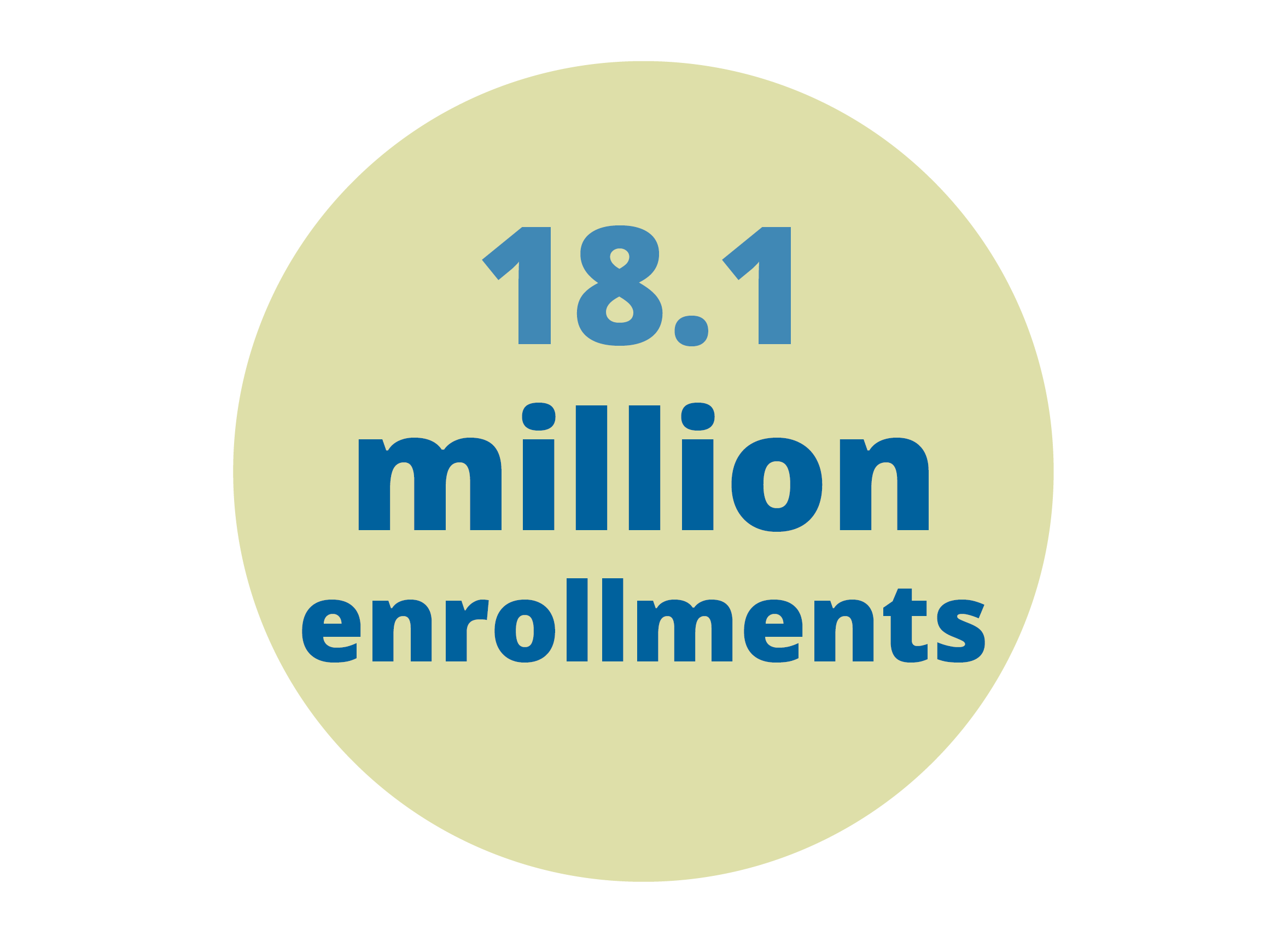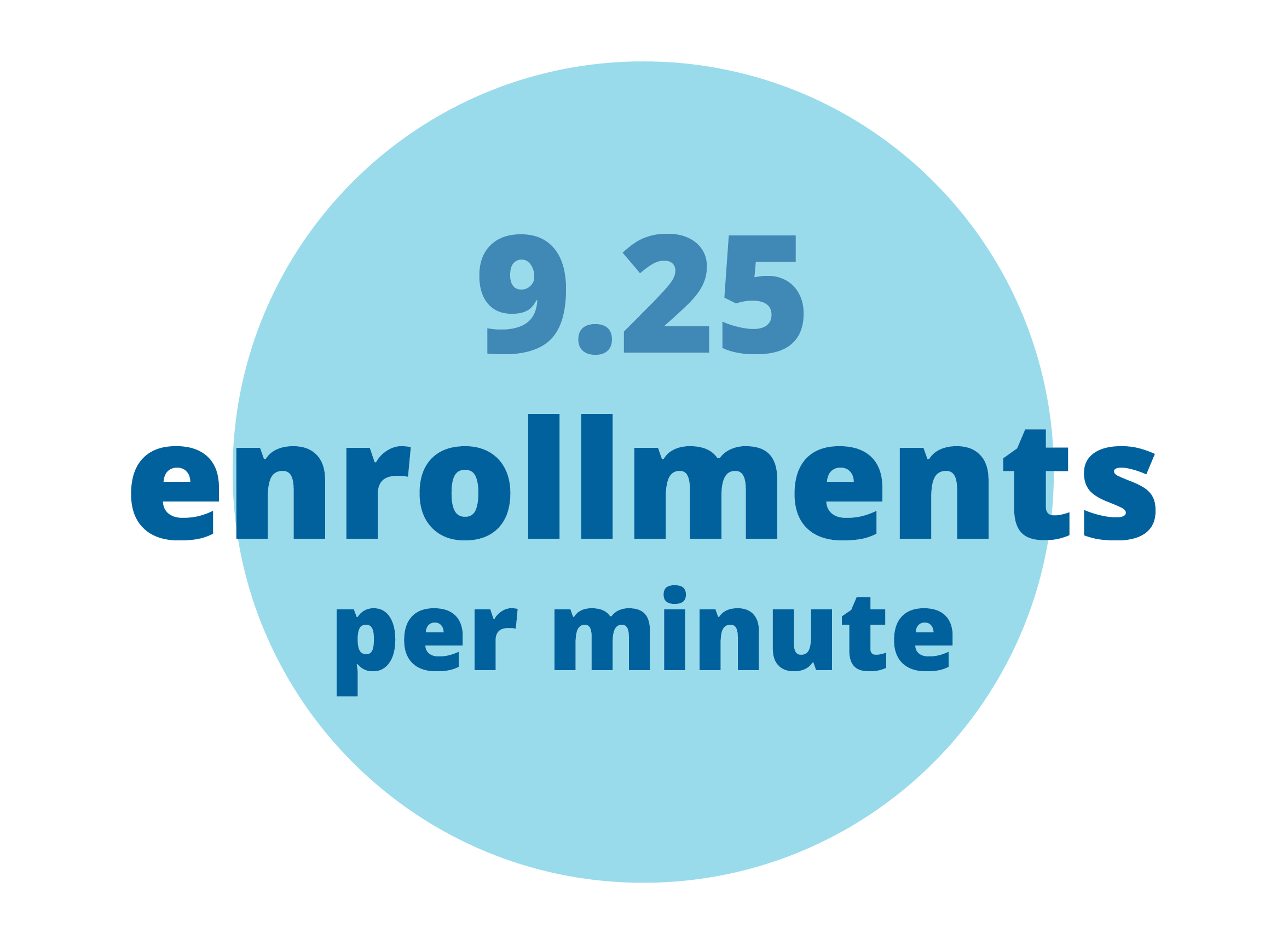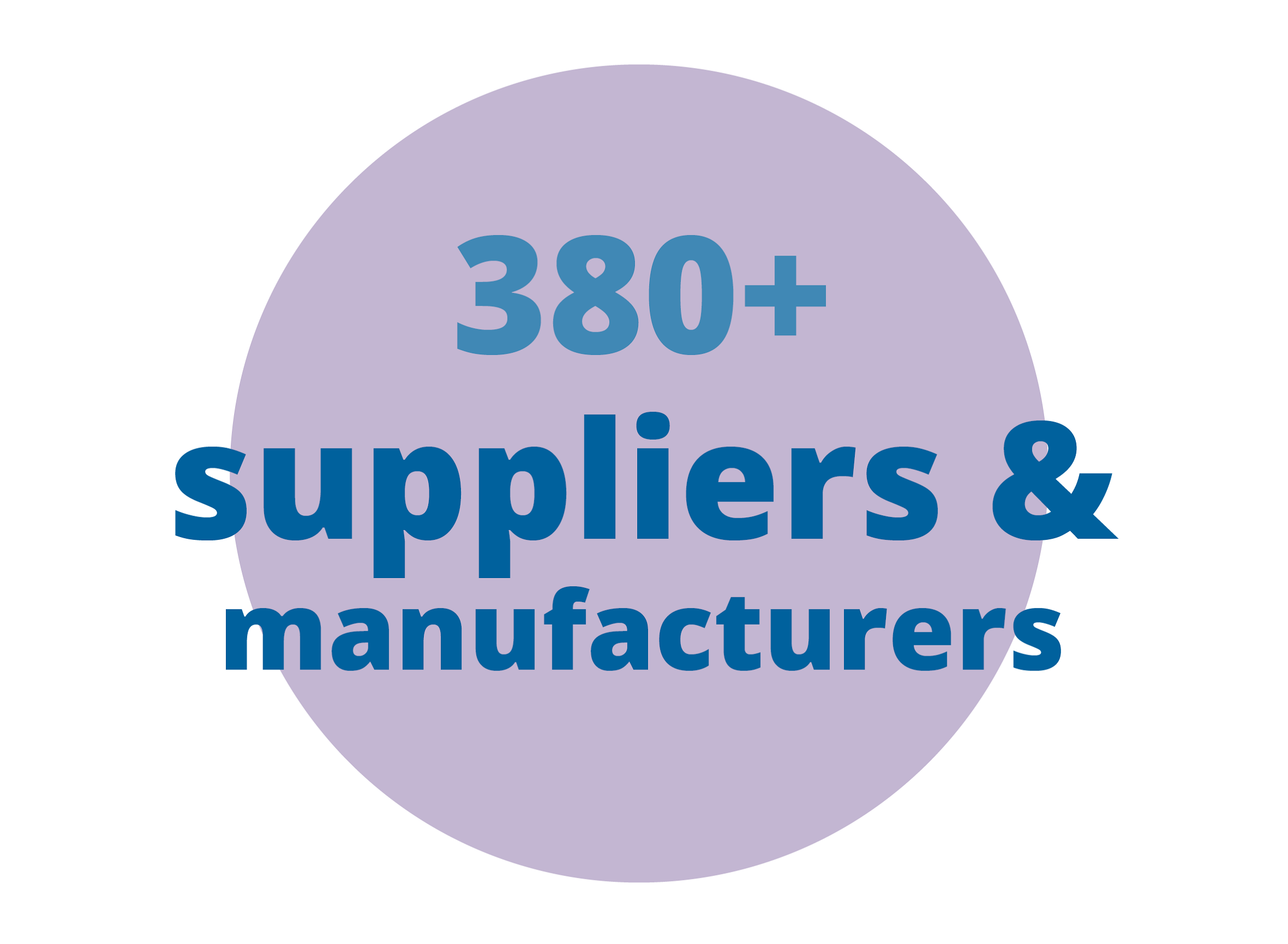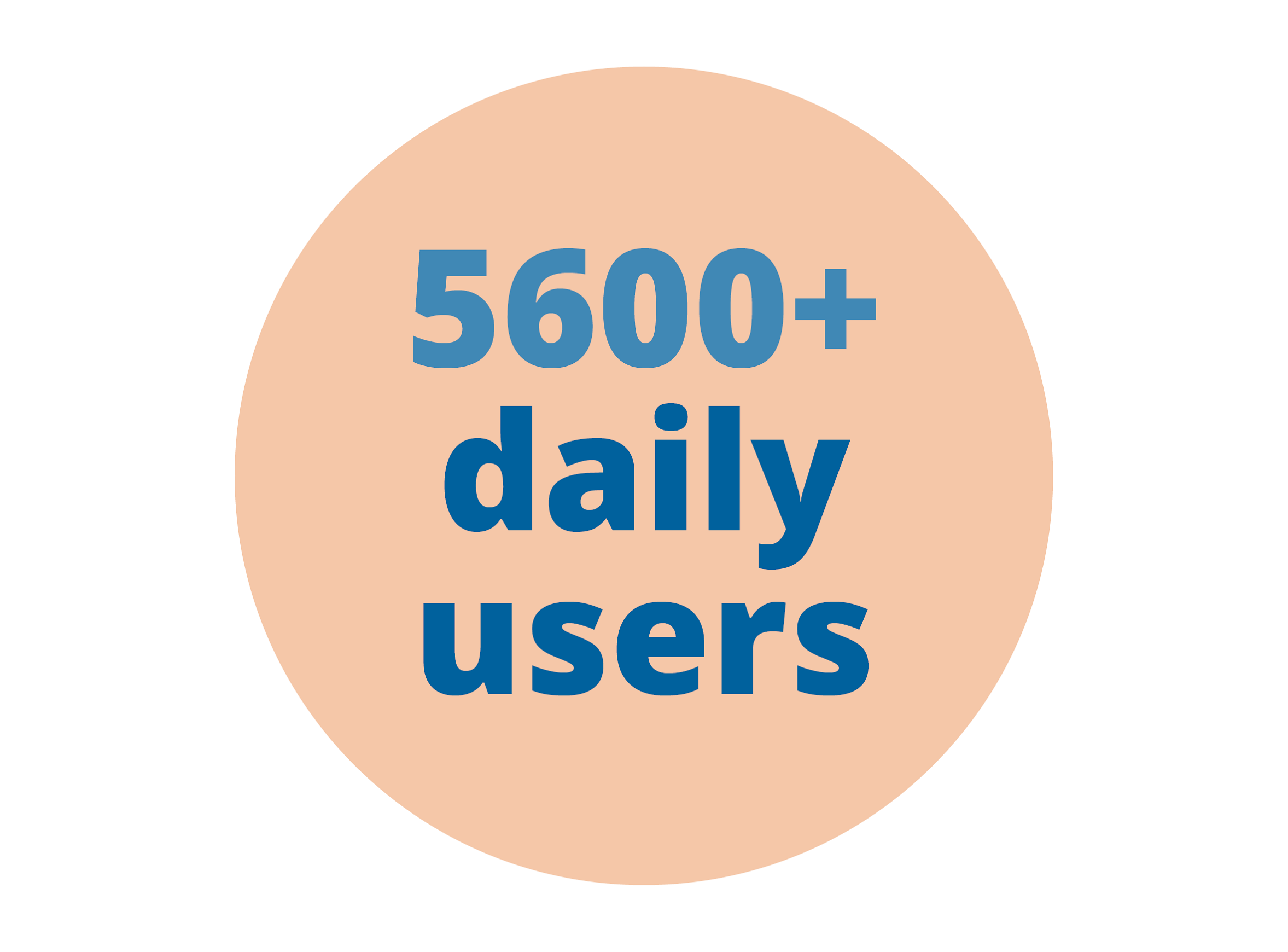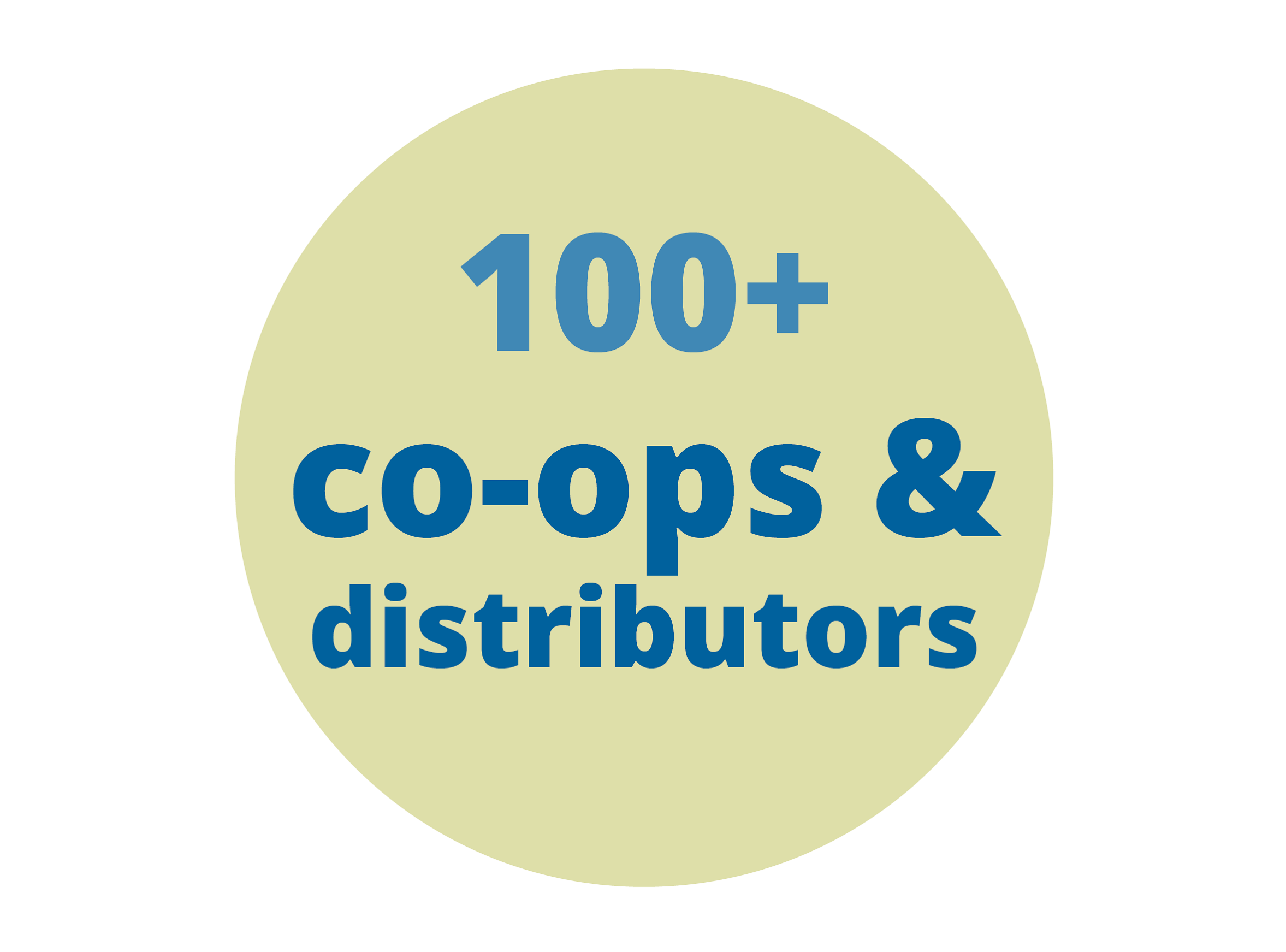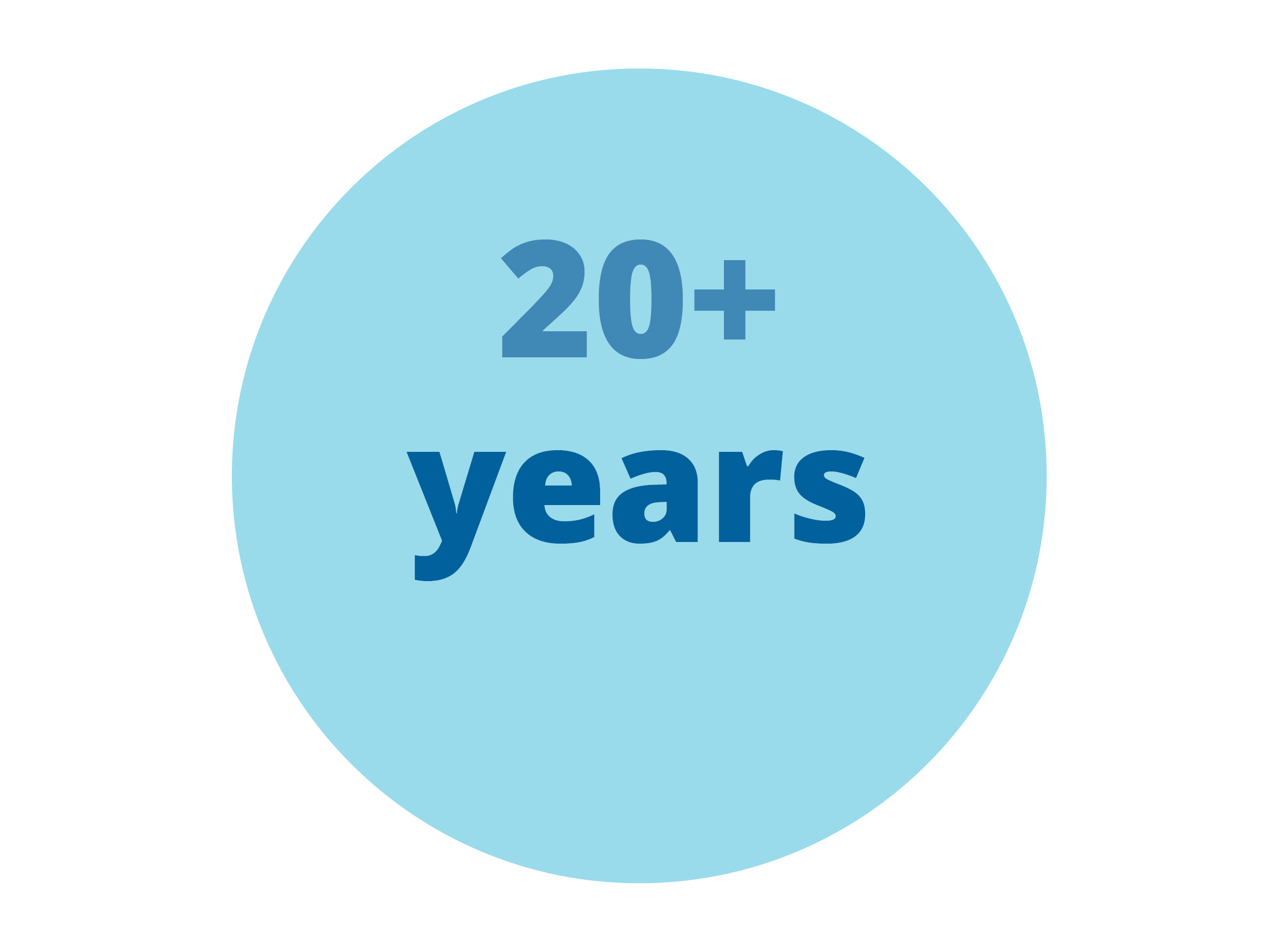 CONNECT WITH YOUR CHANNEL NETWORK
BlueVolt connects all members of the trades industry channel through our Sharing Platform.
Manufacturers, Distributors, Buying Groups, Co-ops, and Trades Pros. Together, learning.
watch video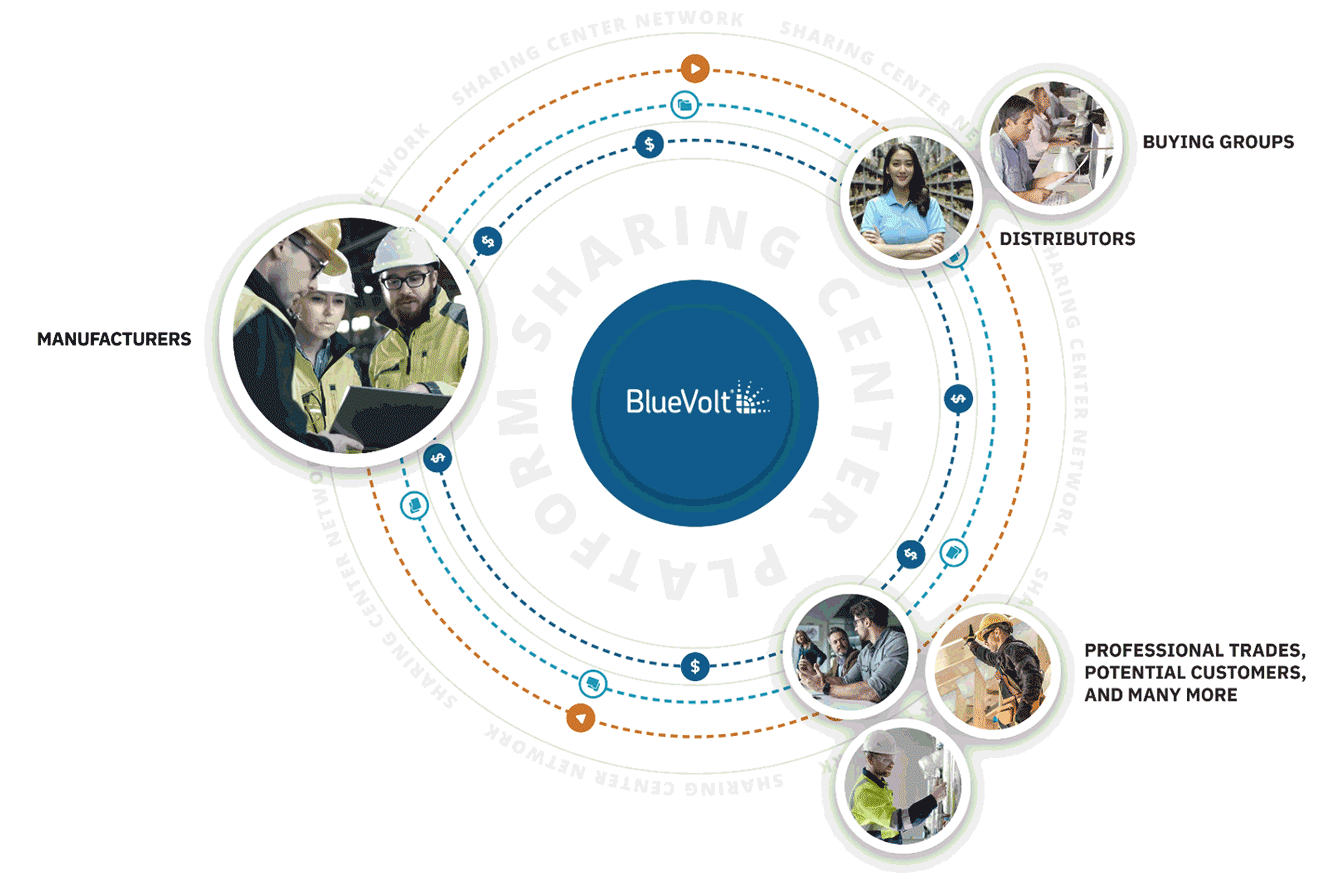 MANUFACTURERS, DISTRIBUTORS &
BUYING GROUPS TRUST BLUEVOLT











The BlueVolt portal is an amazing and informative resource, and we encourage everyone who is involved with our products to explore it.
Greg Hunt
Chicago Faucets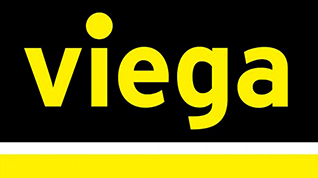 As a product manufacturer in the pipe joining industry, we connect with our distributors, buying groups, and professional trades person, sharing content to assist customer engagement and sales enablement, increasing brand awareness. I look forward to growing our platform & increasing user engagements with BlueVolt.
Troy Locke
Viega US


We've been with BlueVolt literally since shortly after they came into existence, and we're still with them over 20 years later... It is a huge part of our strategy to attract the best people and to retain those people.
Ron Black
Southern Pipe and Supply


Both new salespeople and seasoned salespeople alike want to sell more, so they know that using S1U [Sphere 1 University] will help them sell more product. S1U has been a great tool to get them up to speed, and they love the $BlueBucks incentives!
Sarah Becker
Sphere 1
Click to Find Where You Fit in the Network