CREATIVE SERVICES
BlueVolt Delivers Revenue-Building eLearning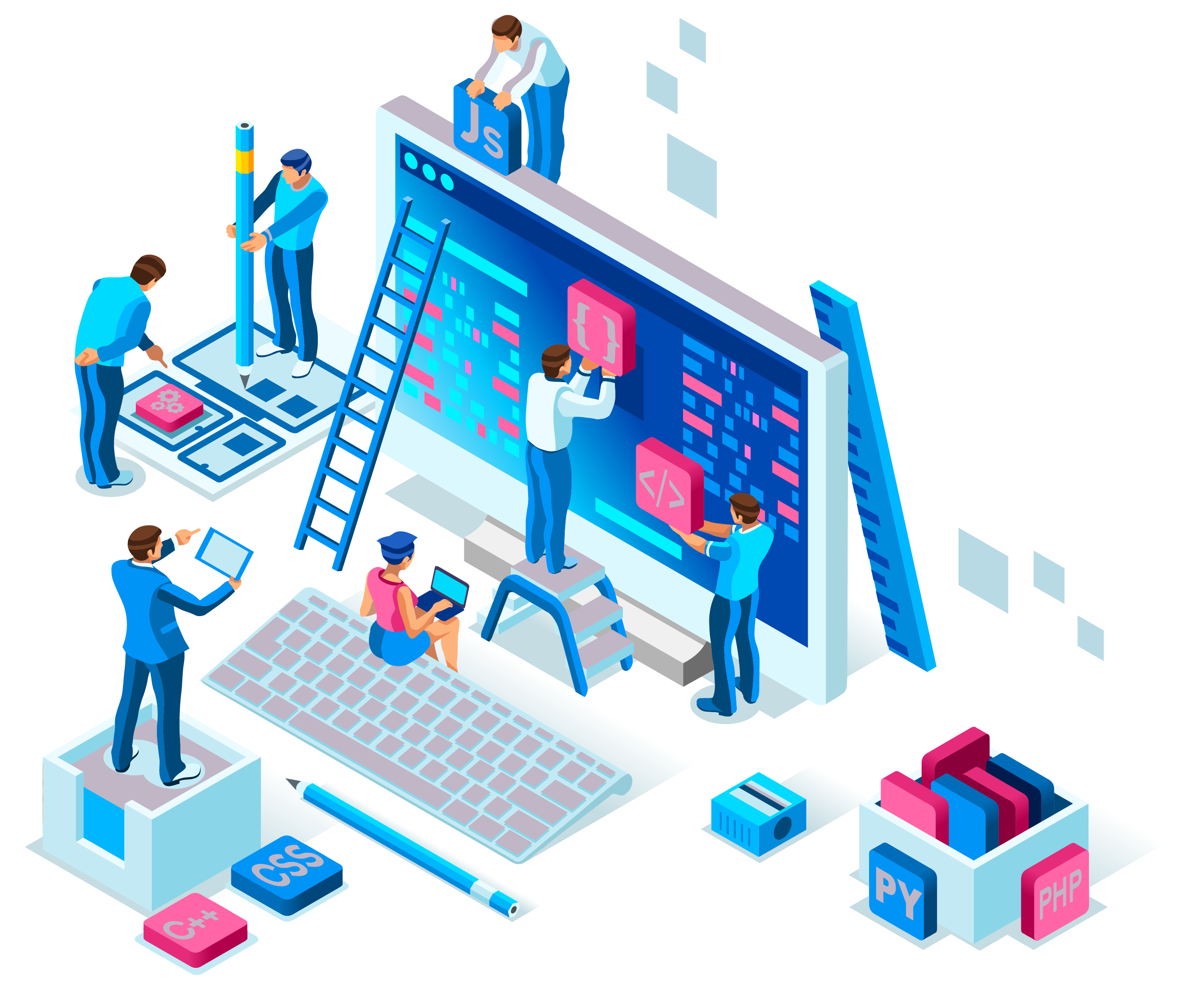 Build Your Branded Page

to Share Courses and Increase Sales

There is no substitute for knowledgeable representatives communicating your brand and providing excellent service to your customers.

Engage our creative team to build the courses you need to keep your channel in-the-know. We do the work to help your reps confidently speak about your product line and keep your business growing.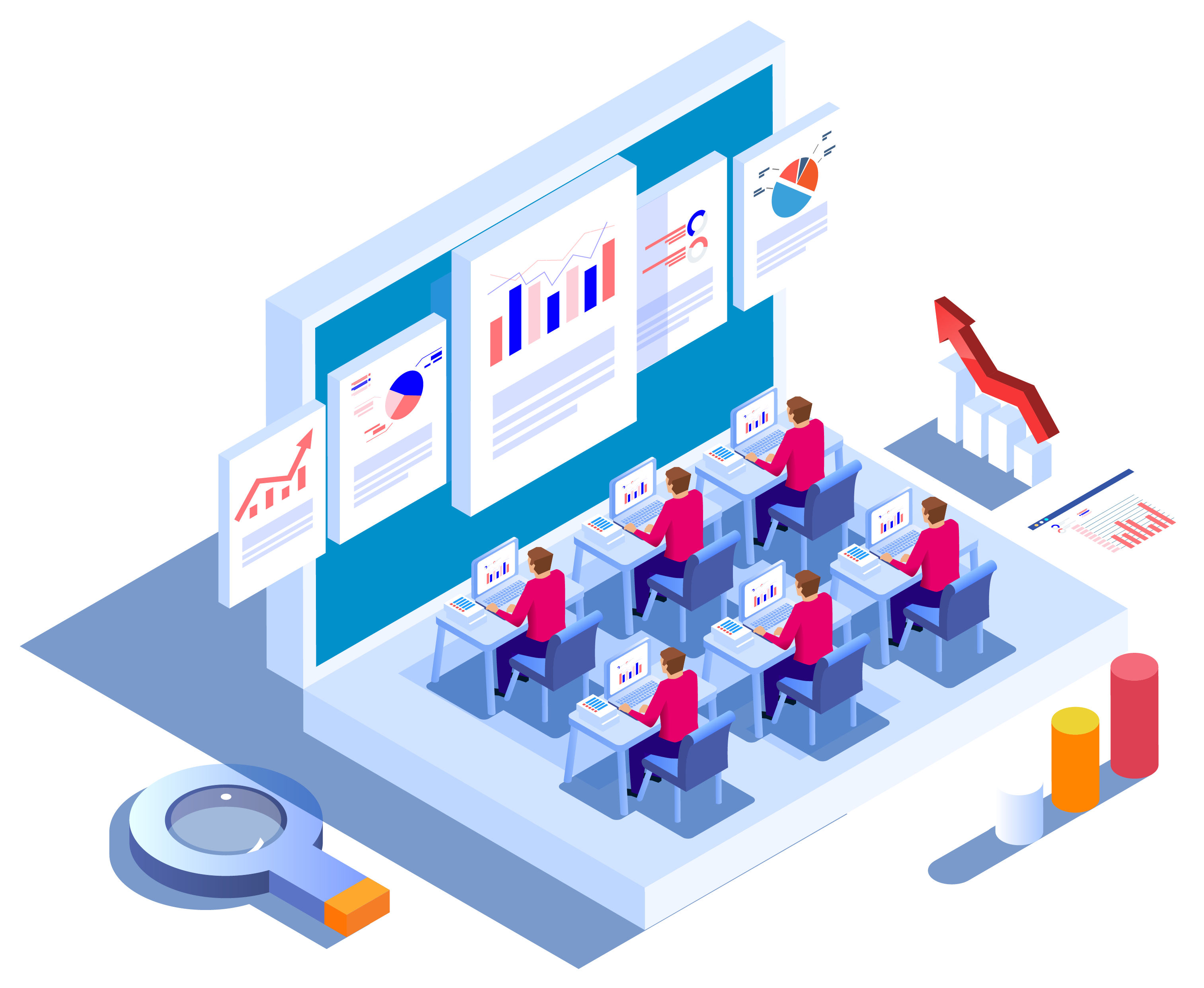 Learn more about how professionally developed courses lead to increased sales.
Courses Customized for
Your Business
Custom, Premium, and Basic Pricing Tiers*

Interactive Video Production

Multilingual Translation Services

Professional Voice-over and Scripting

KnowledgeBumpsTM

PowerPoint Conversions