BLUEVOLT CARES GIVES BACK TO THE COMMUNITY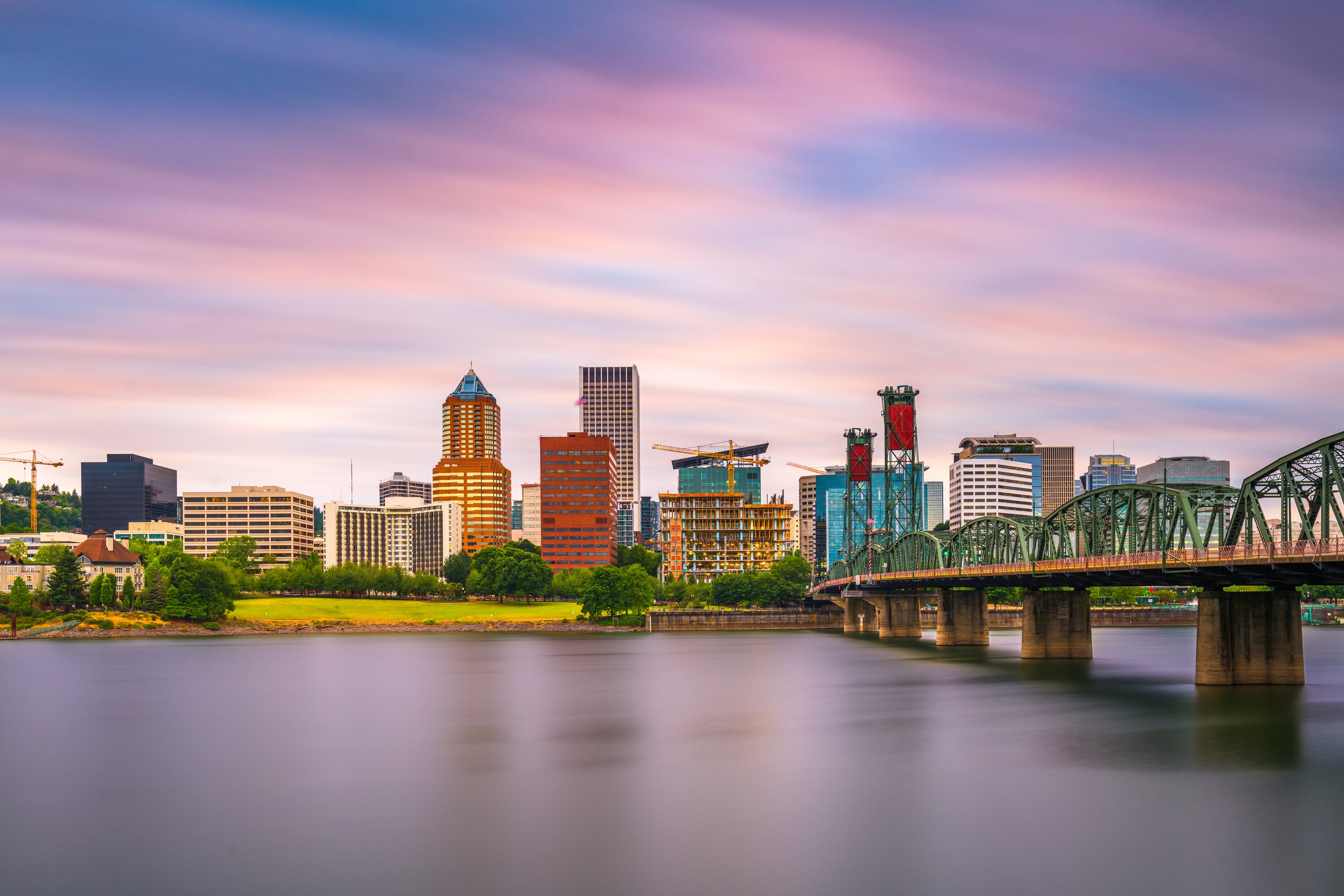 At BlueVolt, we care deeply about community and doing our part to help people expand their learning. This is especially true with supporting underserved communities.
BlueVolt Cares is an employee managed program that allows individual to bring organizations to the team where we can leverage our world class learning platform and courses to help underserved organizations train to develop new skills and advance their careers in the trades.
From time to time, BlueVolt partners with customers to either provide continuing education training or virtual learning environments for organizations that are closely aligned with our customers and meet our community-centric values.
Inspire Others

Serve Communities

Upskill Industry Trades

Motivate Employees

Social Responsibility
Learn more