BLUEVOLT CARES GIVES BACK TO THE COMMUNITY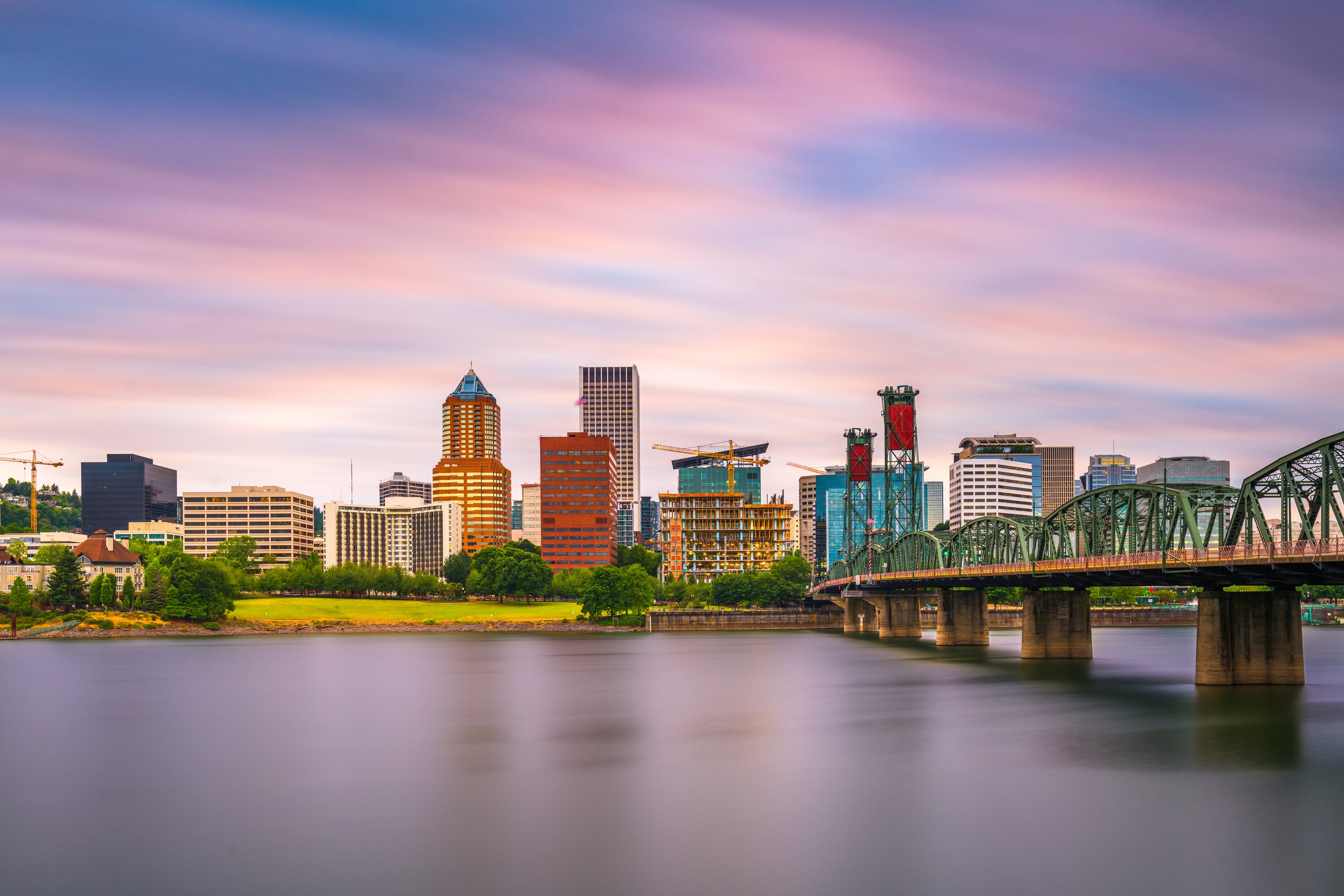 BlueVolt Cares is an employee-managed program that promotes our philanthropic efforts. Our company mission is to build better connections and promote knowledge. We believe in doing this at the local level first, so we often partner with organizations based in the Portland-Metro area of Oregon.

To support the underserved and disenfranchised communities in the region, BlueVolt Cares partners with customers and nonprofit agencies to provide continuing education training. By leveraging our world-class learning platform, we can offer virtual learning environments that bring training to a wide variety of audiences.


Inspire Others

Serve Communities

Upskill Industry Trades

Motivate Employees

Social Responsibility
Learn more