Learn

Now with
On-Demand Courses
Get

Ready-Made Courses for Safety, Compliance,

Ergonomics,

and Professional Development

from

the

BlueVolt Course Library (BVCL)

Today!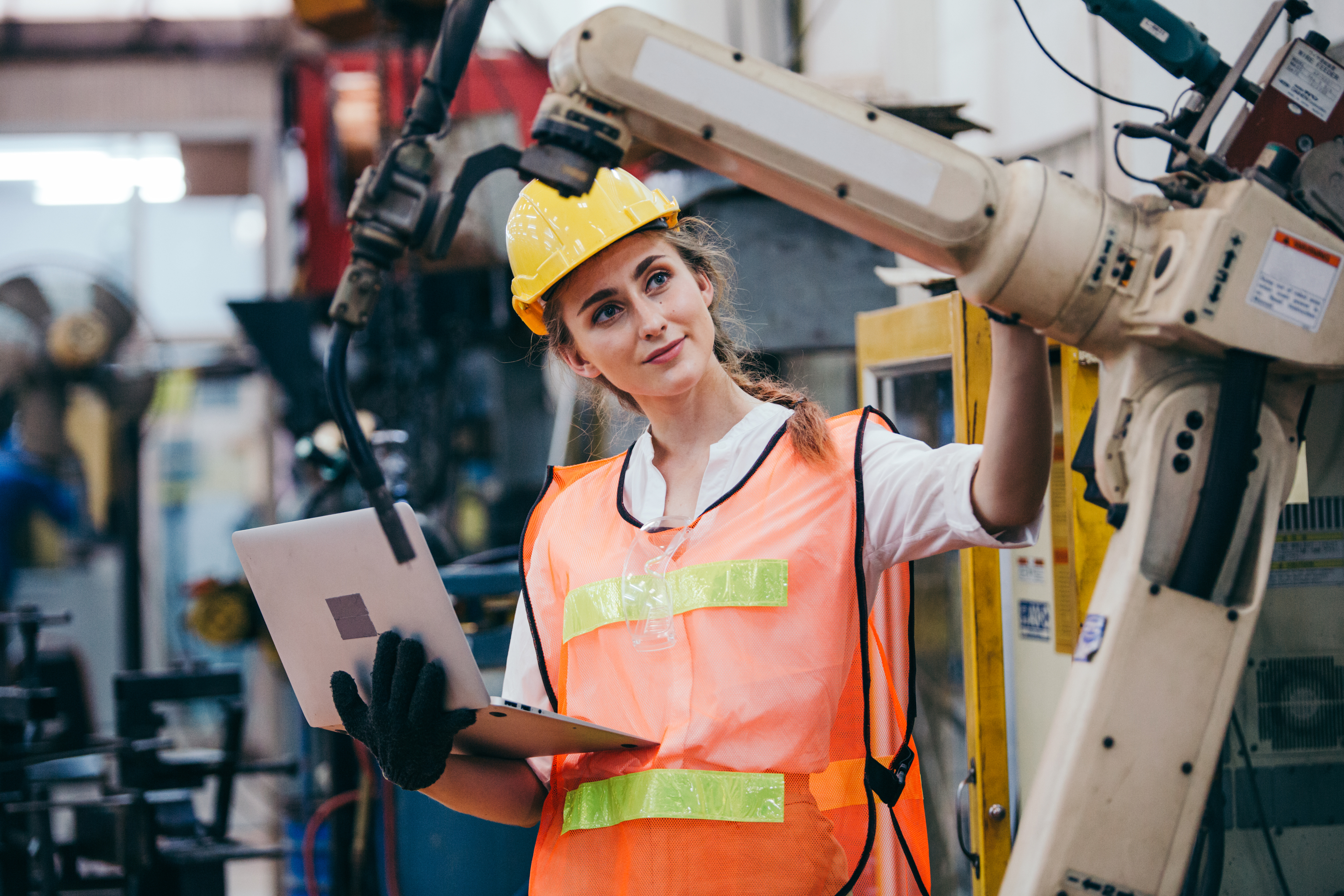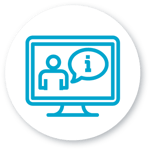 Industry-Specific Training
Get courses that matter to your business.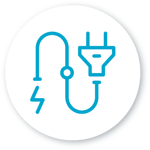 Plug-And-Play from Day 1
Start training right away with pre-made courses.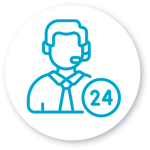 Round-the-Clock Support
World-class customer service is only a click away.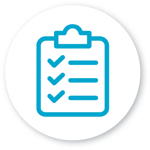 Curated for Your Need

s
Carefully chosen content supports training.
Now Featuring

C

ourses in:
Get

Your

Ready-

Access Subscription to the


BVCL Advantage Today
There's more to business than just making sales.
Take care of your brand and grow your team members faster with courses
from the BVCL.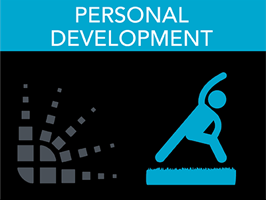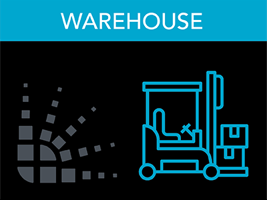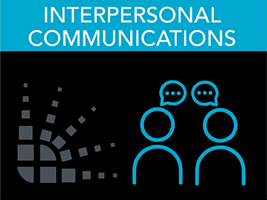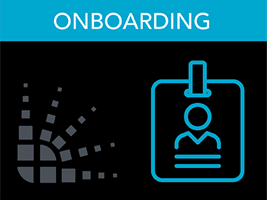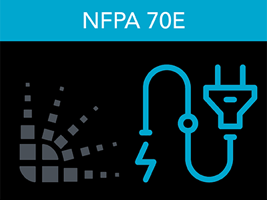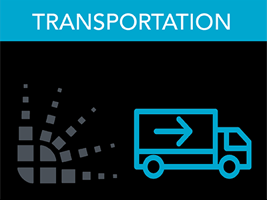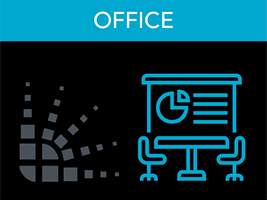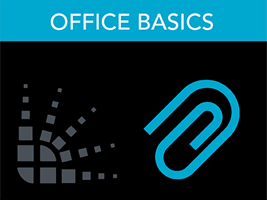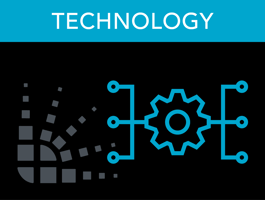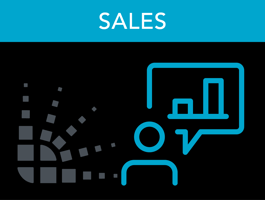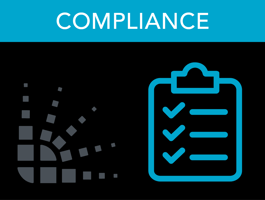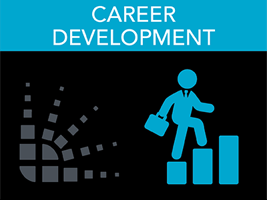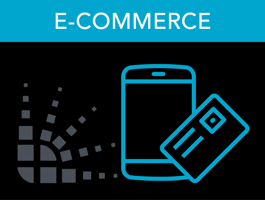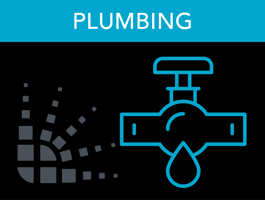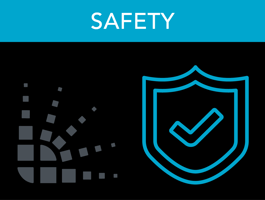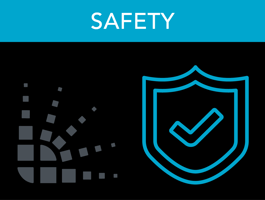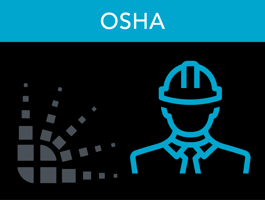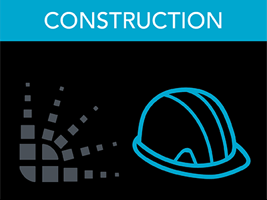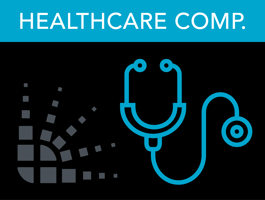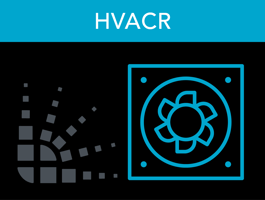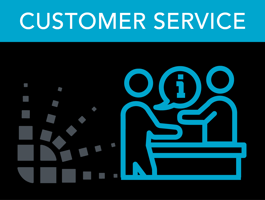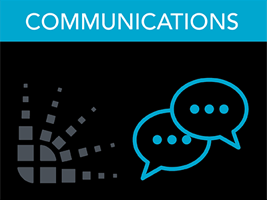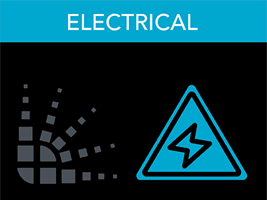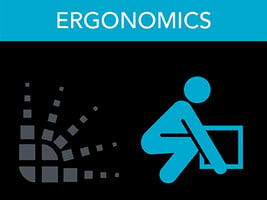 Subscribe to the BVCL Advantage today and access the full library catalog, including courses in compliance, ergonomics, safety, professional development, and more.