According to Investopedia, in 2020, people planned to pay an average of $1,000 for holiday shopping and related items. With fewer travel restrictions and people eager to reconnect this year, holiday spending averages may skyrocket.

Getting some extra cash right now can go a long way. Sales reps of distributors, buying groups, and contractors can earn that cash faster than you think by completing incentivized product training courses.

Not all product training courses offer incentives, but those that do offer the added benefit of rewarding you for learning about the products you sell.

At BlueVolt, for example, many of our manufacturer partners participate in our $BlueBucks incentive program. This dollar-for-dollar program awards $BlueBucks to people who complete product training and skills development courses.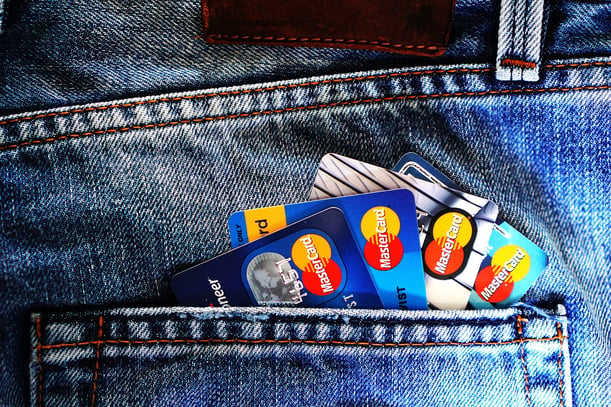 Besides getting rewards for doing the training you were going to do anyway, one of the best parts of this incentive program is that you can turn $BlueBucks into either physical or digital gift cards.

For those who opt for digital gift cards, it's pretty much an instant process of turning in your $BlueBucks and converting them to the gift card of your choosing. We're all buying more online, so why not use a digital card?


Don't Wait till the Last Minute to Earn Incentives
At BlueVolt, manufacturers only award $BlueBucks if you complete a percentage of the course. Going through that material does take time, but the sooner you start, the more $BlueBucks you can earn.

Some smart strategies our learners have shared with us include the following:
Pick courses carefully. Incentives are great, but if the information doesn't help you sell more product, is it worth your time?
Make a training schedule that works for your life and stick to it. You'll learn more and earn incentives at the same time.
Use your break times for learning. Lots of product training courses are 5-20 minutes long. Filling up your breaks with training courses grows your skills and your $BlueBucks account

*Terms and conditions apply. Some accounts may need to be reviewed before approval of $BlueBucks balance.
---
Want to Learn MORE about the Benefits of Incentive Programs?
Check out these BlueVolt Blogs about best practices and trends related to incentives:
The ROI of Incentives: Turning Learners into Buyers
Do Incentives Really Work for Product Training and eLearning?
For BlueVolt customers and learners new to using $BlueBucks, read through this step-by-step guide:
Find, Earn, and use $BlueBucks