Product Knowledge through Partnerships
BlueVolt's Plumbing Professionals Network Creates Powerful Relationships that Lead to Better Service & More Sales Access Quality Connections and Broaden Your Reach with BlueVolt

Get Up-To-Date Product Training Direct from Plumbing Industry Suppliers



Learn How to Protect Customer Assets with Knowledgeable Recommendations from Channel Partners



Develop New Industry Partnerships to Extend Your Reach and Grow Sales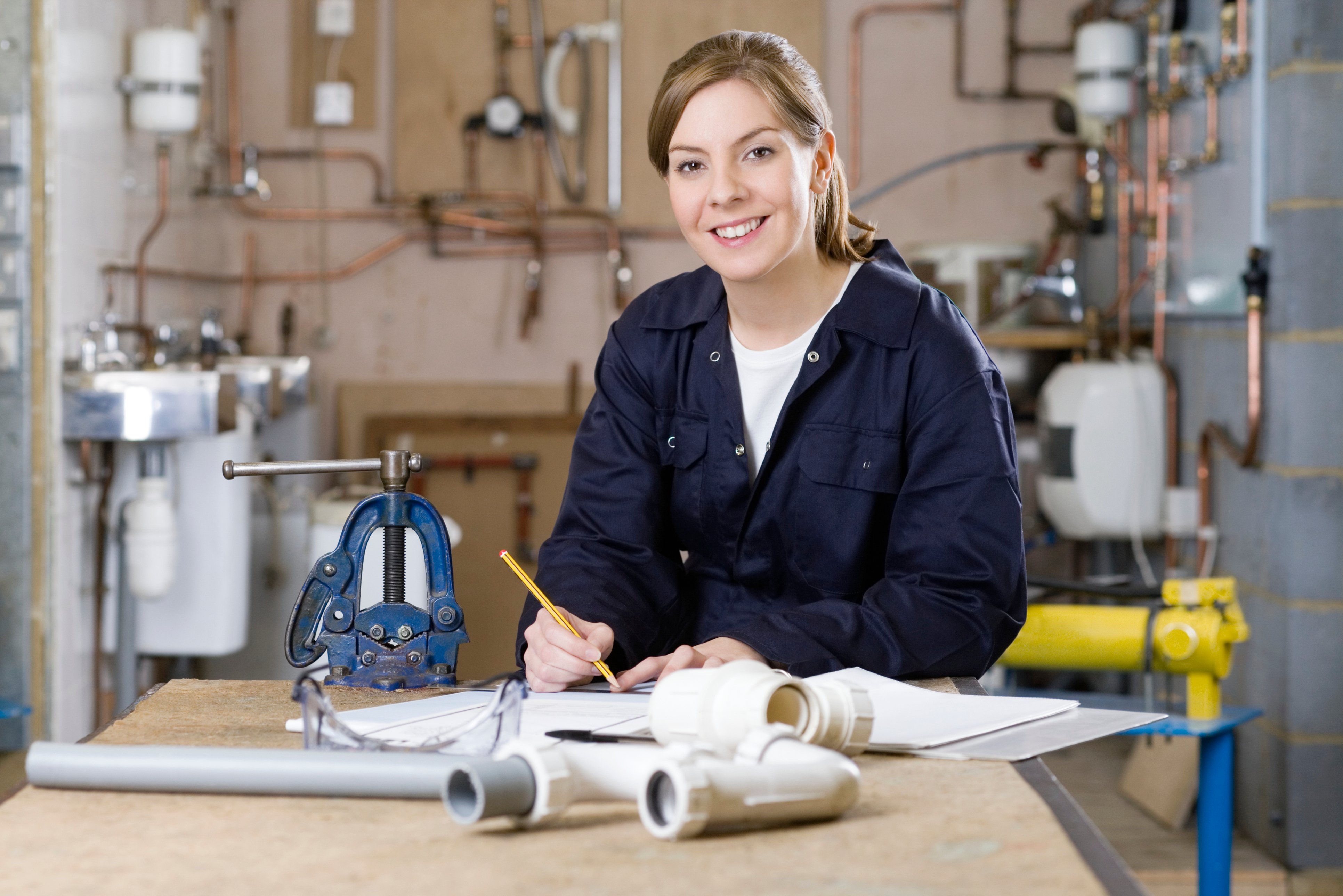 "Being able to fully brand our training with our logo, so our customers instantly recognize it is something that we're really excited about!"
Samantha Kowalski
F. W. Webb Company

"Having a BlueVolt-hosted university has made it possible for us to respond immediately to the market need for training. This helps our people prepare and upskill for whatever comes next."
Judi Carpenter
Johnstone Supply
We Understand It's More Than Fixing Broken Pipes
Current Product Training | Boost sales enablement with the latest product updates from worldwide suppliers.

Beyond Basic Plumbing | Build more knowledgeable teams and diversify your company offerings by accessing plumbing specialty training. Leverage Partners to Grab a Bigger Share of the Market
Get Partners You Need | With fewer big players in the industry, it's about who you know, and BlueVolt knows just about everyone.

Grow Your Reach | Educating channel partners in the BlueVolt network amplifies your brand and opens doors to new opportunities. Better Relationships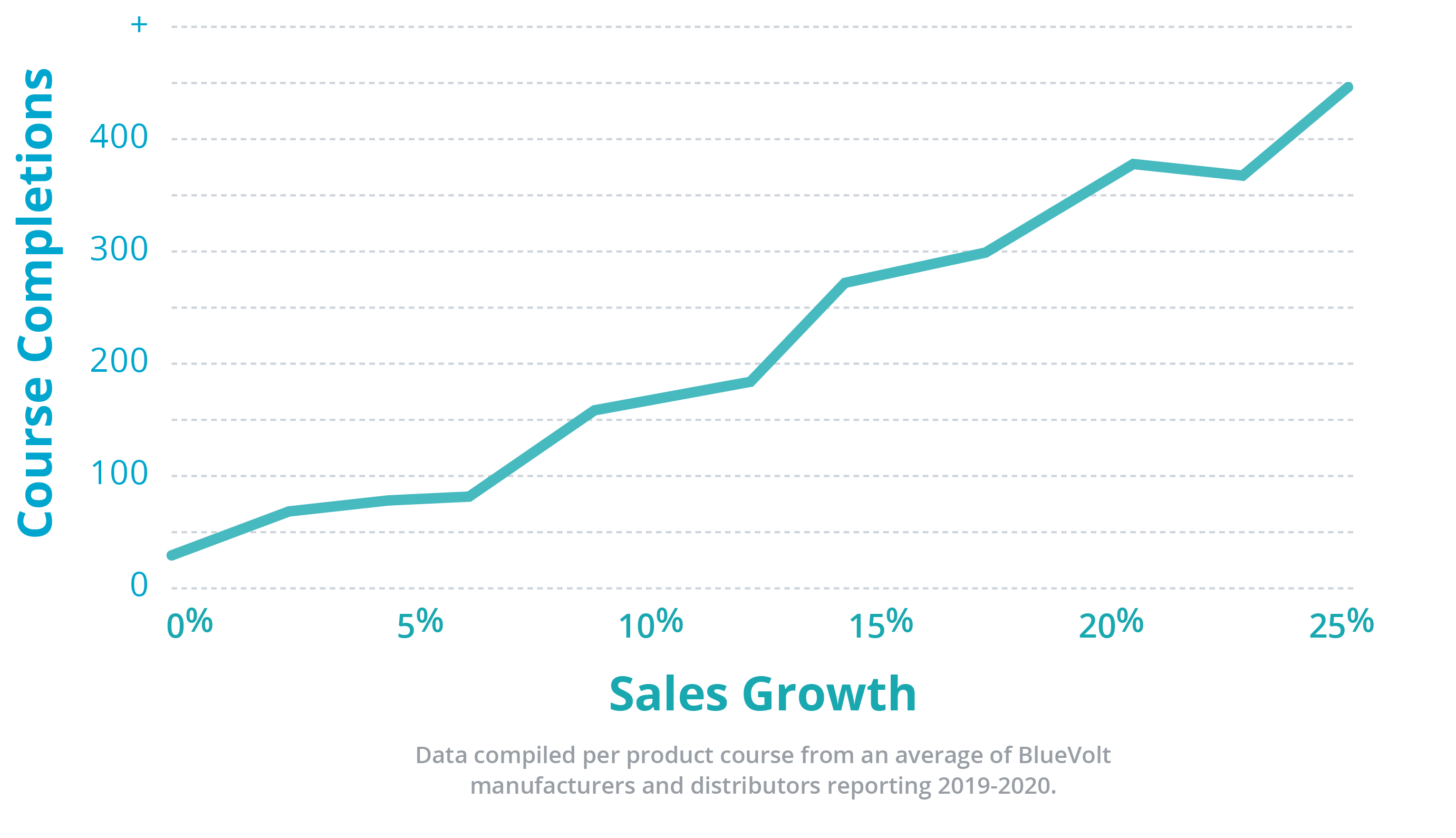 Grow with BlueVolt and Find Where You Fit in the Network