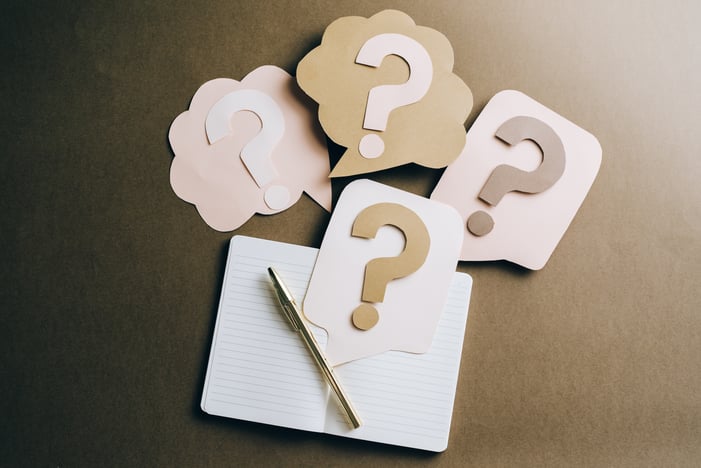 The Last Part of Our 4-Part Q&A with Jay McBain is Here!
In May, BlueVolt hosted the LEAP Ahead 2021 virtual conference where professionals shared thought leadership discussions about industry trends, success stories, and challenges. A highlight of the event included a keynote presentation by the Principal Analyst for Global Channels at Forrester Research, Jay McBain (JM), who talked about building stronger and healthier partner relationships with the next generation ecosystem learning and readiness strategy.
McBain has provided additional Q&A based on his speech from LEAP. Didn't see the session? No problem! We've included a shortened clip below to get you up to speed on these topics.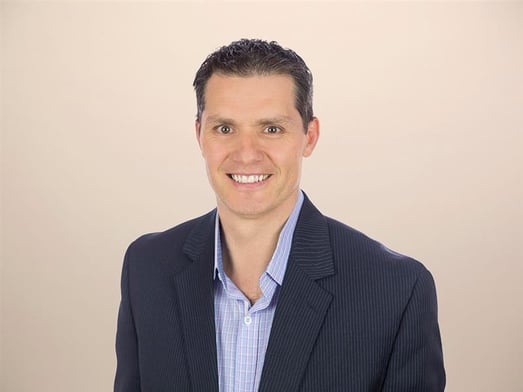 Q: Intelligent automation is a key element in a non-linear CLR process. How can company team members be educated about business intelligence (BI) analytics and shown that the predictive elements that offer automated, intelligent recommendations can produce positive results without posing a threat? How will automation change CLR?
(JM): One of the largest opportunities in channel software in this stage of the pandemic is automation. The pandemic forced companies to think about human-led and human-reliant processes, business logic, and workflows. There was a huge uptick in opportunities around robotic process automation (RPA) and no-code/low-code SaaS environments heading into the pandemic, and these were accelerated significantly into 2021. In fact, RPA vendors are now valued at $17 billion, and 45% of global data and analytics decision-makers have implemented or are implementing RPA in a project, according to our research.
Combining this trend with the movement into ecosystems has led channel and alliances leaders to look at new levels of automation within their programs, processes, people, and technology. Ecosystems have, on average, 10 times more partners than transactional channel programs and require the core elements, such as recruitment, onboarding, incentives, enablement, co-selling, co-marketing, and management, to scale comparatively. Ecosystem leaders are not given 10 times the resources, so channel process automation (CPA) has percolated to the top of the list.
This new division of labor between humans and machines will have a material effect on how channel leaders recruit partners, onboard, motivate, and execute programs. The channel technology stack that supports these changes is also evolving.
In CPA workflows, bots will take on the most predictable, mechanical, and repetitive activities, while channel professionals can specialize in using judgment, creativity, and language. Bots have the potential to take on unattended tasks equivalent to 2.0 to 3.5 channel account managers, allowing ecosystems to scale effectively.
---
Remember to follow the BlueVolt Blog for the next Q&As in this four-part series.
Click here to go to the BlueVolt Customer University and relive Jay McBain's entire keynote session from LEAP Ahead 2021.
---
What exactly is LEAP Ahead?
LEAP Ahead is BlueVolt's annual event that offers an opportunity for trades professionals to network and discuss industry trends, challenges, and success stories. Attendees of LEAP learn new strategies about leveraging product training to market, build brand awareness, and create stronger channel partner relationships.
…