The pandemic has taught us that for companies to thrive during challenging times, they must be flexible. Offering product and skills training during a holiday slowdown is one way to continue encouraging productivity on a more relaxed timeline.

Instead of randomly ordering team members to complete training, always go in with a goal of what you want to accomplish with training for each individual team member as well as the different teams of your organization.

Before you get to that holiday slowdown, refer to the following three steps to help you implement a successful year-end training session.
---
3 Steps to Prepare Teams for Training During Slowdowns
#1 Establish a Training Plan
Before work decreases at the end of the year, plan for the holiday slowdown. Schedule a planning meeting to evaluate your business model and develop a training strategy. This is also a good opportunity to discuss your company's training analytics and strategy to set training goals for the upcoming year.
Don't forget to ask your staff about the types of courses that interest them, if there are specific skills they would like to learn, or if they simply need a refresher course. Using a company survey could help with gathering this information.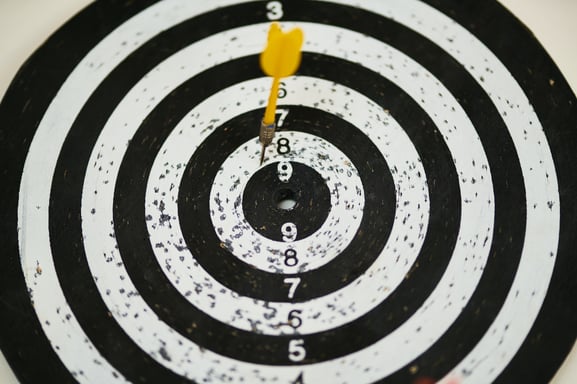 #2 Offer Training and Education Courses
While staff breathes a little easier as projects slow down at the end of the year, most employees want to keep the momentum going. One way to help maximize their time is by offering yearly required courses, including occupational safety, ergonomic basics, or a course on interpersonal communications.


By training during the slowdown, customer interactions don't suffer and the team can gain valuable skills without risking productivity.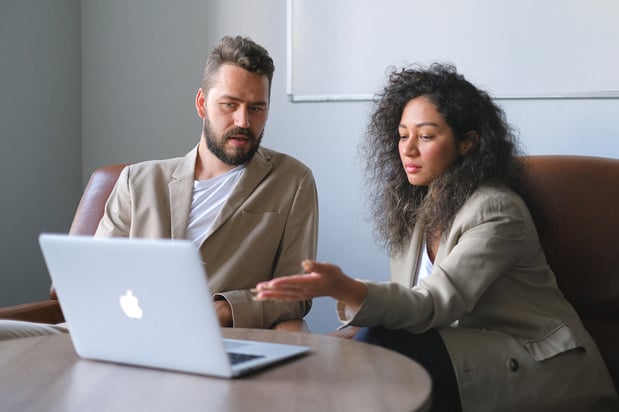 #3 Offer Incentives with Training

It pays to motivate employees year-round. In a previous blog, we discussed how incentives really do work for encouraging learners to participate in product and skills training.


For example, BlueVolt customers often use our baked-in incentive program, $BlueBucks ($BB), to motivate learners. This dollar-for-dollar program translates into real monetary rewards. When learners want to cash in their $BB, they turn them into gift cards and often redeem them at their favorite restaurants and retailers.


Not only do incentives motivate learners to complete training courses, but there's also a connection between how product training influences what learners purchase with their $BB. Find out how to turn learners into buyers in this recent blog post.
Training as an Investment in Company Culture and Skills Development
Many in-person training programs have been replaced by online learning, which has given team members control over what and when they learn. Even as workers slowly return to the office, providing the option for online training courses throughout the year continues to offer flexibility for each team member's schedule and learning style.
Using work hours for staff training is a good investment in your people, your business, and your company culture. It also encourages self-growth and keeps training within the workday, which shows team members that leadership respects work-life balance.
---
Looking for more product training resources?
Check out these BlueVolt blogs:


---