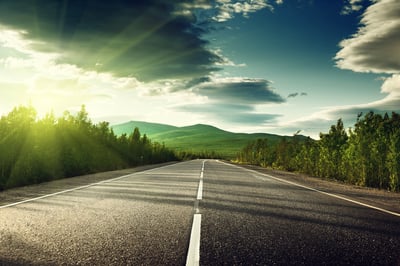 Structure your learning program for success – and make it easier to find, assign, and track training – by grouping courses into Training Tracks in your BlueVolt university.
Everybody benefits:
Learners get a clear path to reaching their goals, for their current position and for future advancement. And they learn at their own pace.
Sales Leaders organize product training courses by product family, industry, or customer type so that salespeople are the resource that your customers count on and call first.
Learning Directors structure tracks so that information builds on itself, rather than learners taking courses at random. Assign them to learners as they progress through the organization.
HR Leaders create onboarding tracks so that new team members receive consistent information, and get the message that the company cares that they have the information and tools they need to succeed and be fulfilled.
Management sees learners who pursue curated training on their own and identify their areas of interest. Assessment scores can indicate aptitude.
---
Click here to see how Southern Pipe uses Training Tracks in their learning program.
---
Learning a new skill, maintaining safety certification, and preparing for career growth rarely happen with just one course.
Nurturing and developing team members to grow the breadth and depth of their knowledge and skills takes focus and time.
Want to see how BlueVolt can help you make the most of your training time and budget? Drop us a note below!