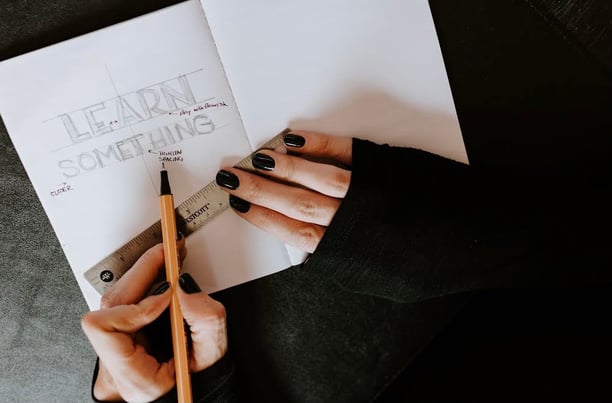 The terms eLearning, online learning, and blended learning are often intermixed in conversations to describe how learners use technology outside of the traditional classroom or training setting. The main distinction between the three terms is how the learner engages in the learning process.
What is eLearning?
Elearning is a structured course that is self-paced and delivered electronically.

Since there is no classroom, no travel is required. eLearning is not constrained to any specific session or for a scheduled amount of time.

As the training is computer-based, it can be scaled to large numbers of employees at multiple locations at either the same time or at different times.

Modules can be created and delivered in small increments, delivering information in more digestible bites.

When a learner interacts with an instructor, it's only online.

While offline materials are sometimes used, answers and responses are often submitted and tracked online.

Interactive media is often included, such as videos, tutorials, quizzes, and games.

Once the course is completed, the learner usually receives course completion credit.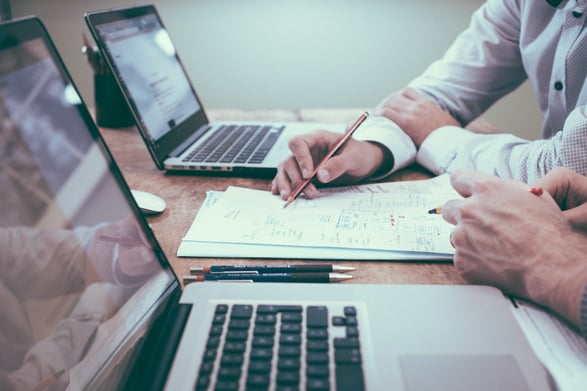 What is online learning?
Online learning is one type of distance learning that is based in a usually live and fully virtual setting providing something close to a "face-to-face" experience. Examples include a webinar, a virtual meeting, or an online lecture.

This type of learning often includes a set curriculum that requires specific conferencing software.

This type of learning can be a mix of online learning and blended learning.

Online learning can be more convenient for companies during training initiatives, as it removes geographic barriers and is more cost-effective.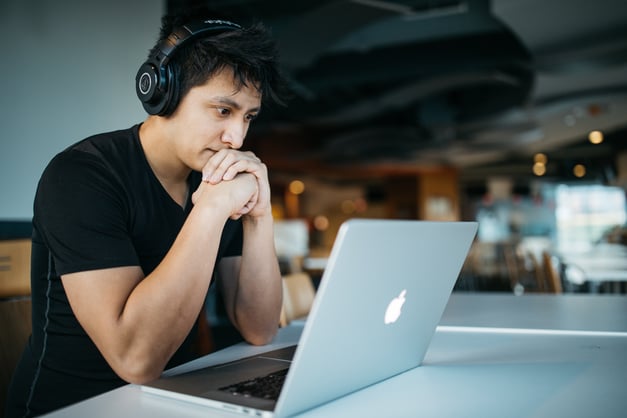 What is blended learning?
As the name implies, blended learning is a combination of traditional classroom methods with virtual training materials.

This type of learning is tailored to the participant's learning style so that the instruction is more individualized.

This type of learning accommodates both digital and traditional learning styles.
What Learning Methods Does BlueVolt Offer?
The BlueVolt platform empowers customers to upload and share product training and skills development courses to channel partners within the network. While many courses and customers prefer to leverage the eLearning method, the platform fully supports online learning and blended learning. We even have foundations in place for incorporating instructor-led training (ILT) for either virtual or in-person training sessions.

Offering different types of virtual learning methods gives our customers flexibility to meet the diverse training needs of their direct employees and the team members of their channel partners. It also provides variety in training that can be easily scaled and implemented.

Finally, our award-winning platform makes it easy for companies to update their course content as well as keep channel partners informed about important product details and training standards.
---
Looking for more resources about eLearning?
Check out these BlueVolt Blogs: