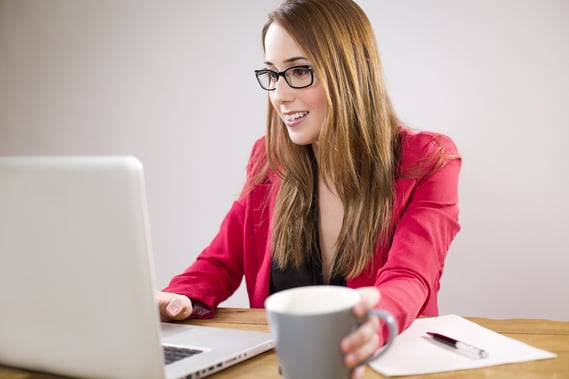 We are updating the eCommerce functionality on the BlueVolt platform related to Admin tasks when copying courses.

Admins will no longer be required to switch the merchant account or reenter the price of the course manually for copied courses. This information will auto-populate based on the original courses information.

This change will go live on August 12, 2021.

For more in-depth information, please visit the BlueVolt Roadmap, click on the Summer 2021 button to open the menu, and download the "eCommerce Change Update" file.

If you have any questions, please reach out to the Product Team or your Customer Success Manager.