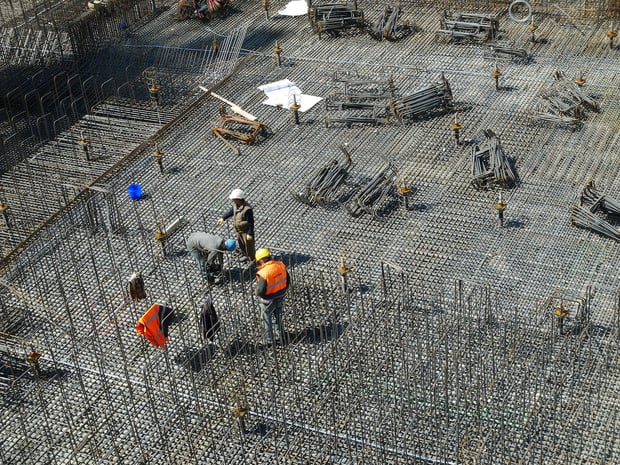 An article published in Construction Equipment by the Associated General Contractors of America (AGC) organization reported that construction-related employment has yet to recover from pre-pandemic levels.

Within the supply chain, construction workers are often identified as end-users or the end of the channel. Therefore, their employment levels indicate the health of the overall trades industry. But the AGC suggests that growth in certain locations may be better than in others.
Key Takeaways from Fluctuations in the US Construction Job Market:
Major factors contributing to lower employment rates include increased materials costs, delivery delays leading to project postponements, and an inability to secure essential construction items leading to extended production times.
Between February 2020 and June 2021, there was construction job growth within 11 states, including Utah, Idaho, South Dakota, and Rhode Island.
States that saw the biggest loss of construction jobs included Wyoming, Louisiana, New York, Texas, and California.
Between May and June 2021, some states with the largest growth in available jobs included Kentucky, Florida, Alaska, and Georgia.

---
You can visit the
Construction Equipment
website and read the entire article,
"Employment Trails Pre-Pandemic Level in 39 States,"
by going
here
.