Manufacturers and distributors want their brand to be the gold standard, but how do you get recognized as that trusted source of reference?

In a competitive marketplace, making your brand top of mind and trusted requires a multi-front approach, especially for businesses who sell through a buying chain of channel partners.

It's no longer just about messaging within your company. It's about controlling the messaging at every touchpoint in the chain.

Seem like an impossible task? Not if you use a channel learning and readiness (CLR) strategy.

By using CLR, organizations transform their buying chain into an extension of their marketing plan. They provide partners with product knowledge training to get a deeper understanding of the brand, and they prepare reps within the buying chain to have valuable conversations with end-users.

A multi-front CLR approach to distinguishing your brand includes:
Accessibility to channel learning resources
Preparing your buying chain
Promoting a channel learning culture
Make Channel Learning Resources Accessible
The channel learning element of CLR is product training. Everything you want your channel partner reps to know about the value message of your brand, what distinguishes you from competitors, and how to use your products should be included in product training courses.

Making training truly accessible today starts with using an online solution, such as the BlueVolt platform. More than just a learning management system (LMS) that stores product training, the BlueVolt solution offers users a social business network environment. We call this the Sharing Network.

The added benefit of the Sharing Network is that everyone in your buying chain can access training from one point of truth. Suppliers can also update their training at the speed of the Internet.

Get Your Channel Ready and Become a Trusted Resource
The other element of CLR, channel readiness, involves preparing your buying chain to promote your product more effectively. Product training is step one – it gets everyone aligned on the brand message.

Step two is keeping your brand and product training top of mind for your channel partners.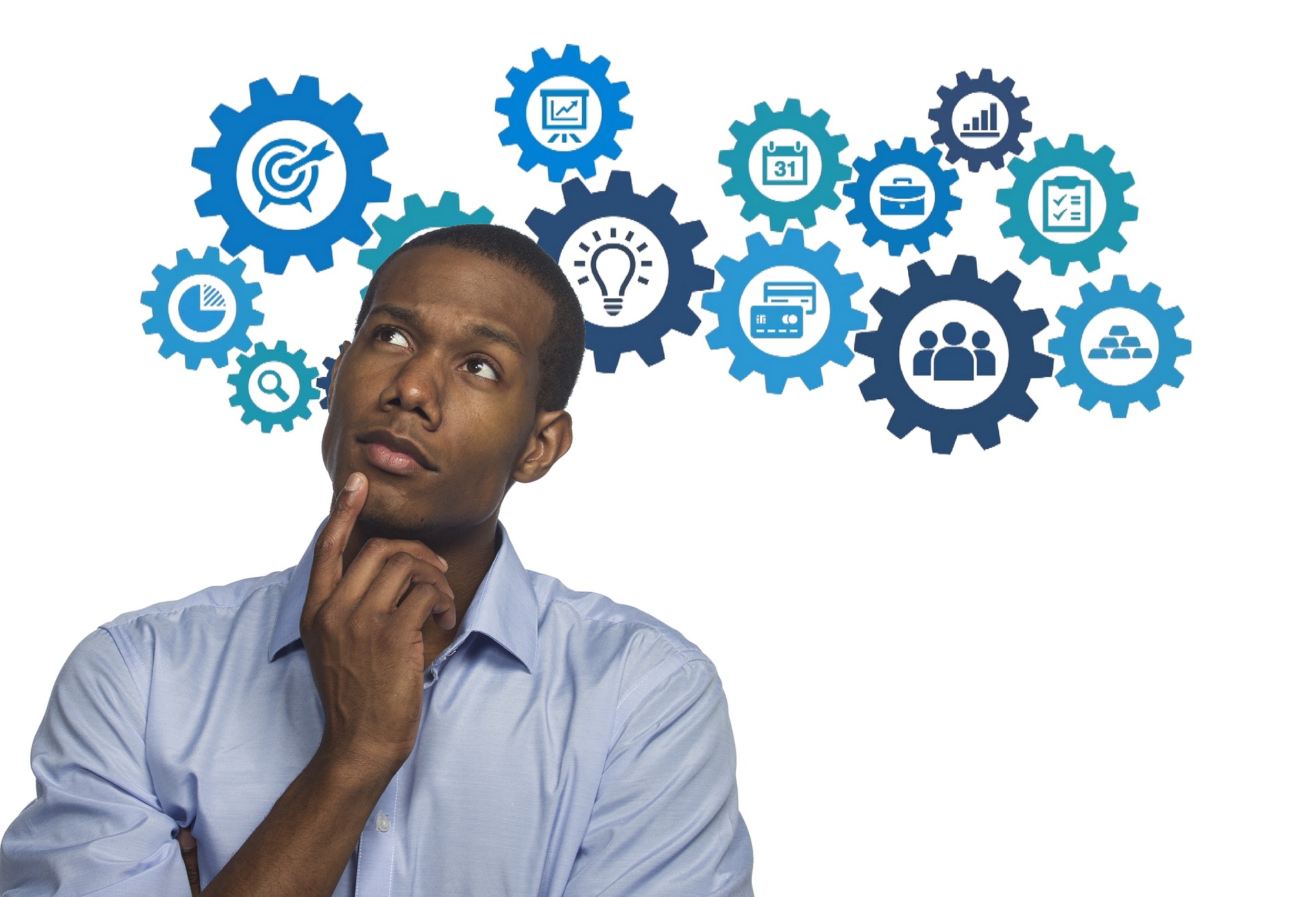 Developing solid partnerships in the Sharing Network, for instance, can make this step easier. When you have business partners in the network, you can promote specific product training courses to members of your buying chain.


Promote a Channel Learning Culture to Drive Brand Awareness
Whether you are a supplier, a distributor, or anyone else in the buying chain, making product training and channel learning a central part of how you do business is essential to increase revenue and improve partner relationships.

It's also the most significant contributor to developing trust in your brand.

By focusing on channel learning and developing partners' knowledge and skills, companies can guarantee a consistent brand message throughout the buying chain. Doing so ensures that every touchpoint involves a consistent user experience, so consumers will learn more about your products and begin to trust your value proposition.


---
Listen to Industry Experts Discuss Real-World CLR Strategies at LEAP 2021
Find out how LIXIL, Lift-All, and IDEAL implement CLR strategies to increase brand awareness by attending BlueVolt's LEAP Ahead 2021 virtual conference on June 15, 2021.

What is LEAP — LEAP is our annual conference where professionals share thought leadership about industry trends, success stories, and challenges. Learn strategies, discover ideas, and get inspired at this year's event.

Register today for a special promotional enrollment rate! Use promo code EARLYBIRD at checkout.