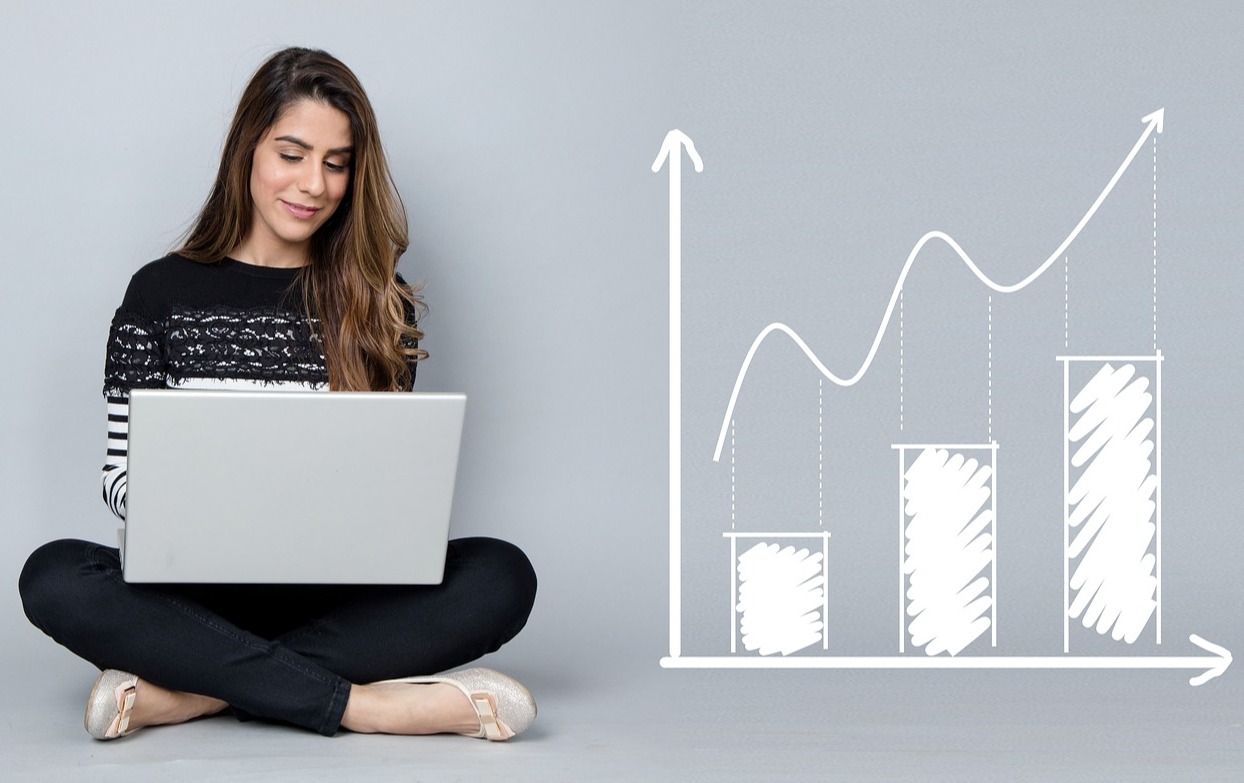 As reviewed in both parts one and two of this series, training may start with onboarding, but it continues every day thereafter. Continuous training is the only way to adapt and pivot as disruptions happen and businesses change.

Throughout the pandemic and into the new normal, training has proven especially challenging for trade industries accustomed to on-site training. Overnight, they had to find a way to meet pandemic requirements and still provide training in these three critical areas:
Safety and compliance
Skills development
Product training
Necessity and schedule shifts made both safety and skills development training reach an all-time high. But what about product training? When the world locked down, it became a lower priority.

As we head into this new normal, sales reps are getting back to customer interactions. Now the pressure is on to reach sales goals, which makes product training a more vital investment than ever before.


The goal of this three-part series has been to highlight the short and long-term ROI for each of the three sides of training, and the following focuses on the value of product training. By referring to the best practices outlined in this series, you'll be able to identify what training can do to grow your people and your business at the same time.
---
Ensure Business Growth by Training Reps to Sell Products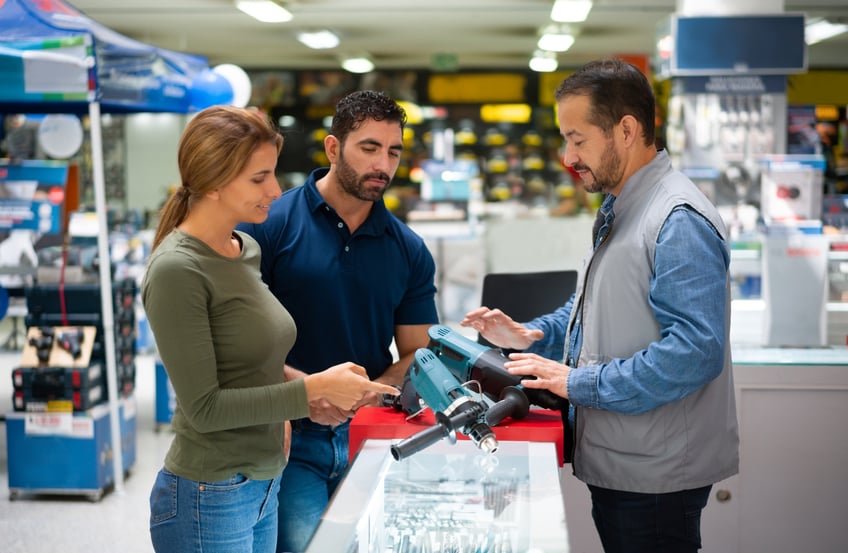 For professionals in the trades industries who depend on channel partners selling their goods, investing in product training is the fastest way to go to market and get every sales rep in your supply chain ready to sell.

After all, your supply chain becomes an extension of your business. They can't sell your brand effectively if you don't tell them how to sell it. You're the expert who has to share that info if you want to prepare people for productive customer conversations.

But how do you keep sales reps from diluting your brand message?
You start by creating powerful product training to maintain your brand. Next, you spread that training to all your partners.


For example, BlueVolt's manufacturer partners create engaging training for their brands, covering spec sheet data, product differentiators, and use case information. They then upload that information into our central training hub — what we call the BlueVolt Sharing Center.
From one online location, connected partners in the network can access direct-from-supplier product training information and assign it out to their sales reps. They can also monitor progress for each learner and compare training completions with sales achievements.
BlueVolt believes that the more you know, the more you sell. Reps who can learn about a brand and build confidence in that knowledge have better customer conversations and close more deals.
In the BlueVolt Insights Report, we reviewed anonymized data gathered from all our customer training centers. One of our key research questions was whether there was a connection between completed product training courses and sales growth. Data showed that more training courses completed consistently resulted in higher sales growth, with several companies experiencing as much as 18% growth.
---
Bolster Your Training Program Today for Growth in the Future
When you change your mindset and start to see training as an opportunity for growth instead of a burden, you can change everything about your business.
At BlueVolt, we know that upgrading your training strategy to meet these best practices will ensure a skilled workforce and long-term sales growth. Go here to schedule some time with our team and let us answer your questions about training development, the capabilities of our LMS platform, and our network of industry connections.
---
Review the Other Posts of this 3-Part Series
---
Get More Resources on Training
Want to read about more training trends, including the power of incentives, course creation best practices, and sales growth information? Go here to download the BlueVolt Insights Report today.