As discussed in part one of this series, training goes far beyond the onboarding of new employees. The demands on your business change, and your employees need continuous training to keep up with those changes.

Developing team members requires a robust training program, but many organizations in the trades industries struggle with including all three sides of training that are essential for both business development and growth, including:
Safety and compliance
Skills development
Product training
While we know that training is essential, it doesn't always provide instant gratification. As a result, it can be treated as a check-the-box situation, but doing so only sets your business up for failure and stagnation.

The goal of this three-part series is to demonstrate the short-term and long-term ROI provided by each of the three sides of training. By the end of the series, you'll walk away with new ideas and best practices for transforming your training program into a vehicle of change for the way you run your business.
---
Developing Your People with Skills Training Is Your Biggest Investment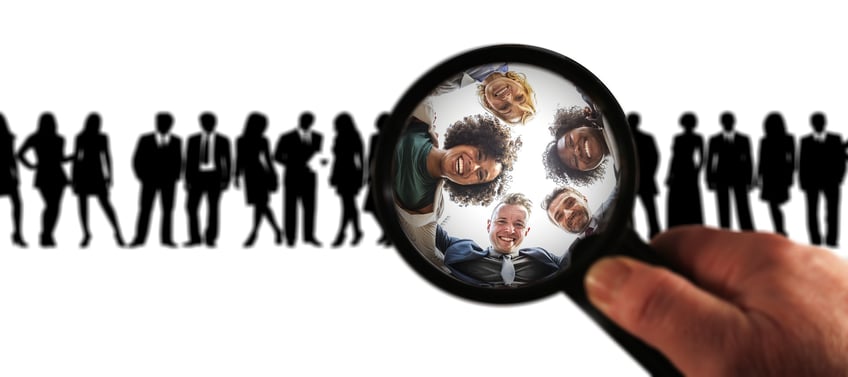 Did you know that retention rates go up an average of 40% when companies promote a culture that embraces continuous learning?


Since your organization cannot run without your people, investing in their skills serves your bottom line and shows employees that you care about their career path development.

But what if you don't have any skills development training that's ready to go?

To help our customers continue their investment in skills training, we developed the BlueVolt Course Library (BVCL). This subscription-based program offers pre-made courses covering the categories that matter most to our customers, including OSHA, ergonomics, communications, safety, cybersecurity, onboarding topics, soft skills, and more.

By leveraging on-demand courses, it's easier for companies to start developing their skills development training programs. They can also use the BVCL courses to supplement training gaps in their current programs.

As companies build out their training, remember that cross-training is also in high demand. Data shows that more than 70% of employees are eager to upgrade their skills to increase their employment possibilities. If your organization can offer this training, not only do you get better-skilled workers, but you can also boost employee morale.
---
Stay Tuned for the Next Post of this 3-Part Series
Links will be updated as blogs are posted:
---
Bolster Your Training Program Today for Growth in the Future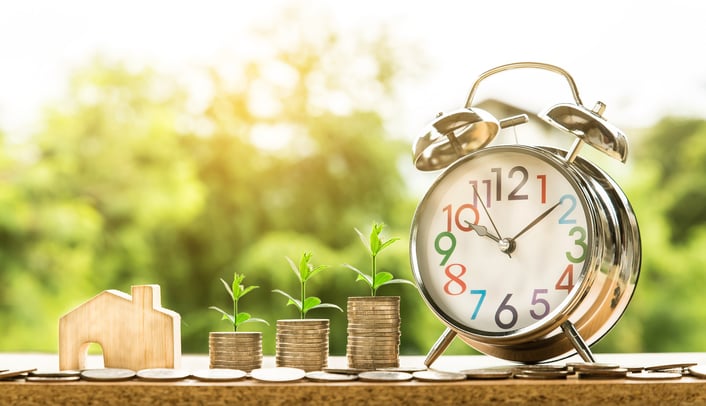 When you change your mindset and start to see training as an opportunity for growth instead of a burden, you can change everything about your business.
At BlueVolt, we know that upgrading your training strategy to meet these best practices will ensure long-term sales growth. Go here to schedule some time with our team and let us answer your questions about training development, the capabilities of our LMS platform, and our network of industry connections.
---
Get More Resources on Training
Interested in pre-made courses from the BlueVolt Course Library (BVCL)? Check out the benefits and information by going here.
---