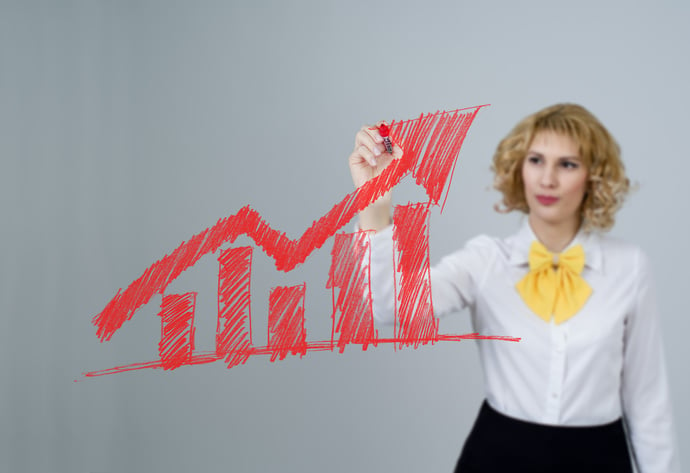 Professionals talk about sales enablement and sales readiness as if they were the same. They're not! Recognizing the difference will elevate your sales teams and lead to year-over-year sales growth.

Sales Enablement: Providing agents with the right tools and information to grow their knowledge about a brand and its value differentiators.

Sales Readiness: Transforming the knowledge gained through sales enablement into real-life action and conversations with customers.
Enablement becomes the engine supercharging your sales readiness plans. Without a powerful engine, your competitors will quickly buzz past.

The BlueVolt Channel Learning & Readiness (CLR) platform gives you the massive engine you need. After all, sales enablement is channel learning and training.

Our platform offers four essential elements to upgrade your sales enablement strategy, including:
The BlueVolt Sharing Center
Groups and training tracks
Incentive programs
Around-the-clock product training access


---
Bring Your Channel Partners Together in the BlueVolt Sharing Center
You depend on your buying chain to move products. But how can you talk to hundreds of partners AND still have time for daily duties?

Instead of reaching out to them individually, the BlueVolt Sharing Center brings your partners together in one online place.

Manufacturers can share product knowledge with everyone who touches their product directly from the Sharing Center. Distributors and buying groups can get the latest information from their line card partners. Everyone can work together at the speed of business by making the Sharing Center their trusted source of reference.

Focus Team Members through Groups and Product Training Tracks
When you join BlueVolt, you create a branded learning portal, which we call a university. This portal lets your business connect to our Sharing Center full of product knowledge and instructional courses.

As you build your learning portal university, you can organize your team members into groups that learn about specific products or verticals. Partners can even work together to develop training tracks of courses to develop team members into brand experts.

When people know more, they sell more. Having customizable options to control how your team members learn about your partner's products lets you align your sales enablement and readiness strategies with your sales goals.

Motivate Learners with Incentives and Gamification
While sales enablement can make your team members sell more long-term, most reps need instant gratification. For that reason, we have baked in the $BlueBucks incentive program that awards team members for every course they complete. Learners can turn their $BlueBucks into gift cards.

Incentives are great, but some healthy competition doesn't hurt either. Using our embedded analytics suite, leaders can track course completions and post team member progress. Harness that competitive nature to motivate sales agents and get them ready to sell.

Learn, Sell, and Grow with 24/7 Access to Product Training
Unlike lunch and learns or live sessions, everything in the BlueVolt Sharing Center is available online so that team members can learn at their own pace. If team members need a refresher or require new training, you can assign courses with a simple click.

Additionally, with product training courses going out in sync with new releases, your team members gain a massive advantage in learning about a product just as it hits the market. That's sales enablement driving sales readiness in real-time.
---
Learn More & Upgrade Your Sales Readiness Strategies
Take a deeper dive into the BlueVolt Sharing Center by checking out this article that explains how the Sharing Center benefits manufacturers, distributors, buying groups, retailers, and more. Curious about the true meaning and power of Channel Learning & Readiness (CLR)? Visit this article for an exact definition.

BlueVolt customers — if you need guidance about leveraging the $BlueBucks incentive program into your sales enablement, or if you have other questions on topics discussed above, contact your Customer Success Manager today.