At this year's LEAP Ahead 2021 conference on June 15, listen to Teri Ditsch of BlueHawk, Rob Moe of Sphere 1, and Wade McCone of the Evergreen Marketing Group address the ROI of training from the perspective of buying groups and cooperatives.


In this panel, Ditsch, Moe, and McCone will respond to audience Q&A as they provide unique perspectives on what offering training to members has done for their organizations and their partner relationships. Find out how each of these groups identifies training benefits and calculates the value of training programs.


To attend this presentation at LEAP, REGISTER NOW! Use promo code EARLYBIRD for a special enrollment rate.
---
How Buying Groups & Distributors Build Better Supplier Relationships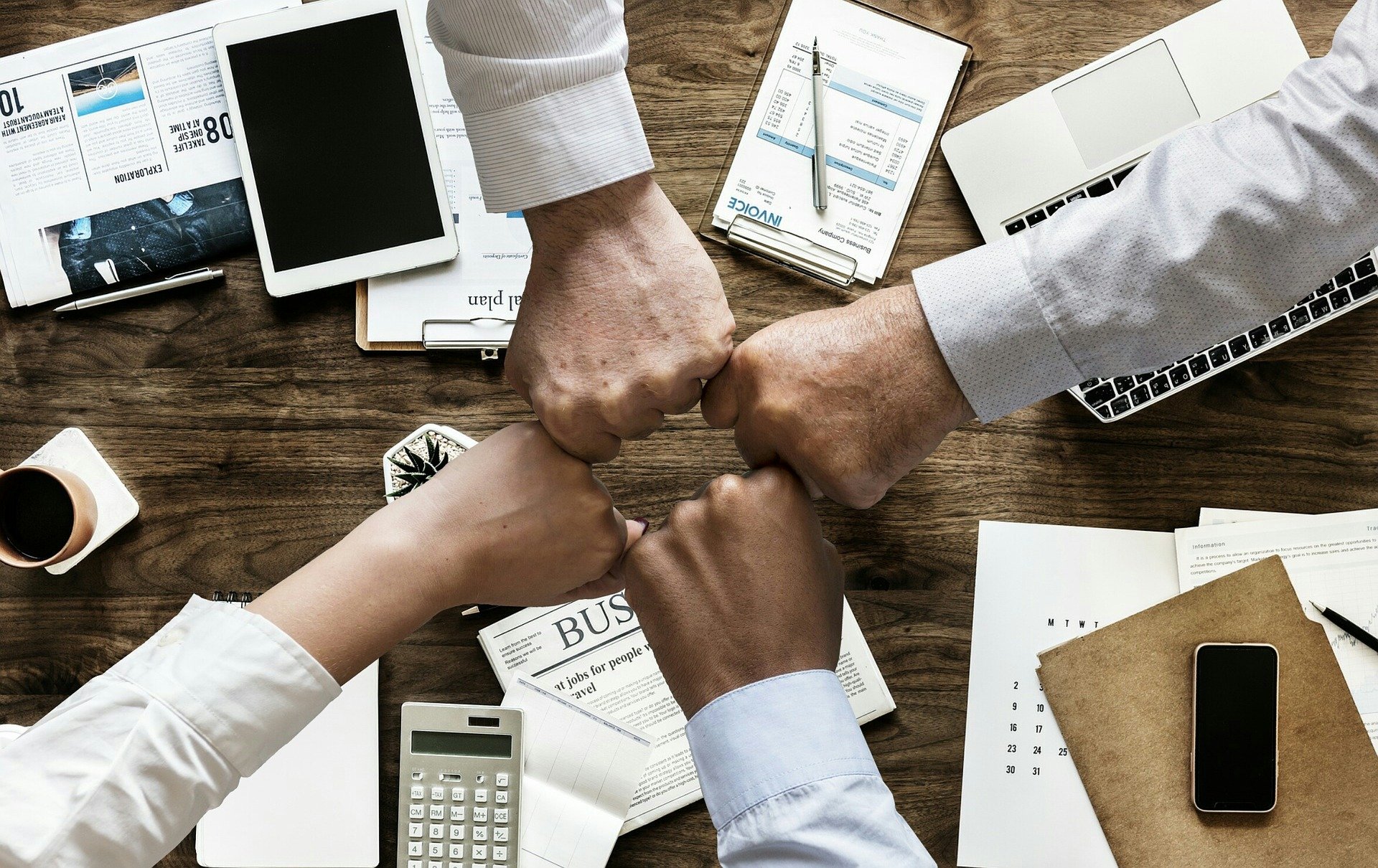 Interactions throughout the supply chain have become transactional out of necessity, but that's no way to develop a successful partner relationship.
Buying groups and distributors are perfectly positioned to develop long-lasting relationships with their supplier partners. Still, they have to put in the work to make sure it's a good relationship on both sides.

Analyzing your relationship may seem cold and calculative, but it's a strategic move that benefits all parties. For instance, if a distributor has partnered with a supplier for years, but sales have gone down, is this relationship still beneficial? Probably not.

When looking to build better supplier relationships, buying groups and distributors should ask the following three questions:
Do our business goals still match?
How are we enabling sales for each other?
Does our partnership performance prove a good relationship?
---
Do Our Business Goals Still Match?
Internally, most companies assess their business goals on an annual or quarterly basis. If buying groups and distributors have open relationships with their suppliers — and why would they not — then it should be a great conversation starter to ask about annual business goals related to your relationship.

When you exchange goals, bring in an open-minded leadership team to review those goals side-by-side. Determine if everyone is on the same page or if things need to change.

If either business is going in a different direction, it is best to be transparent about how your goals may no longer sync up. This may change your relationship, but that change could lead to the betterment of both organizations.

How are We Enabling Sales for Each Other?
A significant part of enablement includes communication. Consider the following:
Do suppliers provide product information and training?
Are buying groups and distributors requiring their team members to complete that training?

If suppliers do not provide enough information about their brand and their value differentiators, they cannot expect buying groups and distributors to sell those products effectively. Likewise, if buying groups and distributors are not making product training a key focus of their sales enablement plan, that does not support the supplier's goals.


Does our Partnership Performance Prove a Good Relationship?
Even if your business goals align and you enable each other to increase sales, your partnership performance rates may be lower than anticipated. Many different factors impact performance, such as brand recognition, brand loyalty, buyer demographics, and so forth.

To determine partnership performance, identify how you want to measure that using accurate data. Buying groups and distributors should communicate how they measure supplier performance rates.

If numbers are going down, buying groups and distributors need to communicate that as things happen, so suppliers know if their behavior or relationship needs to change. If things do not change, that only further proves a sub-par relationship. On the other hand, if changes on both sides yield an increase in profits, everyone wins.