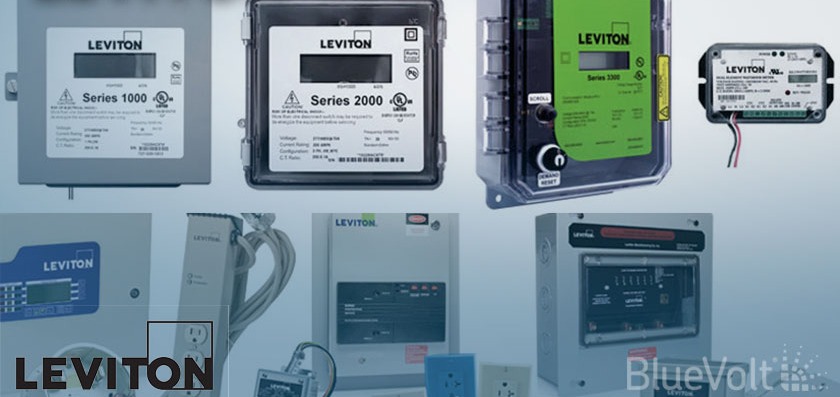 "Product training is the difference between a successful and unsuccessful channel partner relationship."
-- Jill Cherveny, Manager, Sales Training & Enablement at Leviton
Challenge
Prior to Jill Cherveny's arrival at Leviton, online training was delivered from a homegrown program that only housed core product information, had very limited reporting capabilities, and wasn't truly a learning management system (LMS). They knew they wanted to do more to prepare their internal and channel partner sales teams, so Cherveny was charged with overhauling Leviton's eLearning efforts.



Solution
Out of more than 50 other LMS options to choose from, Leviton's priorities in selecting an eLearning solution included:

Ease of use for learners and administrators

A simple process for sharing courses with channel partners

Reporting to tie

learning behaviors to business results.
BlueVolt worked with Leviton to quickly launch their new online university with a 3-phase plan.

Phase 1: A decade of data was sifted through, so all the good data could be migrated to BlueVolt. Next, the university was populated with existing courses.


"I accessed the reports available in BlueVolt to analyze early results and shared the reports to get traction with management," says Cherveny. "Our ability to show an immediate increase in course completions earned a big thumbs up."


Phase 2: Leviton identified a new set of courses with internal sales and channel partners in mind. "We focused on the essential information channel partners needed to understand and differentiate our products," says Cherveny.

Leviton was able to immediately reach a wider set of learners because of the BlueVolt Ecosystem, which consists of an integrated network of manufacturers, distributors, and trade associations who benefit from sharing courses with each other.


"Since BlueVolt also hosts the online universities of IMARK and Affiliated Distributors —two buying groups for which Leviton is a supplier—we started placing our courses in front of learners that were not previously available to us," says Cherveny. Courses were also made available to retail partners, such as Home Depot and Ace Hardware.


Phase 3: Utilizing the data within BlueVolt, Cherveny will focus on understanding learner preferences.

"We want to transform courses into engaging educational experiences," says Cherveny. "We want to get more creative by blending best practices, interactivity, and knowledge checks all while making them shorter and accessible on the fly."


Leviton is also taking advantage of more features BlueVolt offers, such as CRM integration, multi-language publishing, and eCommerce.


Result



"Today, if sales are not where expected in a particular area," says Cherveny, "the question from management now includes 'Has everybody taken the product training?' Product training is now no longer recommended but mandated."
Mandatory training has been made possible thanks to the ease of accessing the training by the sales team and other partners. Furthermore, the easy rapid course development and reporting tools in the system for admins has also helped.


Since launching on the BlueVolt platform, Leviton has grown course volume by 256%, course enrollments by 780%, and course completions by 412%.


---
About Leviton



Over 100 years ago, family-owned Leviton made mantles for gas lights during the Edisonian era. Now they produce more than 26,000 products and are the largest privately-held manufacturer of electrical wiring equipment in North America. Nine out of 10 homes in North America include a Leviton product. Fielding an effective external salesforce is central to business growth. They believe that training is the key factor in making their external salesforce effective.
https://www.leviton.com/en


About BlueVolt



Founded in 2003 and headquartered in Portland, Oregon, BlueVolt is a pioneer in the eLearning industry. BlueVolt's solutions help a wide range of organizations increase sales, build brand awareness, and enhance employee knowledge.
Along with its learning management system and channel learning and readiness (CLR) SaaS platform, the company offers a range of client-focused services, including course and curriculum development, strategic support,
business intelligence, and unique channel-training innovations.
www.bluevolt.com