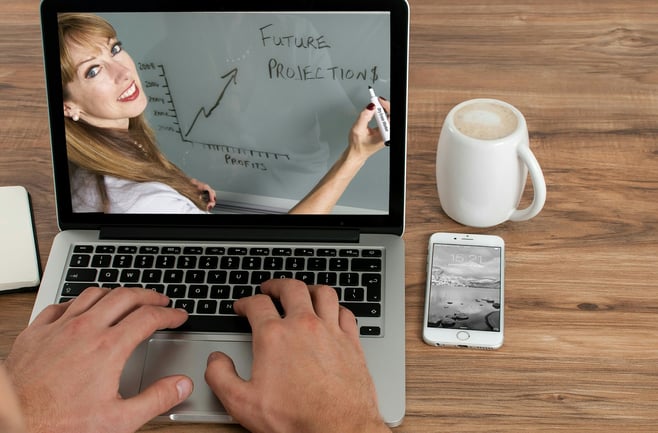 With so much focus on eLearning and online training for customer engagement, people question whether this is the new form of marketing.

As huge supporters of product training for increasing brand knowledge and extending reach, we at BlueVolt recognize the power of eLearning and online training.

Training can become the best tool in your arsenal for channel marketers, especially manufacturers, distributors, buying groups, retailers, and contractors, but it's also a specific tool for specific jobs.


Should Companies Invest More in Training or Traditional Marketing?
Start by considering your training audiences. Who needs the training to make or influence purchasing decisions?

For many BlueVolt manufacturer customers, their training audience includes sales reps throughout their entire supply chain. These professionals need to know everything about a brand to sell it more effectively to their end-users.

Other BlueVolt customers have highly skilled end-users. These people need in-depth information on how products are made, used, and maintained. They are far more likely to respond to training than standard ad campaigns that cannot convey enough information.
How Can Training Be More Effective Than Traditional Ads?
Traditional ads include just enough information to reach most audiences. Unfortunately, not all conventional ads are targeted to get in front of your potential buyers. This type of marketing generally uses a wide net approach to slam viewers with continuous ads.

Training is an investment in people. It's a way to make them brand experts. Training can transform any sales rep who touches your product into an extension of your brand voice. These people amplify your message directly to the customers currently in need of your product.

Similarly, training builds knowledge and confidence in salespeople. That can lead to compelling customer conversations about which products to buy to solve specific problems. Customer service often sets businesses apart in the trades industries, and better service starts with extensive knowledge of the products you sell.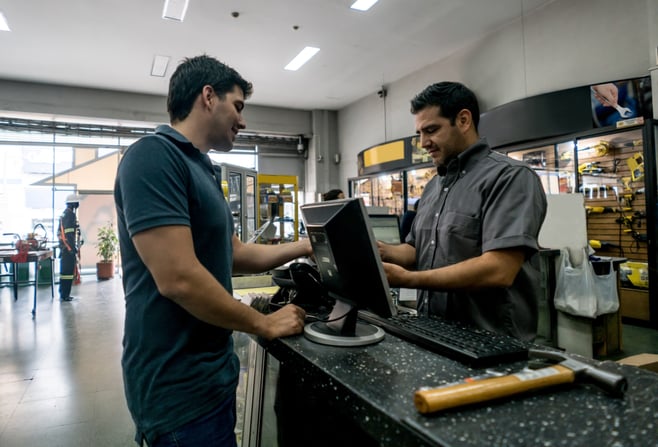 Does Training Replace Traditional Marketing?
eLearning and online training have come a long way, and they empower employers to develop team members at scale and at speed. Training can also provide end-users with immediate access to the information they need about specific products.

But there is more to marketing than just short, visual ads. Marketing is also about extensive email campaigns, hosting live and virtual events, creating websites, and continuing to shape the brand of your business.

Training alone cannot replace all of that.

But, training your supply chain will improve brand awareness, increase your reach, and grow your sales in key industries. BlueVolt customer data from 2020 proves that higher levels of completed product training courses resulted in overall sales growth of up to 18%.*

When eLearning and training are used effectively and presented to the right audiences, they can provide a fantastic marketing experience that furthers the goal of your brand. Training is simply another tool that can enhance marketing efforts.
*BlueVolt Insights Report
---
Looking for Statistics on Training Trends?
We gathered all our customers' anonymized 2020 training data to identify critical training trends that matter most to business professionals. Then we put that information into the BlueVolt Insights Report.

Download the report today and start leveraging these training trends as you plan your 2022 training strategy.