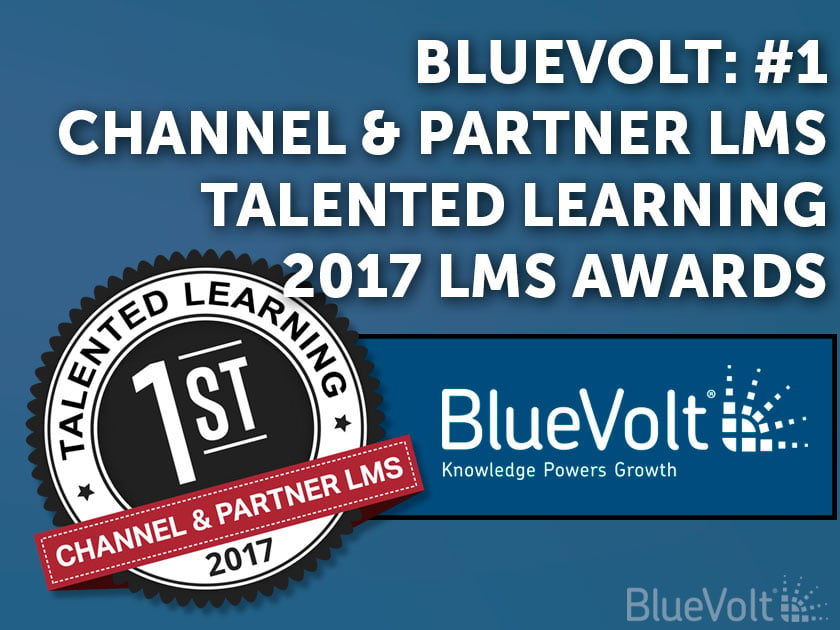 As a market leader in the elearning and LMS industries, Talented Learning evaluates hundreds of LMS and learning solutions providers every year to discern the Best of the Best in their annual LMS Awards.
Their winners are not determined by self-submission or purchasing a spot on their evaluation list - and are truly relationship-agnostic in that the selection cannot be influenced by the vendors themselves. Intended as a resource for companies in-market for an LMS solution, the list is divided into categories to better highlight the capability of LMS's.
From the Talented Learning 2017 LMS Awards website:
"The only way to be considered for this list is through:
Executive briefings with Talented Learning analysts
In-depth product demonstrations
Participation and performance in real-life sales opportunities managed by Talented Learning
Feedback from customers who have chosen and deployed these solutions
Feedback from current and former employees of these vendors"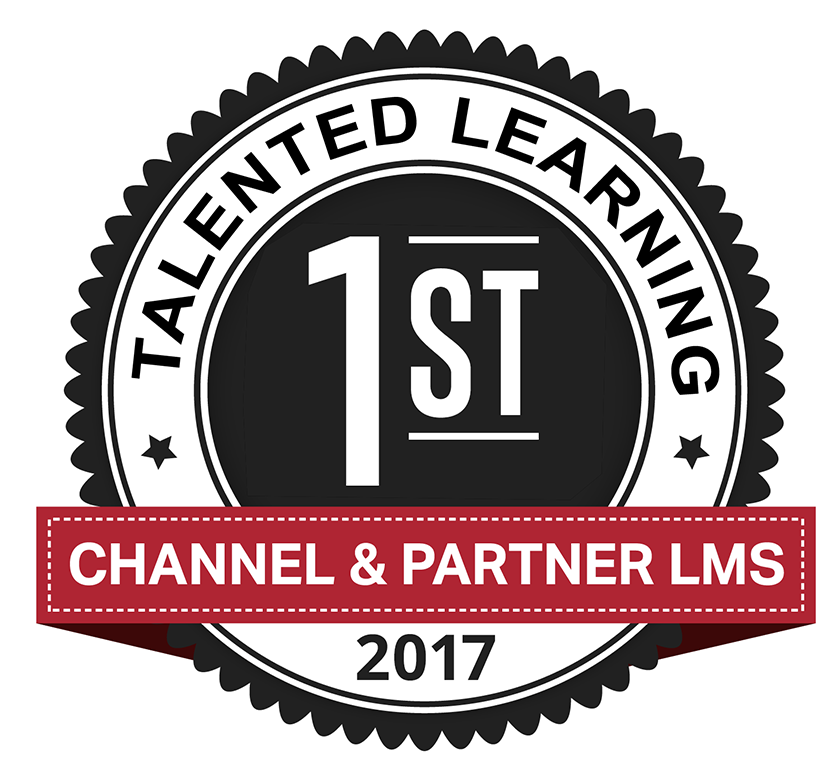 Given this background, it is with great pleasure that we announce that BlueVolt has been recognized as the #1 Channel & Partner LMS for 2017 from Talented Learning!
Despite there being more than 700 other LMS solutions in the market, we are proud to be recognized for our deep commitment to providing tailor-made solutions for channel-driven businesses. Our channel partner solutions and expertise propels companies forward and gives them a competitive edge in the marketplace, repositioning organizations to cultivate a culture of learning as their competitive differentiator. Everything we do for manufacturers is designed to grow mindshare in the channel and invest in those channel partner relationships, including:
how we probe for organizational challenges and painpoints during our tailored discovery process
our strategic approach in revamping learning strategy and programs from the top down to deepen the company's investment in their channel partner relationships
devising a customized technology + consultative + content solution for each customer that ladders to business growth goals
how we designed our LMS architecture to replicate channel structure, groups, segmentation and reporting methodology as part of our white-label software solution
how we build custom courses to engage adult learners in how they want to learn, and to apply course knowledge on the job
how we become a strategic parter for every BlueVolt customer with our robust Customer Success team, quarterly business reviews, and Admin training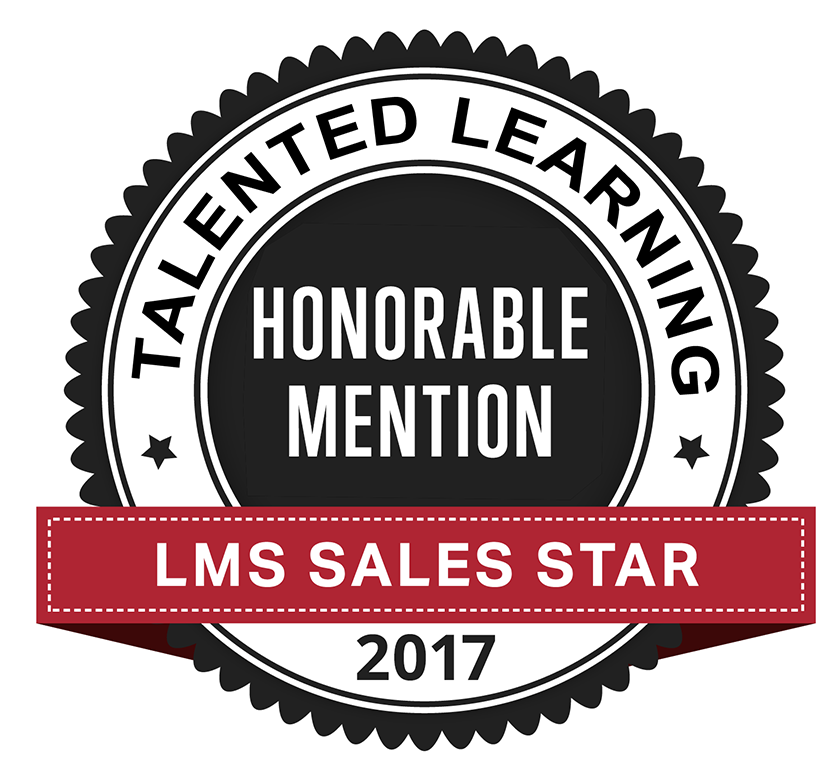 In addition to being recognized as #1 Channel & Partner LMS for 2017 - our very own Director of Sales Kelley Shirazi Lunceford received an Honorable Mention LMS Sales Star for 2017!
Kelley has spent the past 5 years at BlueVolt as an expert in channel-driven businesses and providing solutions that achieve high-level business goals. She is one of our superstars on the Sales Team and creates tremendous value to organizations in need of that consultative approach to identifying barriers to growth and learning solutions that drive results.
Thank you to the team at Talented Learning and CEO and Lead Analyst John Leh - we are truly honored and are in great company in the 2017 LMS Awards.