The Software as a Service (SaaS) Awards announced today that BlueVolt made the shortlist for the category:
Best SaaS for Learning Management and Training.
This category focuses on software companies that produce innovative learning and training tools. More specifically, this category focuses on the inherent benefits of the software as a service model.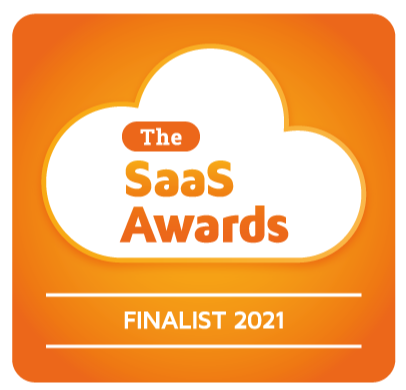 "The shortlisted candidates announced today have made it through that first round. They represent truly innovative thinkers in the SaaS industry, whether they're freshly-funded disruptors or established names," said Head of Operations for the SaaS Awards James William. "Our judges have some incredibly difficult decisions to make before announcing the final winners in each category of the software awards at the end of August."


Hundreds of organizations from North America, Canada, Australia, the UK, Europe, and the Middle East submitted entries to this international software awards program. Final winners will be announced on August 31, 2021.


Click here to read the list of SaaS Awards finalists.