G2, a renowned technology review platform, just announced their Spring 2021 awards. Look at the badges awarded to BlueVolt!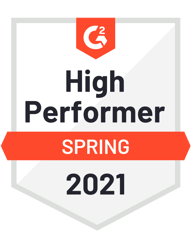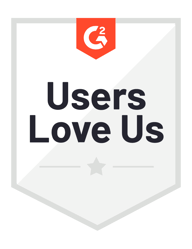 G2 badges are awarded based on how companies rank on the G2 Grid®, which contains four sections: contenders, niche, high performers, and leaders. Companies move along the x-axis based on company satisfaction ratings and along the y-axis based on market presence.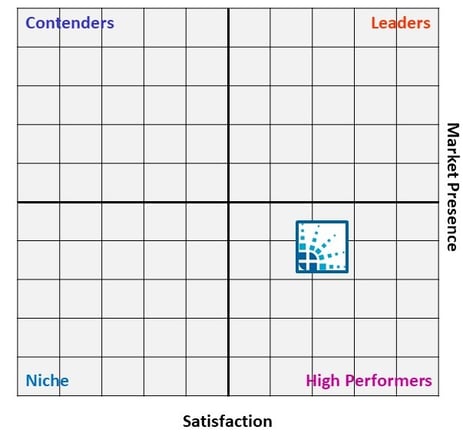 As BlueVolt continues to provide customers with world-class service, we aim to become leaders in the enterprise space. Our growth so far has been thanks to phenomenal support from customers who take the time to write reviews about our service. To them, we say, "THANK YOU!"
Curious about what people are saying? Click the button below to go right to BlueVolt's G2 reviews!