Grow Your
Network Faster
Perfect for Small & Mid-Size Businesses (SMB

s), t

his

unique

entry-level program puts

your brand in front of distributors eager to

sell your products!
Build Your Branded Page

to Share Courses and Increase Sales

Access this Value Entry Point into BlueVolt's 5K+ Partner Network


Level the Channel Marketing Playing Field by Uploading Branded eLearning Courses

Bolster Brand Awareness by Promoting Product Training to Worldwide Distributors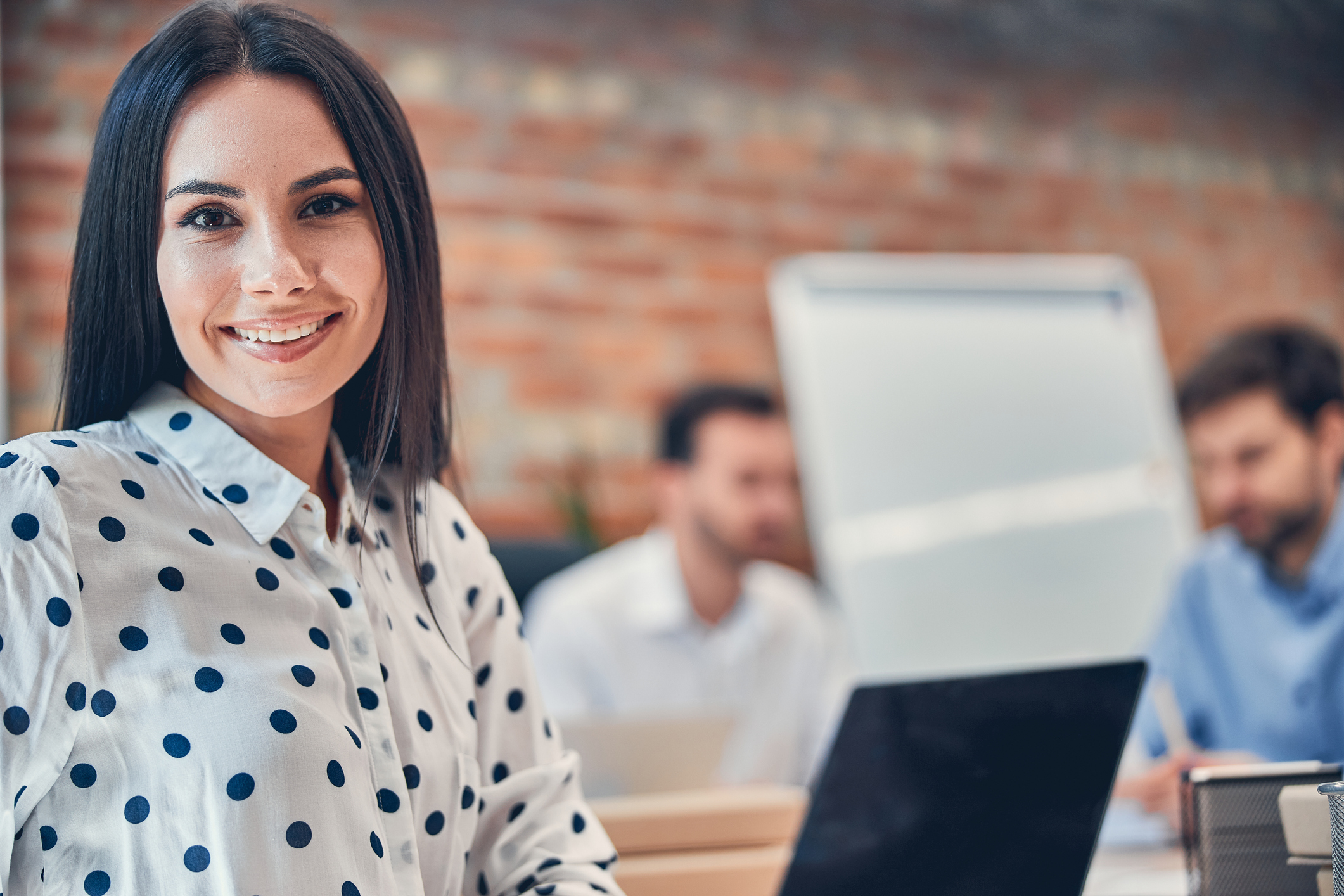 Become a Publisher and Test if BlueVolt
is the Right Fit for Your SMB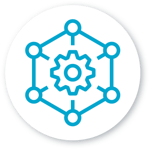 Reach Your Channel
Leverage the BlueVolt network to train hundreds of distributor sales reps from one online location.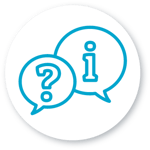 Maintain


Messaging
Keep your go-to-market sales messaging strong by uploading courses for every product launch and feature.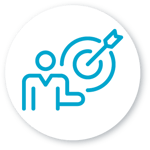 Expand Your Audience
As a BlueVolt Publisher, get exclusive access to the distributors you want to partner with!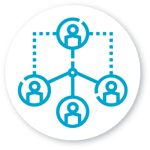 Increase


Sales
People sell what they know, and uploading courses helps sales reps know way more about your brand.
Prepare Distributor Reps to Sell Your Product
by Becoming a BlueVolt Publisher

Today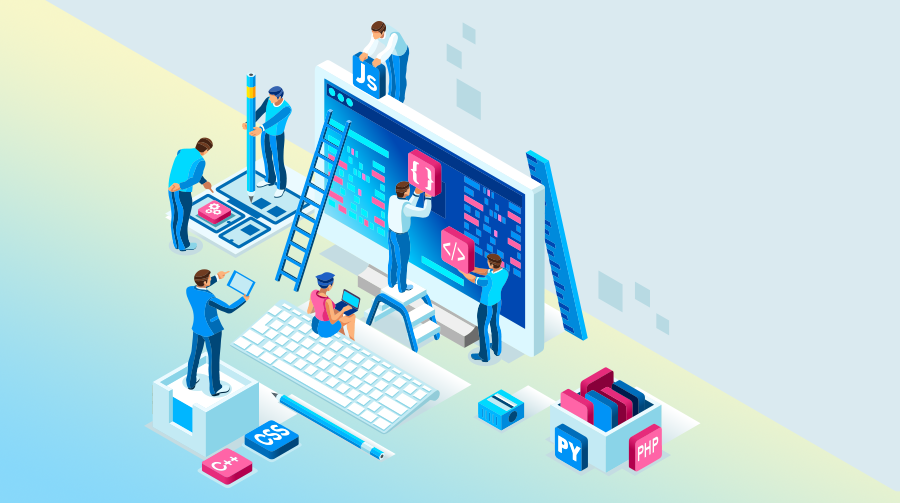 Build Courses
Transform Your Brand into a Message
Create a dynamic learning experience that prepares your channel to understand and sell your products. Use your company-branded catalog page to showcase and categorize freshly designed courses.
watch video
Share Courses
Upload to Your Business-Branded Environment
Make your Publisher page an extension of your business that offers valuable product training to distributors. Upload and share courses with targeted partners in the BlueVolt network.
watch video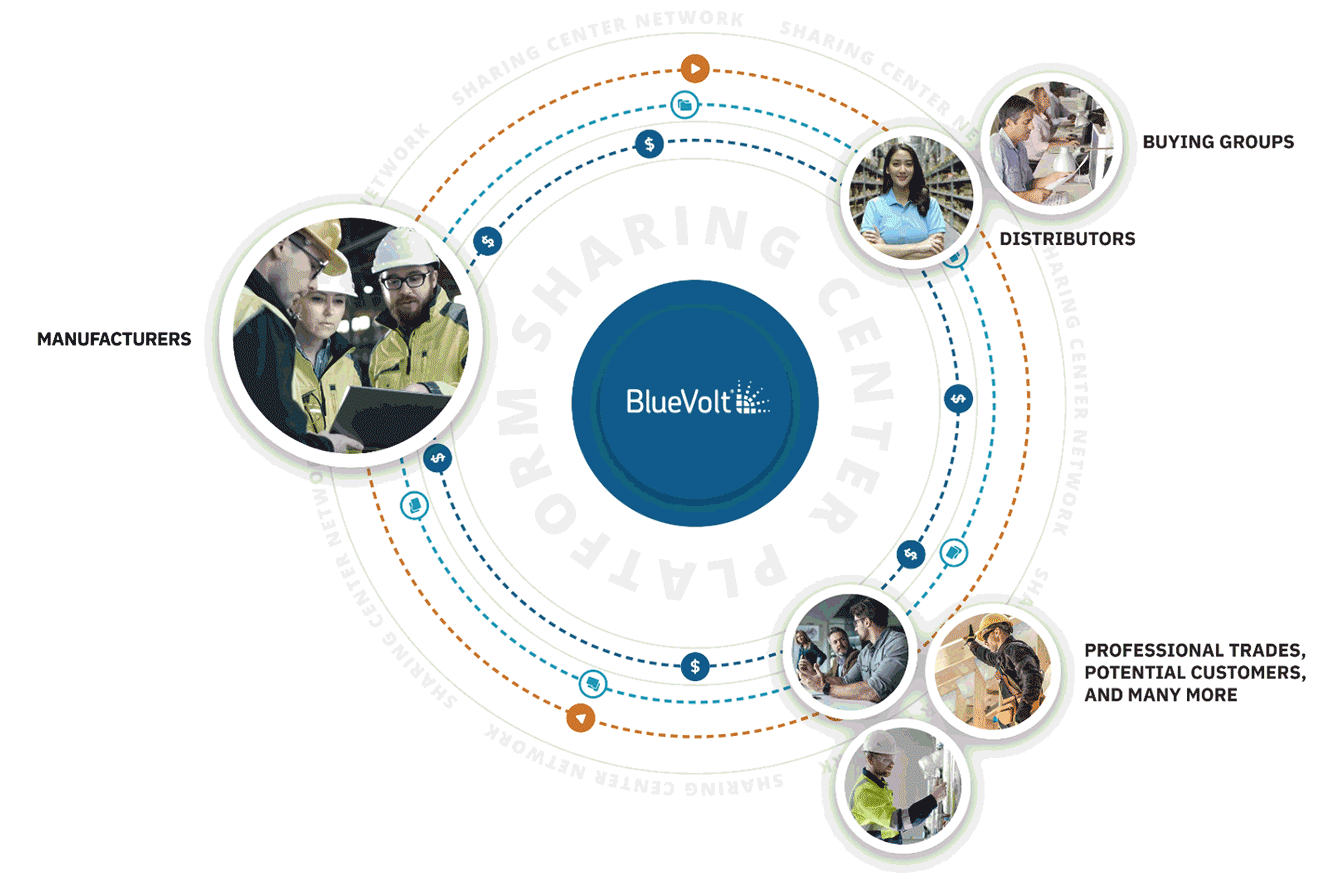 Ready to start uploading your courses and connecting to the BlueVolt Network now?
Getting started is easy.
$3,200 for Registration | $1,000 per Course Upload