Welcome to LEAP Ahead 2021
All Conference Content Now Available Online in the LEAP University
Ready for Business
in the New Normal?
Register Now to Review All LEAP Recorded Content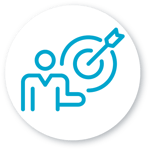 Leverage
Industry Insights
Collaborate with leaders & share lessons learned.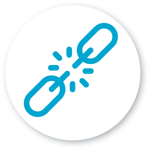 Withstand Disruption
Keep team members informed & empowered through
on-demand training.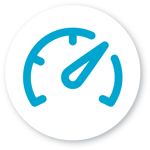 Accelerate
Initiatives
Step up channel initiatives with leading training technologies.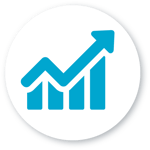 Unlock Sales Potential
eLearning is the new marketing — People sell more when they know more.
LEAP Ahead is our annual conference where professionals come together to share thought leadership about
industry trends, success stories, and challenges. Learn strategies, discover ideas, and get inspired at this year's
virtual event.
LEAP Ahead

Virtual Conference 2021 Focus:
Channel Learning & Readiness Strengthens Your Brand
Throughout Your Partner Ecosystem
BlueVolt welcomes manufacturers, suppliers, distributors, buying groups, retailers,
trade associations, and contractors to the 10th annual LEAP Ahead Conference.
What Does Channel Learning &
Readiness Mean for Your Business?
When leaders discuss channel learning & readiness (CLR) in the trades industries, they are talking about a solution that prepares their channel partners to build brand messaging and increase sales. To accomplish this goal throughout the partner ecosystem, organizations need a CLR process and infrastructure to support training and partner connections.

Manufacturers — Get your brand information in front of every sales rep who touches your product throughout the supply chain.



Distributors & Retailers — Access the latest product knowledge from one place and train all your team members on the products you want to sell most.



Buying Groups—Enroll members in the product training they need to reach their business goals faster.



Associations — Keep your members aware of industry trends and provide better training options for future growth.



Everyone — Having channel partners learn about products and preparing them to have better conversations empowers everyone to sell more and earn more.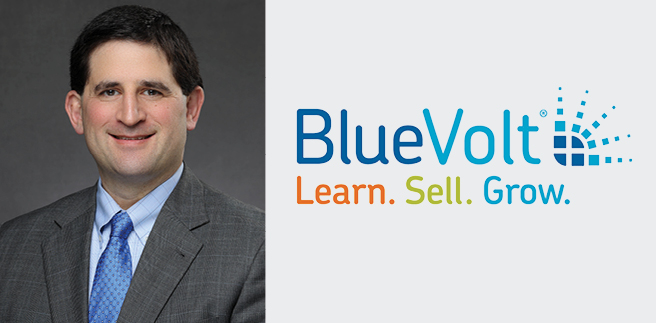 Ben Ertischek, President
BlueVolt
As President, Benjamin Ertischek is focused on enhancing the customer-centric approach that is core to BlueVolt's solutions.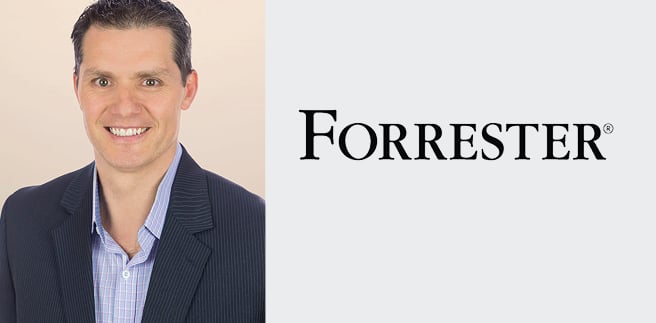 Jay McBain, Principal Analyst
Forrester Research
Jay leads Forrester's research and advisory for global channels, alliances, and partnerships. He focuses on B2B marketing in the age of the customer; understanding and navigating the complexity of multiple routes to market.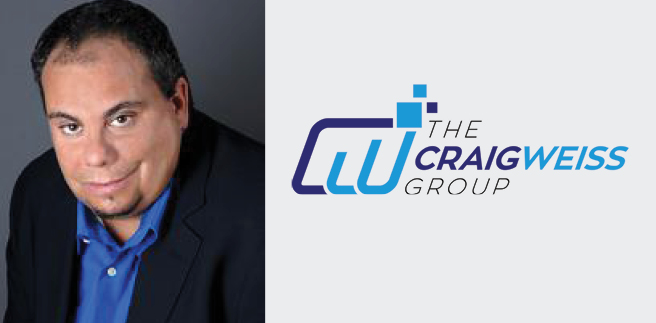 Craig Weiss, Lead Analyst/CEO
The Craig Weiss Group
Craig Weiss is the CEO and Lead Analyst for the Craig Weiss, Group LLC and FindAnLMS. Craig is recognized by his peers as the most influential person in the world for learning systems, and top three in the world for eLearning.
LEAP AHEAD CONFERENCE 2021
L I V E V I R T U A L S E S S I O N S C H E D U L E
June 15th at 7:30 AM PDT • 8:30 AM MDT
•
9:30 AM CDT • 10:30- AM EDT
TIME PST

JUNE 15 - DAY 1

JUNE 16 - DAY 2

7:30 AM

Welcome to LEAP Ahead by President - Ben Ertischek

8:00 AM

Presentation 1 - Keynote on CLR
with Jay McBain of Forrester Research
Panel 3 - How Partnerships Drive Value
NetPlus / Milwaukee Tools / iMark & lighting company


8:30 AM

9:00 AM
Break
Break
9:30 AM
Panel 1 - How CLR strengthens your brand
across your entire customer base
LIXIL/Ideal
Presentation 3 - Keynote on Future of Tech
and Learning
with Craig Weiss
10:00 AM
10:30 AM
Break
Break
11:00 AM
Product Roadmap - Augmented Reality Demo
with Ian Schray of BlueVolt, Siemens, Werner Ladder, ZAPPAR
Facial Recognition
with PassBase and BlueVolt Team
11:30 AM
12:00 PM
Break
Break
12:30 PM
Panel 2 - on Buying Groups
with Wade from Evergreen, Bluehawk
Analytics and the need for Data Driven decision with Demo of BlueVolt Analytics and LogiAnalytics
Logi CMO Brett Hansen with Gaven Singh VP of BlueVolt
1:00 PM
1:30 PM
Break
Break
2:00 PM
Presentation 2 - TBA
Conclusion of LEAP Ahead Conference
with Janet Rosenthal, Director of Sales at BlueVolt
2:30 PM
End Day 2
3:00 PM
End Day 1
Jessica Miller of BlueVolt
BlueVolt President Ben Ertischek
Driving Engagement in Your Partner Ecosystem
Jay McBain, Principal Analyst of Forrester Research
MORNING KEYNOTE: Building stronger and healthier partner relationships with next generation ecosystem learning & readiness.
Utilize Channel Learning & Readiness Tactics to Distinguish Your Brand from Competitors
Ben Rifkin of LIXIL, Jason Dively of Lift-All, and Sam Peterson of Ideal Industries
LIVE PANEL DISCUSSION: Determine how to set your brand apart through training your channel and getting partners ready to sell.
Buying/Marketing Group Perspective: The ROI of Training
Teri Ditsch of BlueHawk, Rob Moe of Sphere1, and Wade McCone of the Evergreen Marketing Group
LIVE PANEL DISCUSSION: Discover how to leverage buying group/member relationships to access valuable product training and grow sales.
Channel Partnership in Action: Tips and Tricks to Make It Work
Jennifer Murphy of NetPlus Alliance, John Stevens of Milwaukee Tool, Steve Ruane of IMARK, Brian Whitmire of Acuity
LIVE PANEL DISCUSSION: Learn best practices and proven methods for making powerful and profitable channel partnerships.
A F T E R N O O N
L I V E V I R T U A L S E S S I O N S
The Future of Tech in Learning and Training
Craig Weiss, CEO of the Craig Weiss Group
AFTERNOON KEYNOTE: In this riveting session, you will gain a deeper understanding of where LearnTech is heading in the L&D and Training space.
Product Roadmap
Gaven Singh and Ian Schray of BlueVolt
Get a glimpse of the new features and capabilities that are being developed for BlueVolt's award-winning platform.
Maximizing Business Impact with Data Driven Decisions
Gaven Singh of BlueVolt
Learn how to use data so you and your organization can derive critical business decisions.
The Science Behind Augmented Reality (AR) and How It Will Change eLearning
Ed Harris of Zappar and the BlueVolt Product Team
Find out how to create deeper engagement with customers using the untapped potential of AR.
Live Demo: How to Use Automation Tools to Streamline Admin Tasks
BlueVolt Product Team
LIVE DEMO: Tired of doing repetitive tasks individually? Find out how to let automation tools do the work for you.
Communication /Conflict Resolution
Drs. Susan & Peter Glaser
Create strong and sustainable workplace relationships through leveraging evidence-based, pragmatic communication strategies.
Conclusion of LEAP
Janet Rosenthal, Director of Sales of BlueVolt
Closing thoughts and takeaways.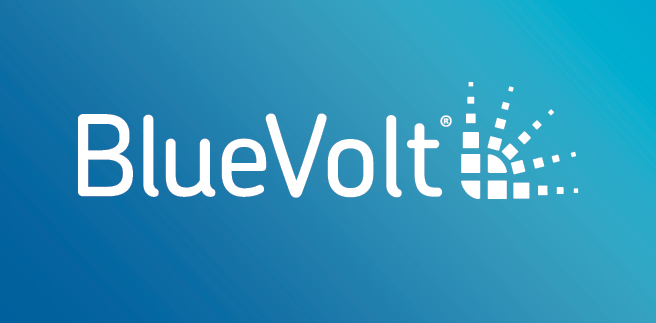 Leveraging Module Types in BlueVolt
Presenters: Tom Rangner and Dani Schisler of BlueVolt
By leveraging multiple module types your courses can be more engaging – Combine interactive modules with: assessment and surveys, downloadable job aids, complimentary videos, and external URL's. Additionally, adding a "file upload" module learners can share files showing that they've completed a task, or applied the training in their role.

Overview of CE University's Corporate Purchase Program
Presenter: Julia Griffiths of BlueVolt
Use BlueVolt CEU to reach your (electrical) contractor customers. Licensees must complete continuing education courses to renew licenses in most jurisdictions, and contractors rely on their licensed employees keeping up to date. Thanks to BlueVolt, you can offer these courses to your contractor customers so they can be sure their employees are in compliance!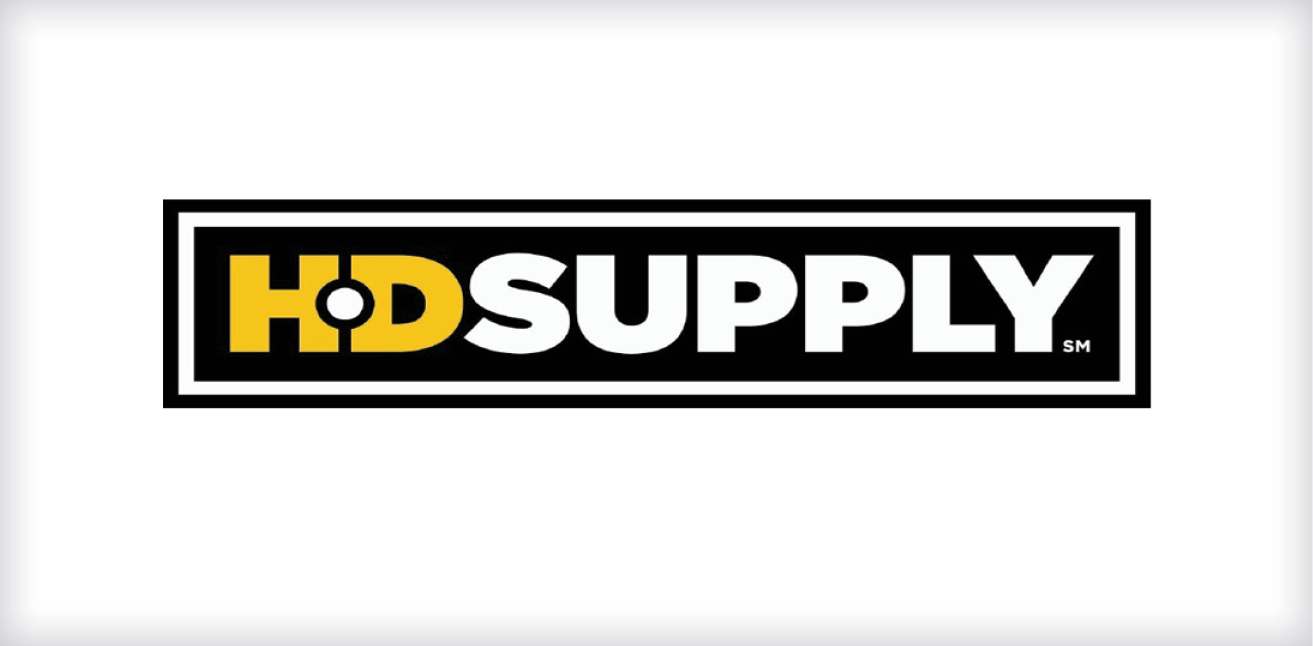 Training Contractors & Pros at Scale
Presenter: Leigh Stevens
Learn from training expert Leigh Stevens on how to train effectively at scale. Leigh has 28 years of experience in military and corporate training. Take a peek into his playbook of how he teaches contractors and pros within the Maintenance Repair and Operations for HD Supply.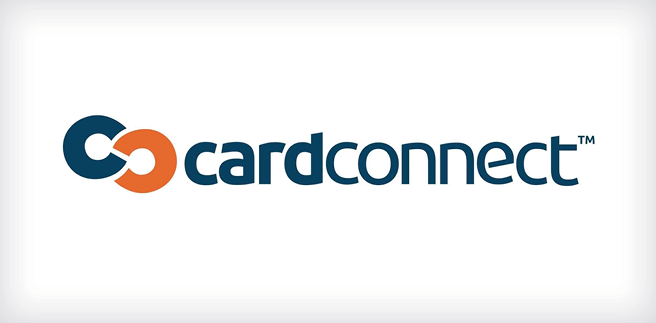 Credit Cards 101
Presenter: Jerry Smith
Credit Cards 101 – An Overview of the Industry and how you can leverage technology to reduce your fees by almost 40%.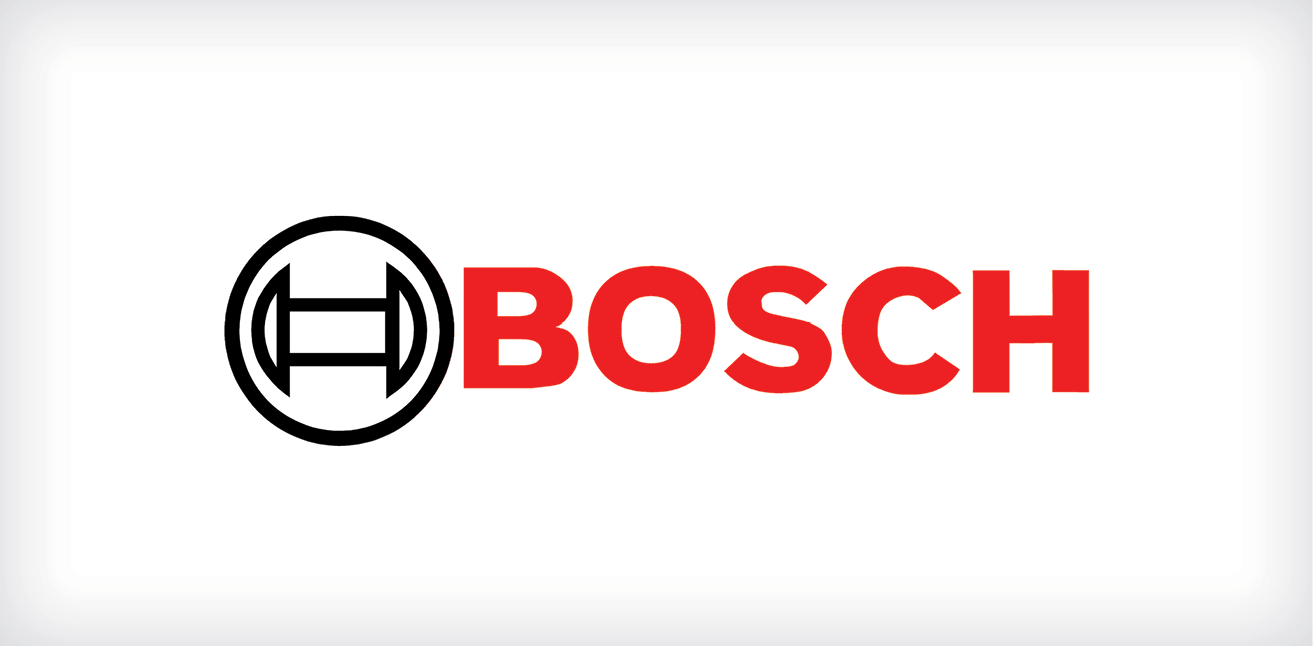 TBD
Presenter: Donita Brault, Sales Operations and Planning.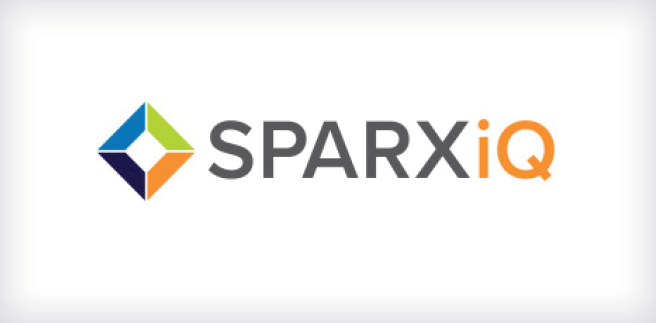 Training Your Team on B2B Selling Skills: Modern Sales Transformation
Presenter: David Bauders, CEO of SPARXiQ
In this chat, BlueVolt VP Gaven Singh and SPARXiQ CEO David Bauders discuss the skills that differentiate the top salespeople of today and tomorrow.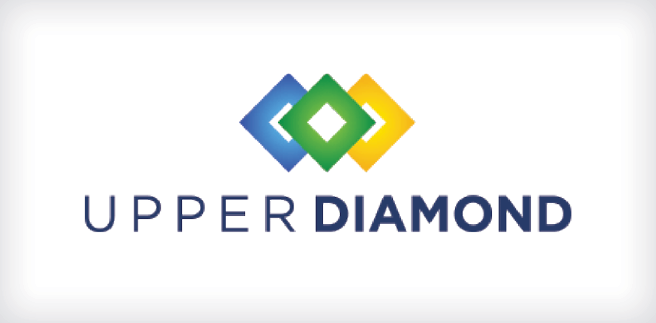 Teaching Inclusion: Turning Awareness Into Action
Presenter: David Spitzer, President / Director, Upper Diamond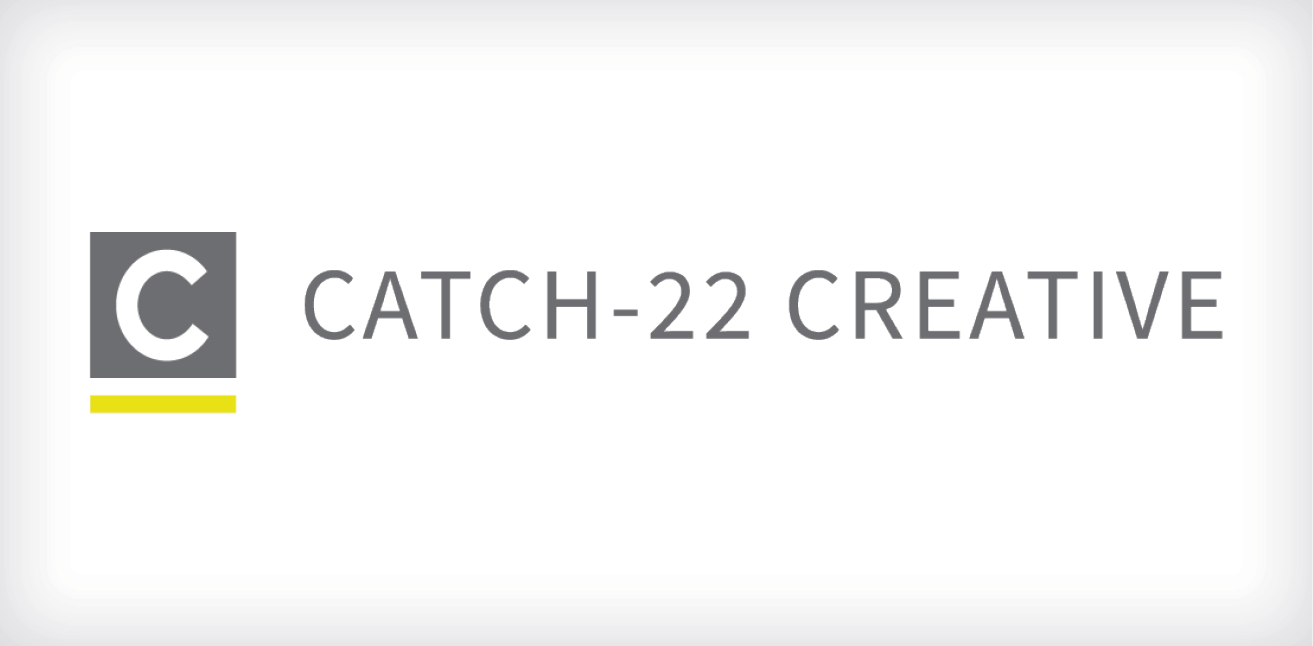 Treat Your Training Like Marketing
Presenter: BlueVolt Creative Services with Catch-22 Creative
Treat Your Training Like Marketing: Prepare ample time to define the courses you'll be needing, define their objectives, gather assets, recruit team members, define the level of build for the training, factor time to produce the product, and where/how the training will launch.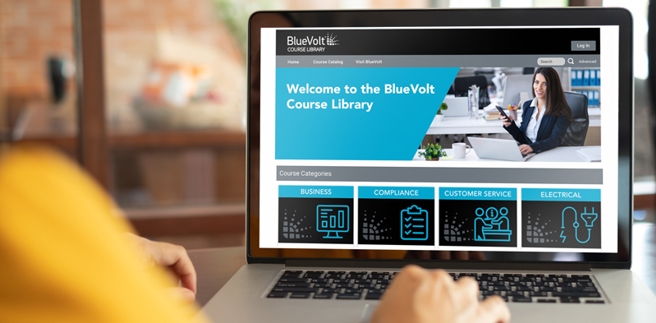 Create More Engaging Courses
Presenter: BlueVolt Team
Leveraging Module Types in BlueVolt: By leveraging multiple module types, your courses can be more engaging – Combine interactive modules with: assessments and surveys, downloadable job aids, complimentary videos, and external URLs. Additionally, by adding a "file upload" module, learners can share files showing that they've completed a task or applied their training..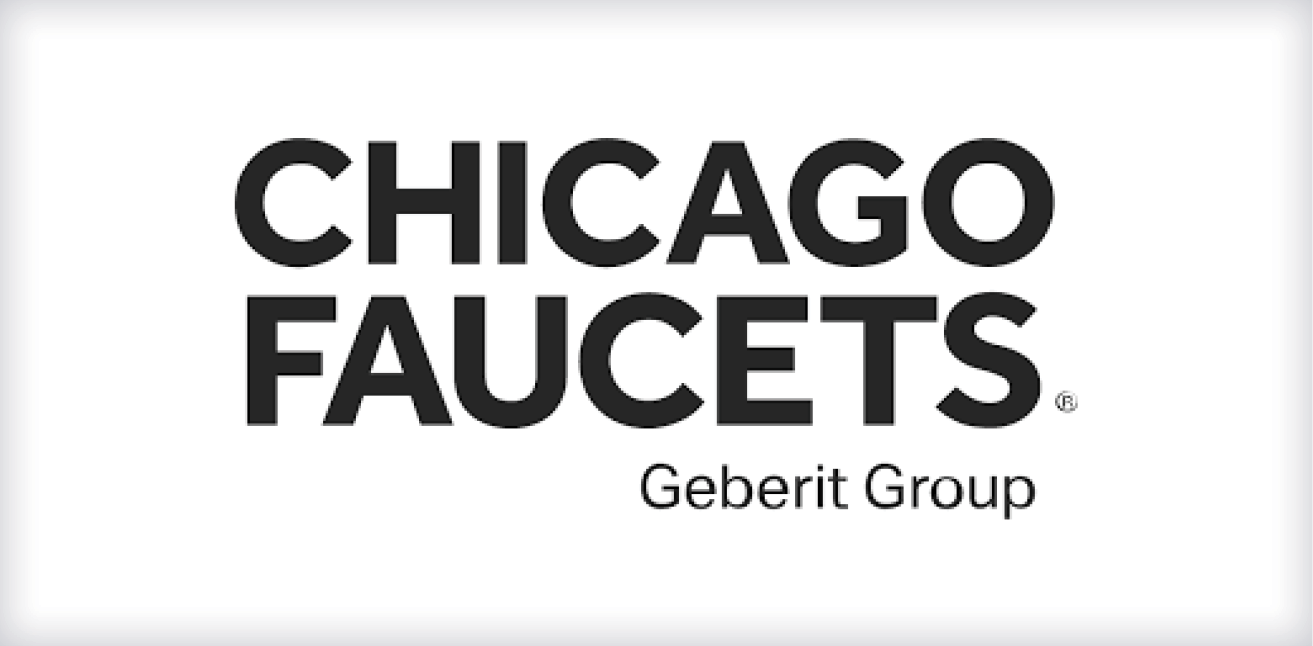 Online Training Shift Offers Broader Training Opportunities at Chicago Faucet
Presenter:Pete Christofferson, Marketing Services Manager
When Covid-19 hit, Chicago Faucets immediately shifted from live day and a half product training with contractors, plumbers, and installers to an online platform that spotlighted products, relevant topics, as well as both the Chicago Faucets and Geberit brands. Learn how this change improved the company's product training process making it possible to showcase even more relevant content, topics, and brand messaging.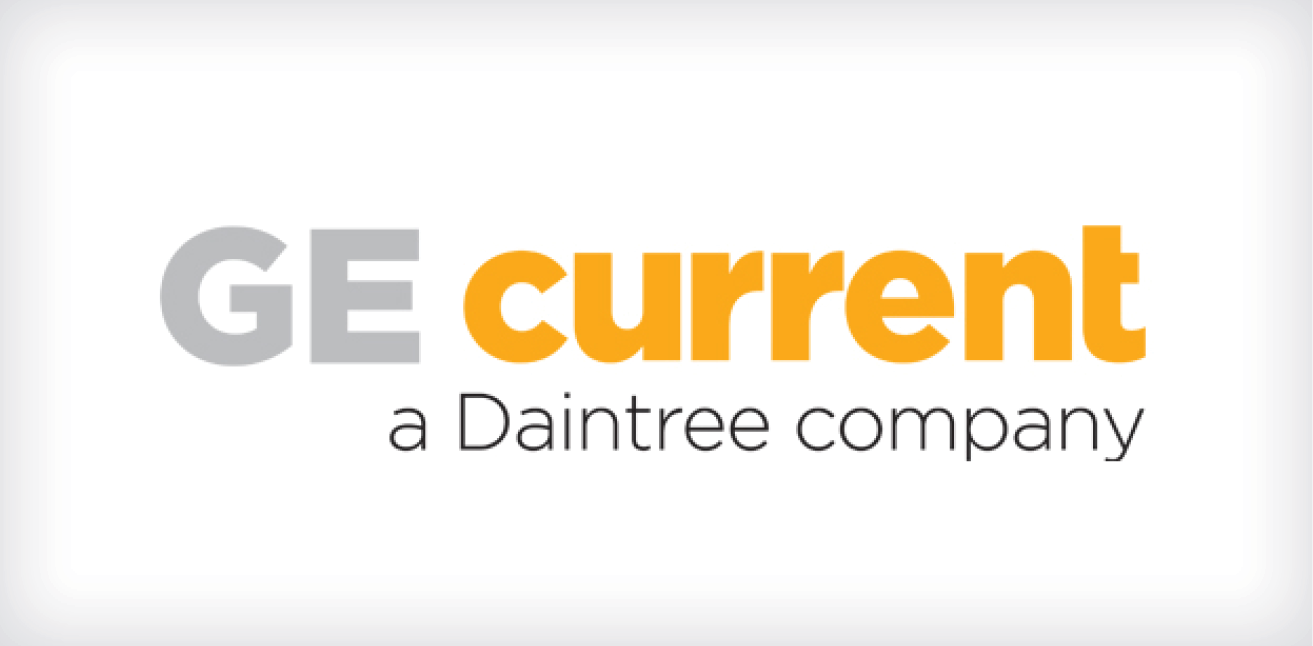 Channel Reach
Presenter: Janet Rosenthal & GE Current
Channel Reach - Ways to connect and reach across your channel.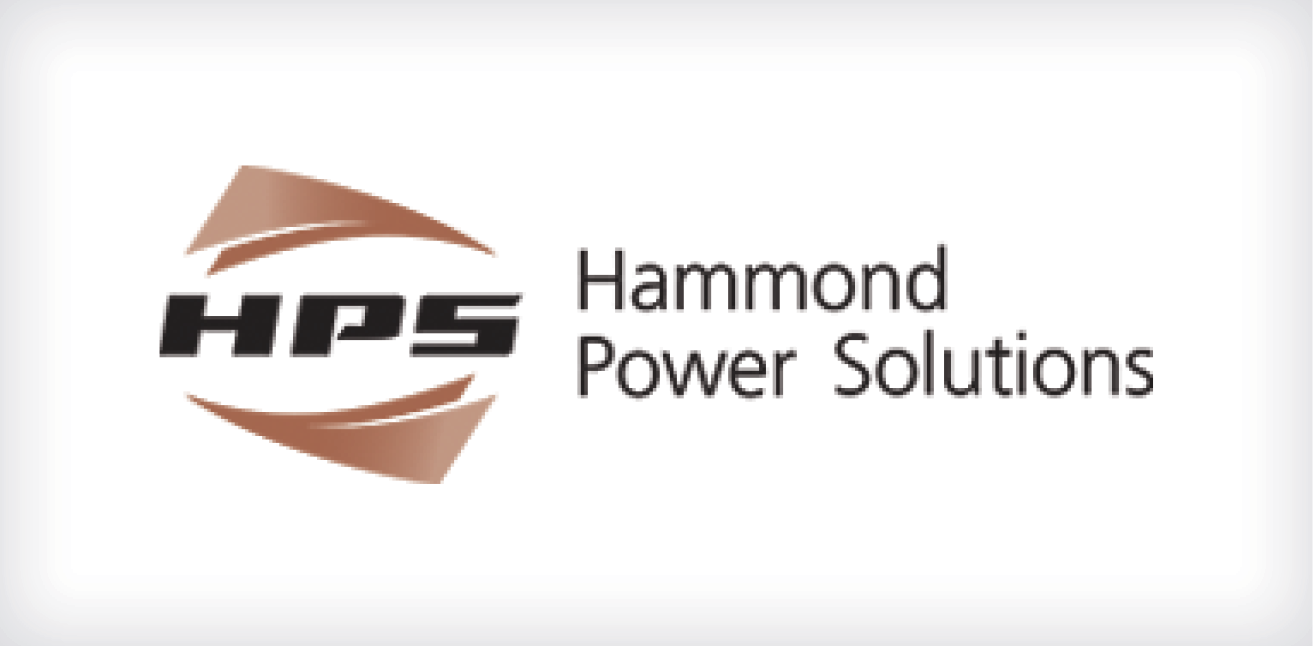 Refresh Training Content & Boost Your Growth
Presenter:Madeline Lang, Digital Marketing Specialist
Hammond Power Solutions recently revamped their University powered by BlueVolt. As a result of the updated content, HPS surpassed their annual goal of course enrollments and completions in a couple of months!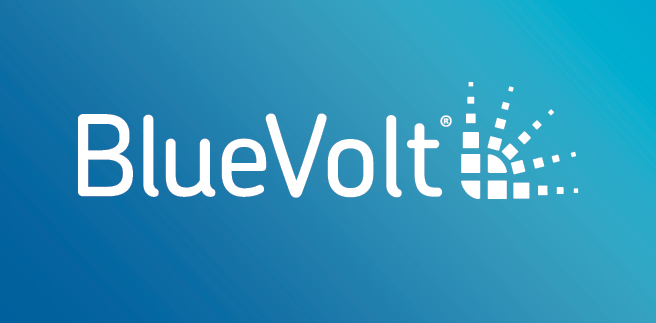 Reaching Your End-Users
Presenters: Janet Rosenthal and Trudi Fenster of BlueVolt
When selling through a supply chain, getting your message to your end-user may seem like a giant game of telephone. Learn how to clear up communications and maintain your messaging.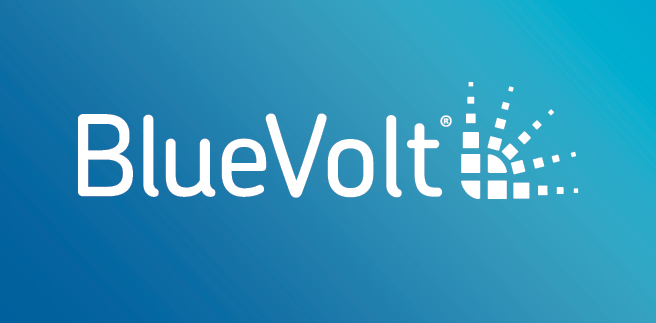 Combine Sales Data with Your University Training Data
Presenter: BlueVolt Team
Better technology leads to more accurate data, and at BlueVolt we are constantly striving to make your data more meaningful. Follow along in this technical explanation about showing critical relationships between sales data and course completion data.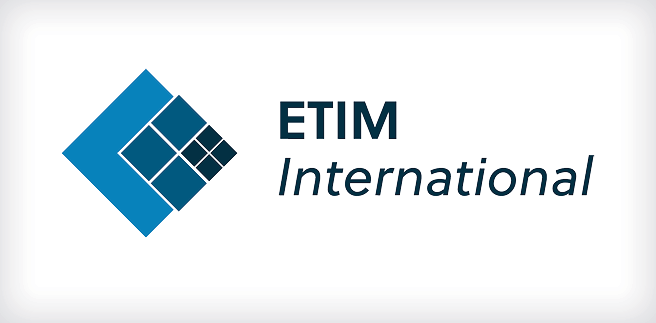 Data Value & How ETIM Supports Clear Communications
Presenters: Mary Shaw from ETIM with Gaven Singh of BlueVolt
Discover how implementing the ETIM standardization system can improve buying chain communication, avoid incorrect ordering, and increase your go-to-market speed.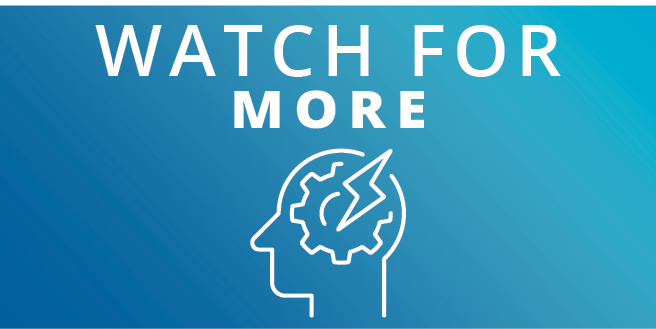 More Fireside Chats are in progress...
Watch for additional Fireside Chats to be added soon!