Welcome to LEAP Ahead 2021
Learn from Channel Partner Stories of Striving &Thriving
June 15, 2021
Ready for Business
in the New Normal?
Discover How to Prep and Train Channel Partners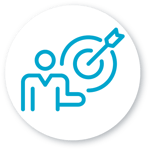 Leverage
Industry Insights
Collaborate with leaders & share lessons learned.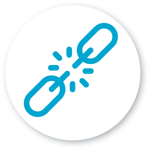 Withstand Disruption
Keep team members informed & empowered through
on-demand training.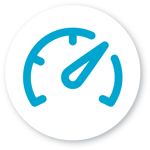 Accelerate
Initiatives
Step up channel initiatives with leading training technologies.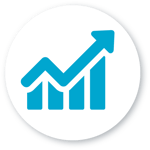 Unlock Sales Potential
eLearning is the new marketing — People sell more when they know more.
LEAP Ahead is our annual conference where professionals come together to share thought leadership about
industry trends, success stories, and challenges. Learn strategies, discover ideas, and get inspired at this year's
virtual event.
LEAP Ahead

Virtual Conference 2021 Focus:
Channel Learning & Readiness Strengthens Your Brand
Throughout Your Partner Ecosystem
BlueVolt welcomes manufacturers, suppliers, distributors, buying groups, retailers,
trade associations, and contractors to the 10th annual LEAP Ahead Conference.
What Does Channel Learning &
Readiness Mean for Your Business?
When leaders discuss channel learning & readiness (CLR) in the trades industries, they are talking about a solution that prepares their channel partners to build brand messaging and increase sales. To accomplish this goal throughout the partner ecosystem, organizations need a CLR process and infrastructure to support training and partner connections.

Manufacturers — Get your brand information in front of every sales rep who touches your product throughout the supply chain.



Distributors & Retailers — Access the latest product knowledge from one place and train all your team members on the products you want to sell most.



Buying Groups—Enroll members in the product training they need to reach their business goals faster.



Associations — Keep your members aware of industry trends and provide better training options for future growth.



Everyone — Having channel partners learn about products and preparing them to have better conversations empowers everyone to sell more and earn more.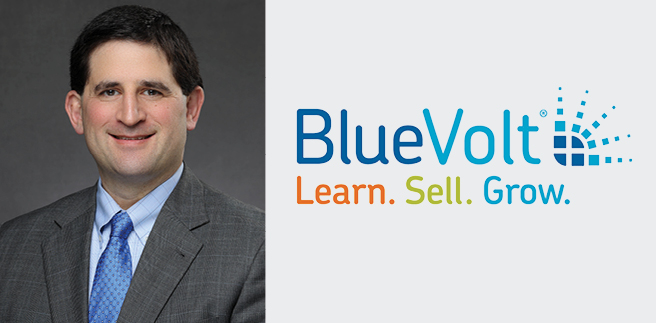 Ben Ertischek, President
BlueVolt
As President, Benjamin Ertischek is focused on enhancing the customer-centric approach that is core to BlueVolt's solutions.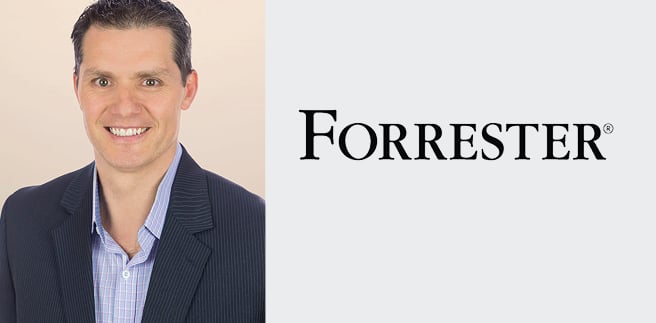 Jay McBain, Principal Analyst
Forrester Research
Jay leads Forrester's research and advisory for global channels, alliances, and partnerships. He focuses on B2B marketing in the age of the customer; understanding and navigating the complexity of multiple routes to market.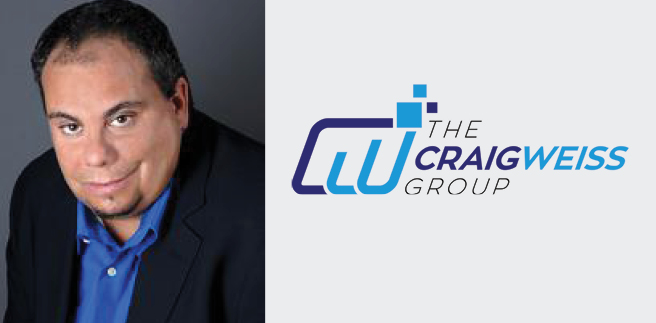 Craig Weiss, Lead Analyst/CEO
The Craig Weiss Group
Craig Weiss is the CEO and Lead Analyst for the Craig Weiss, Group LLC and FindAnLMS. Craig is recognized by his peers as the most influential person in the world for learning systems, and top three in the world for eLearning.
LEAP AHEAD CONFERENCE 2021
L I V E V I R T U A L S E S S I O N S C H E D U L E
June 15th at 7:30 AM PDT • 8:30 AM MDT
•
9:30 AM CDT • 10:30- AM EDT
TIME PST

JUNE 15 - DAY 1

JUNE 16 - DAY 2

7:30 AM

Welcome to LEAP Ahead by President - Ben Ertischek

8:00 AM

Presentation 1 - Keynote on CLR
with Jay McBain of Forrester Research
Panel 3 - How Partnerships Drive Value
NetPlus / Milwaukee Tools / iMark & lighting company


8:30 AM

9:00 AM
Break
Break
9:30 AM
Panel 1 - How CLR strengthens your brand
across your entire customer base
LIXIL/Ideal
Presentation 3 - Keynote on Future of Tech
and Learning
with Craig Weiss
10:00 AM
10:30 AM
Break
Break
11:00 AM
Product Roadmap - Augmented Reality Demo
with Ian Schray of BlueVolt, Siemens, Werner Ladder, ZAPPAR
Facial Recognition
with PassBase and BlueVolt Team
11:30 AM
12:00 PM
Break
Break
12:30 PM
Panel 2 - on Buying Groups
with Wade from Evergreen, Bluehawk
Analytics and the need for Data Driven decision with Demo of BlueVolt Analytics and LogiAnalytics
Logi CMO Brett Hansen with Gaven Singh VP of BlueVolt
1:00 PM
1:30 PM
Break
Break
2:00 PM
Presentation 2 - TBA
Conclusion of LEAP Ahead Conference
with Janet Rosenthal, Director of Sales at BlueVolt
2:30 PM
End Day 2
3:00 PM
End Day 1
BlueVolt President Ben Ertischek
Driving Engagement in Your Partner Ecosystem
Keynote Speaker: Forrester Research Principal Analyst, Channel Partnerships & Alliances, Jay McBain
Product Roadmap
Presentation
BlueVolt Director of Product Ian Schray
Augmented Reality
Presentation & Demo
BlueVolt Product team joined by leaders David Quatela of Siemens and Ed Morris of ZAPPAR
The Power of Effective Communication
Presentation
Glaser & Associates owners Drs. Susan and Peter Glaser
Buying Groups on the Value of Training
Live Panel Discussion
A F T E R N O O N
L I V E V I R T U A L S E S S I O N S
Future of Tech and Learning
Keynote Speaker: Lead Analyst and CEO of The Craig Weiss Group, Craig Weiss
Leaders from PassBase and the BlueVolt Product team
Using Data and Analytics to Drive Decisions
Demo of BlueVolt Analytics and Logi Analytics
Logi Analytics CMO Brett Hansen and BlueVolt Vice President Gaven Singh
How Partnerships Drive Value, featuring NetPlus Alliance
Live Panel Discussion
Channel Learning & Readiness: Strengthening your Brand Across your Entire Customer Base
Live Panel Discussion
Conclusion of LEAP Ahead Conference
BlueVolt Director of Sales Janet Rosenthal
TBA - Hanwa
Presenter - Hanwa
Description: TBA
TBA - ACT Pipe & Supply, WASDA
Presenter: David Shaw, Area Manager, ACT Pipe & Supply, (WASDA Board Member)
Description: TBA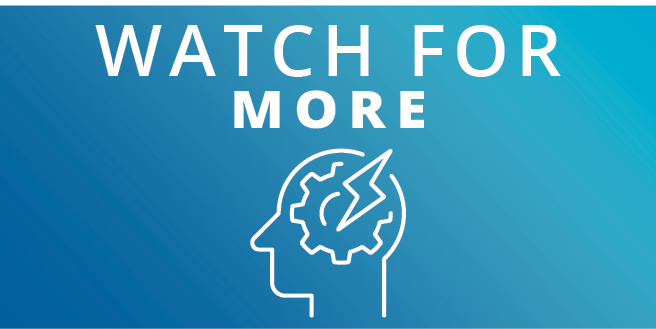 Protect Your Brand
Presenter: TBA
Want to strengthen your brand throughout your entire customer base? Discover how CLR empowers your brand and educates your customers.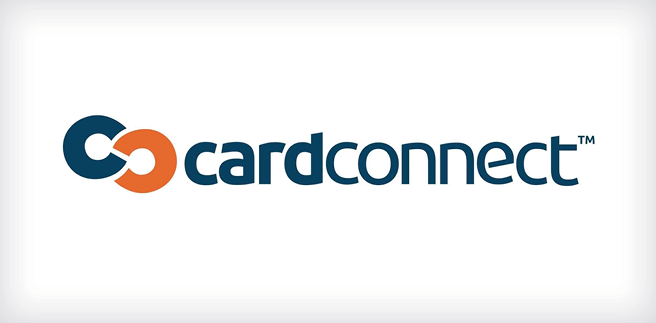 Credit Cards 101
Presenter: Jerry Smith
Credit Cards 101 – An Overview of the Industry and how you can leverage technology to reduce your fees by almost 40%.
Product Training for Successful Teams
Presenter: TBA
Training your team to increase sales - how product training sets your team up for success.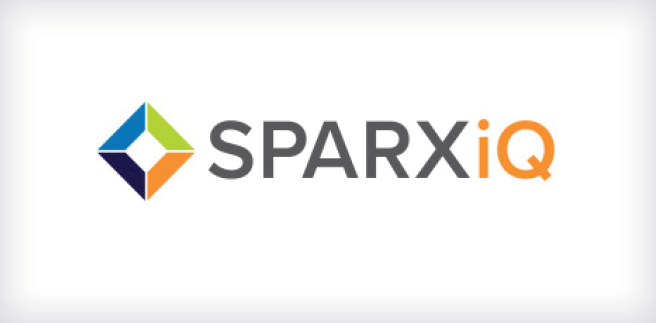 B2B Selling Skills
Presenter: TBA
Training your team on B2B selling skills.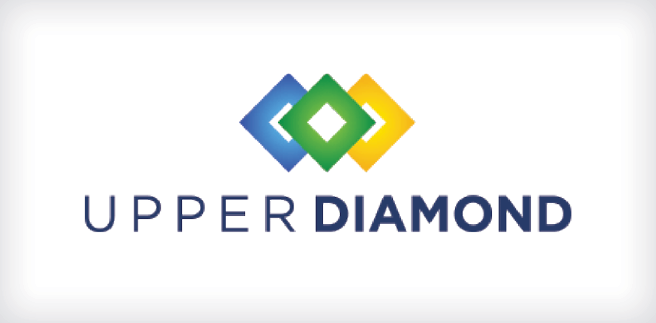 Diversity, Equity & Inclusion
Presenter: David Spitzer, President / Director, Upper Diamond
Diversity, Equity & Inclusion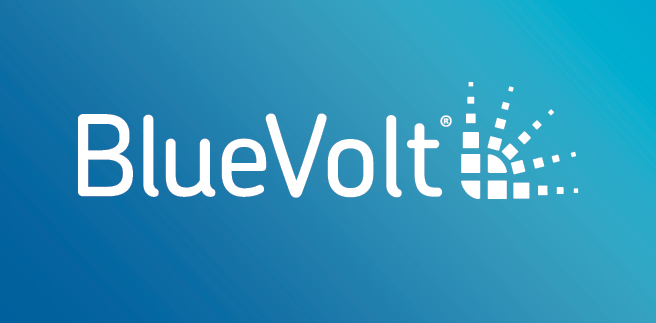 Training is Marketing
Presenter: BV Team with Catch22 Agency
Training Is Marketing: Treat your training plan like marketing. Prepare ample time to define the courses you'll be needing, define their objectives, gather assets, recruit team members, define the level of build for the training, factor time to produce the product, and where/how the training will launch.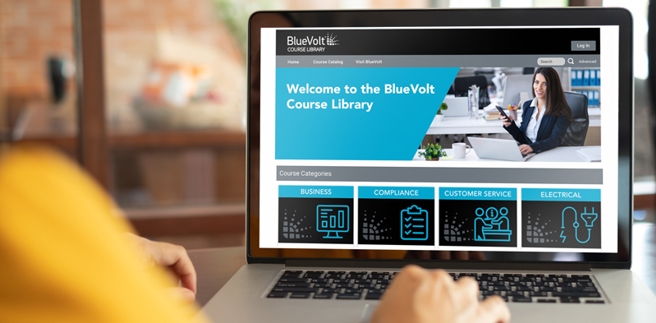 Create More Engaging Courses
Presenter: BlueVolt Team
Leveraging Module Types in BlueVolt: By leveraging multiple module types, your courses can be more engaging – Combine interactive modules with: assessments and surveys, downloadable job aids, complimentary videos, and external URLs. Additionally, by adding a "file upload" module, learners can share files showing that they've completed a task or applied their training..
Training Is Marketing
Presenter: BlueVolt Team with Catch22 Agency
Treat training development like marketing — identify your audience objectives, establish how learners will engage with the training, and implement incentives to gain learner buy-in.
Channel Reach
Presenter: Janet Rosenthal, Director of Sales, BlueVolt
Discover connection points between channel partners and find out how to extend your reach.
How Partnerships Drive Value
Presenter: TBA
Description: TBA -- How Partnerships Drive Value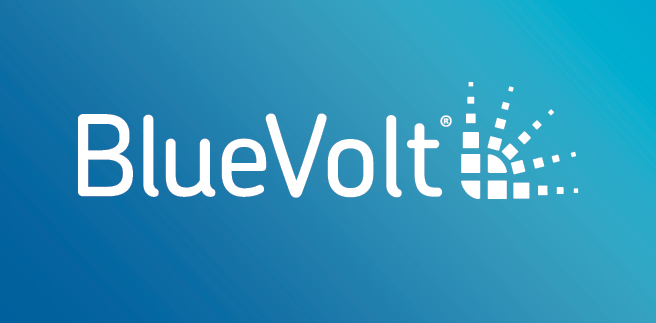 Reaching Your End-Users
Presenters: Janet Rosenthal and Trudi Fenster of BlueVolt
When selling through a supply chain, getting your message to your end-user may seem like a giant game of telephone. [PRESENTER] is here to tell you how to clear up communications and maintain your messaging.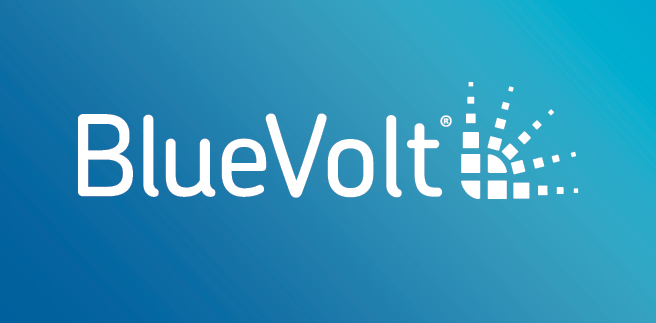 Combine Sales Data with Your University Training Data
Presenter: BlueVolt Team
Better technology leads to more accurate data, and at BlueVolt we are constantly striving to make your data more meaningful. Follow along in this technical explanation about showing critical relationships between sales data and course completion data.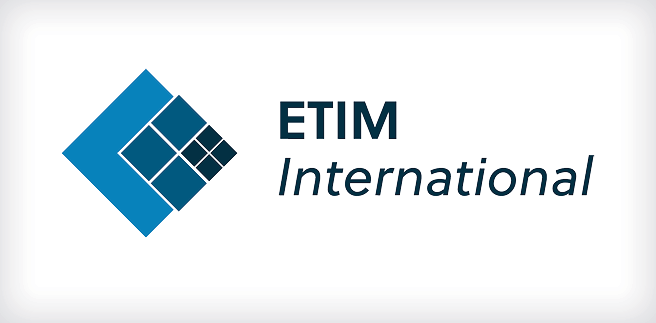 Data Value & How ETIM Supports Clear Communications
Presenters: Mary Shaw from ETIM NA w/ Gaven Singh, VP, BlueVolt
Description: TBA
Why Category Managers Benefit the Most from Product Training
Presenter: TBA
Description: TBA