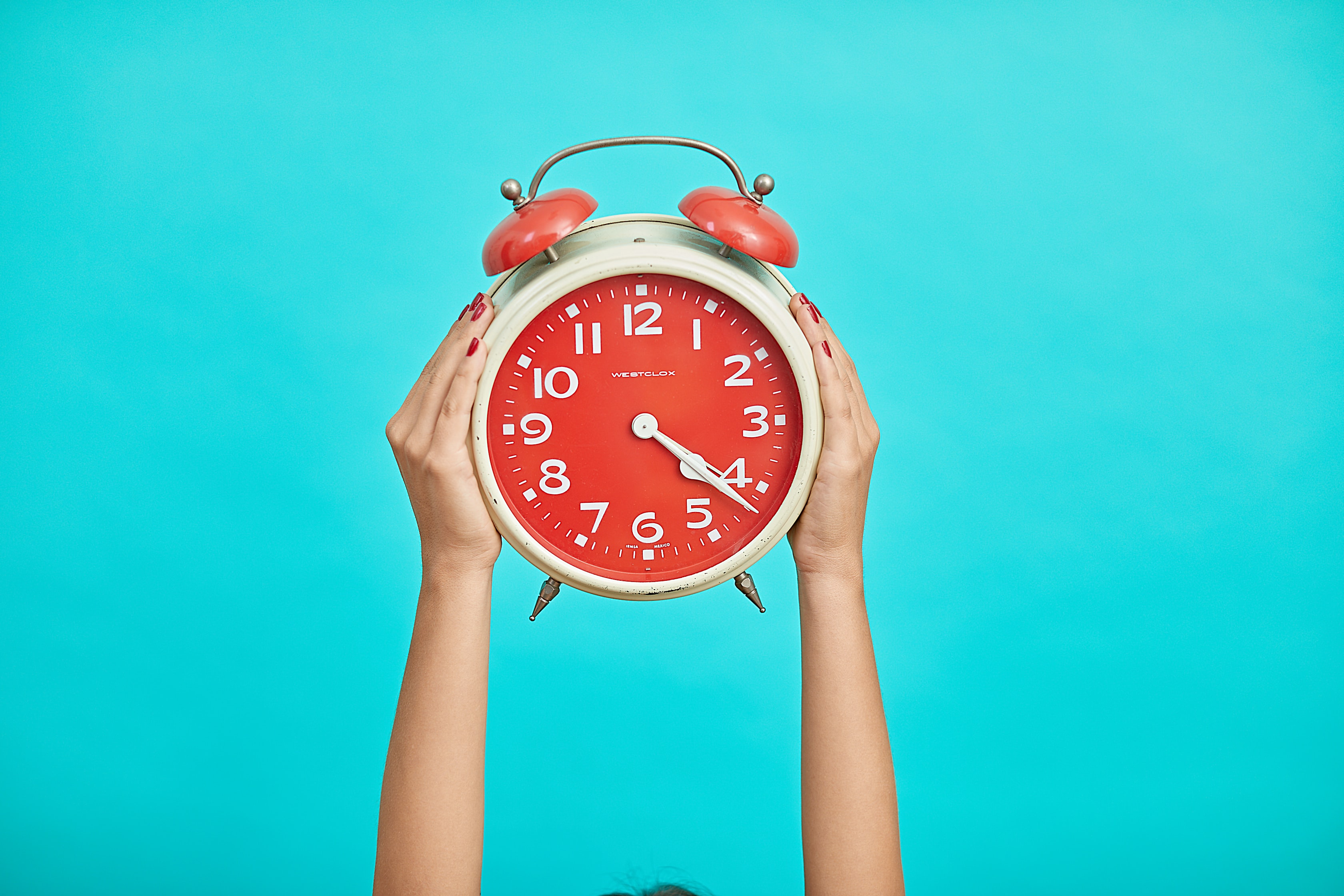 Don't forget that the Summer Release happens tomorrow, August 31, 2021!

In case you missed the demo webinar or would like to rewatch it, click the button below to be auto-enrolled in the webinar course on the BlueVolt Customer University (Spark).

Remember, you must log in to the University. If you have never logged in before, click Sign up to join for free.


---
The release notes provide descriptions and additional information about the latest features and updates on the BlueVolt platform. Make sure to download the release notes by clicking the blue button below.
If you have any questions about the upcoming release, please contact your Customer Success Manager. To view all the upcoming and future release plans, visit the Product Roadmap.