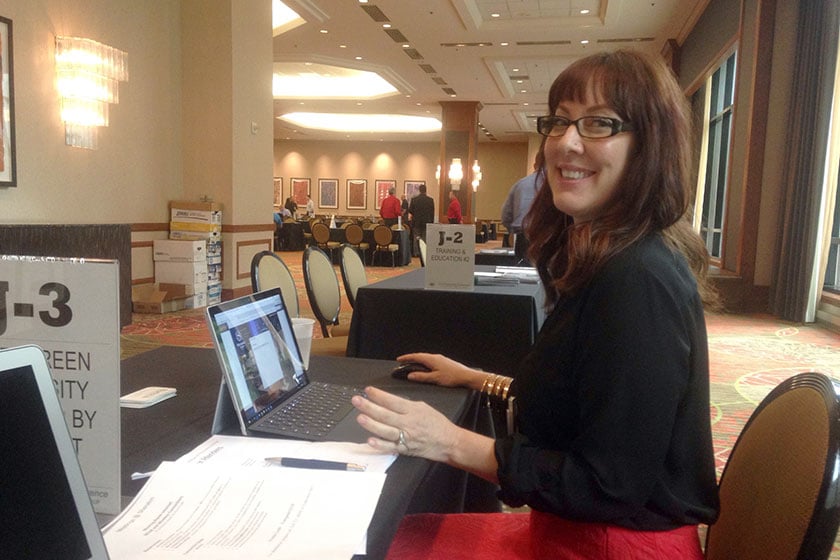 Last week BlueVolt attended Evergreen Marketing Group's Power of Partnership conference in Dallas, TX.
We connected with a number of Distributor members wanting to take advantage of the online courses and organizational learning available on the Evergreen U powered by BlueVolt platform. In addition, we assisted Supplier members who wanted to upload courses into the online university for their Distributor channels to take advantage for sales training purposes.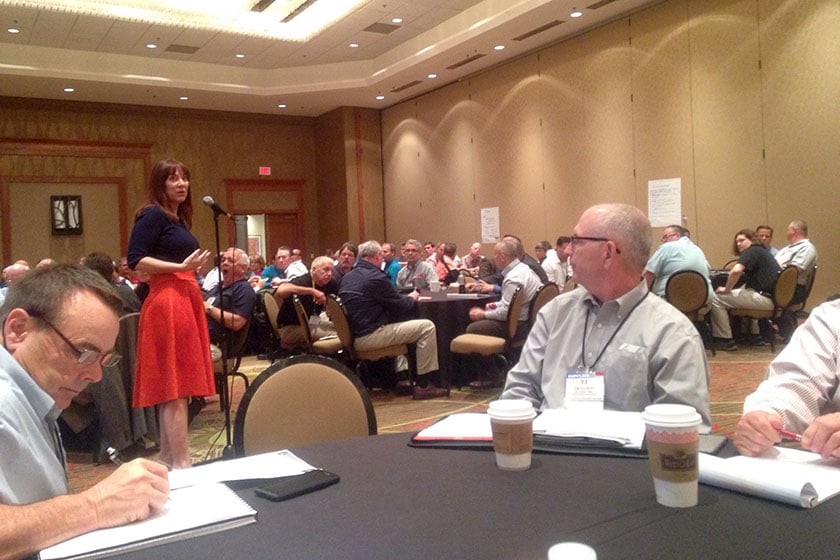 Director of Sales Kelley Shirazi presents to a room of Supplier and Distributor members about the value of training and the ROI seen at the sales counter when salespeople engage with product training. (A 23% increase in product sales!)
Thanks to Evergreen Marketing Group for a successful event, and we'll see you next year!