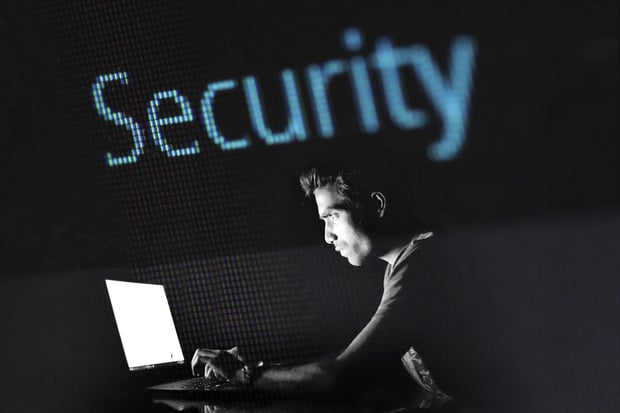 In an article posted in T&D World, David Shadle points out that our fascination and growing dependency on smarter technologies may be making us vulnerable to attack. His article came shortly after the incident in early 2021 when Colonial Pipeline fell victim to a ransomware attack.

The cyber-attack not only threatened the company's data but also left thousands of American citizens facing devastating fuel shortages, as Colonial manages one of the largest fuel pipelines on the East Coast. Shadle emphasizes how attacks on utilities in the US can cripple the country if we fail to protect our infrastructure.
Key Takeaways about Preparing Utilities against Cyber Attacks:
Understand legacy and smart tech vulnerabilities. Many utilities are moving to digital technologies and smart grids to monitor power more efficiently. Like any technology, firewall and encryption is essential, but what about where the new technologies blend with legacy systems? These endpoints become increasingly problematic if left unprotected.


Stay aware of legal statutes to protect utility infrastructure. After the Colonial Pipeline incident, many new laws and legal restrictions have been proposed to upgrade the grid's security, test against cyber hacks, and safeguard us for the future. Knowing about these laws may influence a utility company's business decisions.


Continuous training is the only way to prepare against attacks. The most vulnerable point of any system is the people who use it. Team members need the training to recognize cyber threats and vulnerabilities. The BlueVolt Course Library (BVCL) offers our customers ready-to-go courses on general cybersecurity practices, avoiding fraudulent transactions, phishing defense, and more. Making courses like these into a regular cybersecurity training program is an excellent start for educating your teams and safeguarding your business.

---