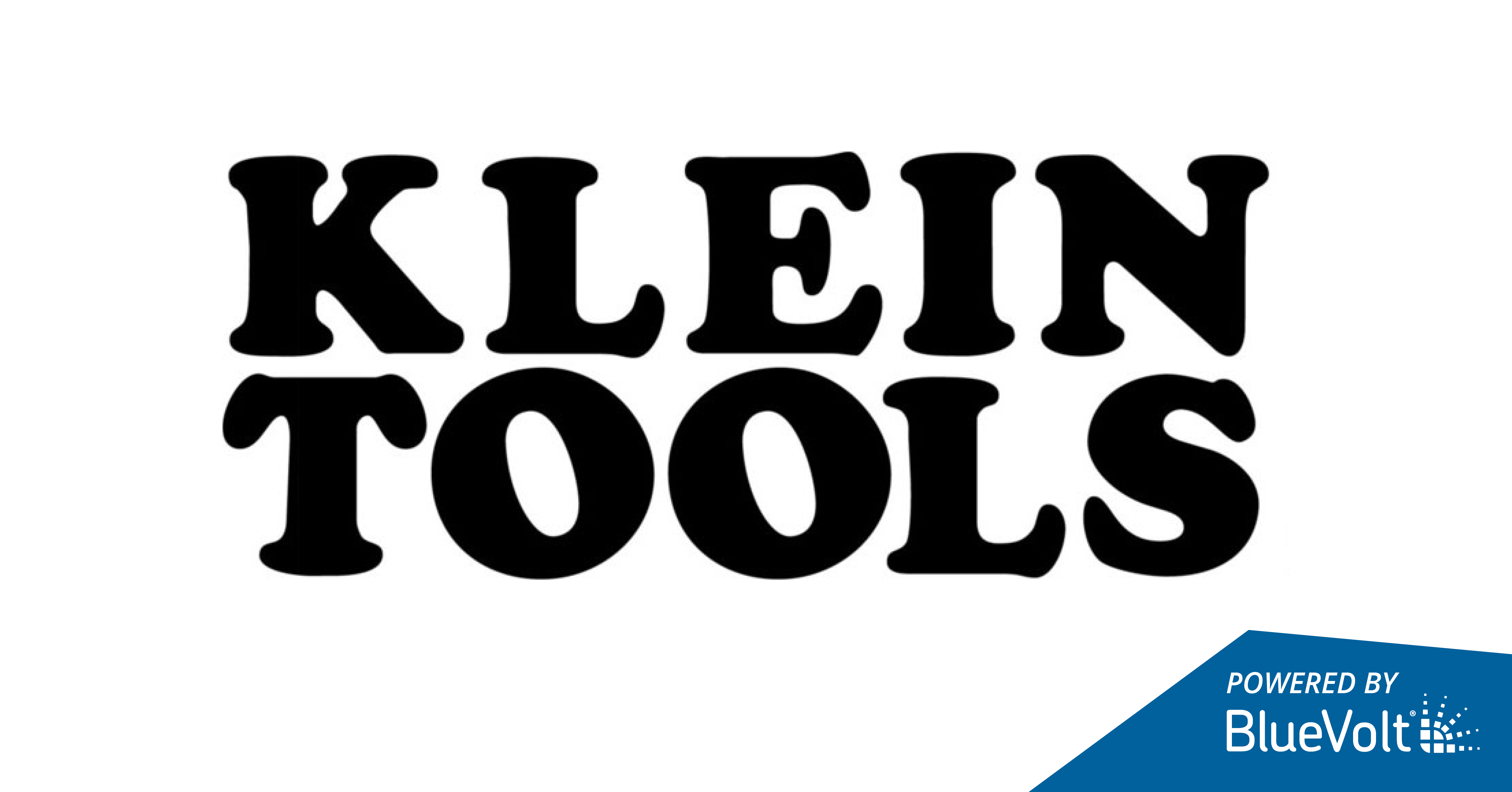 We'd like to extend our congratulations to Klein Tools for winning the award for Most Enrolled Students in Sphere 1 University from tool and fastener cooperative Sphere 1.
Sphere 1 University, powered by BlueVolt, connects product manufacturers, like Klein, with distributors. By offering manufacturer courses in Holemaking and Cutting Products or Wire Strippers to distributors, counter sales people learn about the application and value of the manufacturer's products. And because the courses are online, anyone can take the training whenever is most convenient and revisit material at any time.
Klein Tools, a leading manufacturer of more than 3,000 professional tools, turned to our team at BlueVolt to develop their online University and their courses that would train both internal (sales reps) and external (distributors, associations) stakeholders about their products.
BlueVolt developed state-of-the-art training courses for Klein Tools University, which include the latest technologies like video, interactive instruction and testing designed to both engage the user and present information in a more compelling way. In order to increase course enrollments, we syndicated the University with seven association universities, including Sphere 1, to help grow visibility and exposure. Klein Tools' courses also offer incentives called $BlueBucks, which reward learners as they successfully complete training.
This is just one example of how valuable it is to make training accessible to everyone within a vertical channel, which is easily accomplished using BlueVolt's proven approach to online training. After syndicating their courses, Klein Tools University's enrollments more than doubled within a few months, and now their courses have the most enrolled students in Sphere 1's University. So we want to take a moment to echo Sphere 1's recognition of Klein Tools for having such a robust online training program – and the engagement from both internal and external sales reps, which is accomplished through valuable training content and further supported through incentives for successfully completing courses.
So how can other manufacturers & distributors learn from Sphere 1 & Klein Tools' approach to training?
Manufacturers want to launch new products, reduce the time and cost of training and reach new markets. Distributors want training to be centralized, easy to access and help them sell more products. Connecting manufacturers and distributors through an online university, like Sphere 1's, accomplishes each of these goals.
When launching new products, manufacturers are able to reduce time spent traveling for training and easily, not to mention more effectively, reach learners from anywhere with an internet connection. By putting training online, manufacturers are also in complete control of the message that reaches distributors, ensuring product messaging is comprehensive and consistent. Sharing online courses allows manufacturers to reach a very large number of distributors and retailers and significantly expand their market share.
Distributors sometimes have tens of thousands of products they are trying to sell and need to be able to quickly and easily access product information for customers. Instead of jumping from one manufacturer's training website to another, distributors can have all of their training information in one central location making it easier to give their customers the information they need.
It's important to reiterate the impact incentives have on online training. Our built-in incentive program, $BlueBucks, are proven to increase enrollment up to ten times. When you earn $BlueBucks through a BlueVolt university, they accumulate in your account and can be applied toward the purchase of more courses, redeemed as a virtual or traditional gift card or even donated to charity.
Curious how you can use BlueVolt to increase sales? Feel free to get in touch, we'd love to hear from you!
About BlueVolt
Since 2003, BlueVolt has been a pioneer in the online eLearning industry. BlueVolt consistently ranks as the top learning and marketing platform, combined with world-class customer service. The secret to BlueVolt success is its sharing network—sharing more than half a million pieces of product training from a variety of industries and manufacturers. BlueVolt supports a wide range of organizations to increase sales, build brand leadership, and enhance employee knowledge.