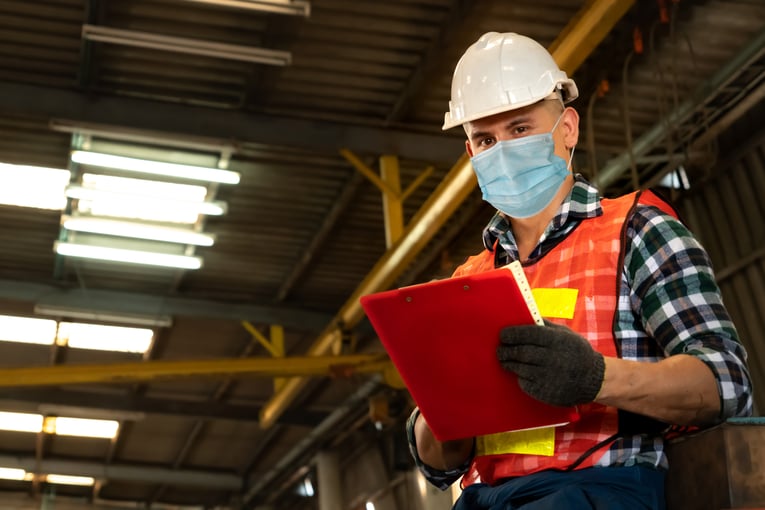 After one of the most disruptive global experiences changed the world of manufacturing, what does a post-pandemic workplace even look like now?

More companies are finding ways to bring workers back on site with the vaccine rollout and other safety precautions in place. That said, manufacturers have had to change the way they do business completely.

If anything, the pandemic pointed out devastating weaknesses in their business models. Some companies found ways to pivot and thrive, whereas other manufacturers are suffering and going under.

To figure out how manufacturers can prepare for a post-pandemic workplace and move forward, we first need to look back at the lessons learned.


---
Lessons Learned in Manufacturing During 2020
Manufacturers base their whole business model on working with a buying chain of partners to sell and distribute products. Without drivers to deliver products sold, let alone provide raw materials needed for production, the manufacturing world came to a standstill.

It took a while, but businesses found a way to safely get drivers on the road so that deliveries could get back underway. But that only solved part of the problem.

With customers and end-users working remotely, how could manufacturers communicate with them?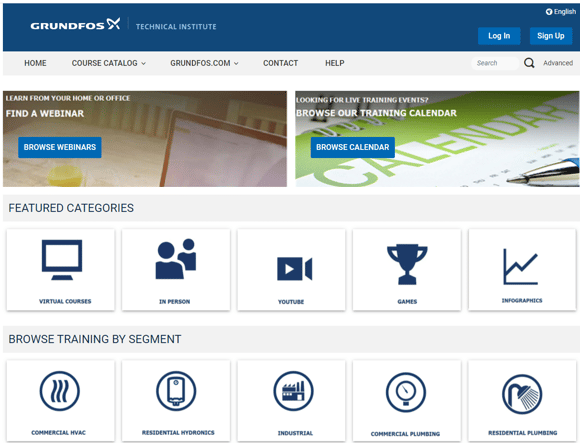 Annette Paysinger, Senior Digital Consultant at Grundfos Americas Corporation, noted that her organization could connect with customers through the Grundfos Technical Institute, a digital channel partner and customer training platform powered by BlueVolt.

During lockdown, Paysinger noted that her company identified a massive increase in product training course enrollments. Since product training could no longer occur in person, it made sense that sales reps within Grundfos' buying chain started to rely on their online training offerings.


Paysinger stated that Grundfos realized that lockdown was an opportunity to "increase our live and on-demand webinar offerings since travel was restricted." By being able to reach their customers and end-users online directly in their homes, it "increased our visibility not only with some of our inactive customers but also with our competitors' customers."

One of the most significant lessons learned from the pandemic experience, according to Paysinger, was that, like it or not, the world was moving into the digital space.

Manufacturers had to pivot if they wanted to succeed. Paysinger pointed out that competitors who "had no existing online plan in place lost months with no interactions with customers other than phone calls."


Manufacturing Best Practices in the Post-Pandemic World
Major financial magazines, including Forbes and The World Economic Forum, confirm what Paysinger has pointed out. The future of manufacturing relies on the ability to embrace innovation in a digital world.

Such innovations refer not only to creating better technology to produce products, but also to how manufacturers communicate with their customers.

"For our company, being personable and flexible has been key," Paysinger stated. She explained how "so many of our customers were comfortable with our sales force being hands-on and personally handling their issues." To offer that same level of service, Paysinger commented that they had to find a way to "maintain those values in a digital environment."

For Grundfos, this meant finding the right ways to reach their audiences and customers on the issues that mattered most. With the Grundfos Technical Institute already in place, they were perfectly positioned to offer more webinars, live sessions, and training courses on critical topics.

Moving forward, Grundfos will take the lessons they learned during the pandemic and mix them with their new hybrid approach of reaching customers and end-users both digitally and in person. Their approach has become their recommended best practice to guide initiatives as they develop their post-pandemic workplace environment.