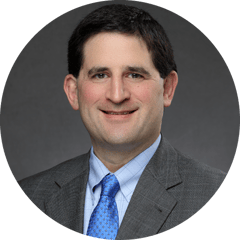 Delivering value faster is critical to business success. You must accelerate your service efforts while accurately accomplishing value-related tasks.
One analogy that captures building value velocity is a whiteboard.
Imagine a giant whiteboard. Half is empty, and the other half has prewritten content. Ask people if they would rather fill up the empty half or edit the content.
Almost invariably, people choose to edit.
When you're asking someone how they want something done, you're asking them to fill in the empty half. Creating something from nothing takes time and focus. The task can seem so daunting that it becomes easy to delay getting started.
When you ask someone to edit, you're asking them to share feedback. You're not necessarily asking them to create anything.
With this analogy in mind, consider your team members' relationships with your customers. Are they asking customers to create something from nothing or provide feedback?
Getting to value faster involves team members taking responsibility for the creation process. By taking ownership, team members avoid delays. Customers appreciate the work because it saves valuable time and energy. Doing the extra work for the customer helps ensure they can trust your expertise.
BlueVolt takes this approach to decrease implementation slowdowns when onboarding new customers. Instead of endless emails, we get our customers to value faster by filling in the empty whiteboard for them. Using this strategy as a best practice has set our customers up for success and creates a sturdy foundation for our partner relationships.