The LEAP Ahead 2021 virtual conference happened on June 15, 2021, and it was packed with compelling live sessions that were recorded and are now available to registered users. In addition to the recorded sessions, there are pre-recorded fireside chats now available.
If you didn't register for the event but are interested in accessing this valuable content, BlueVolt has opened the LEAP University to everyone for free! Keep reading for instructions on how to access everything from LEAP Ahead 2021.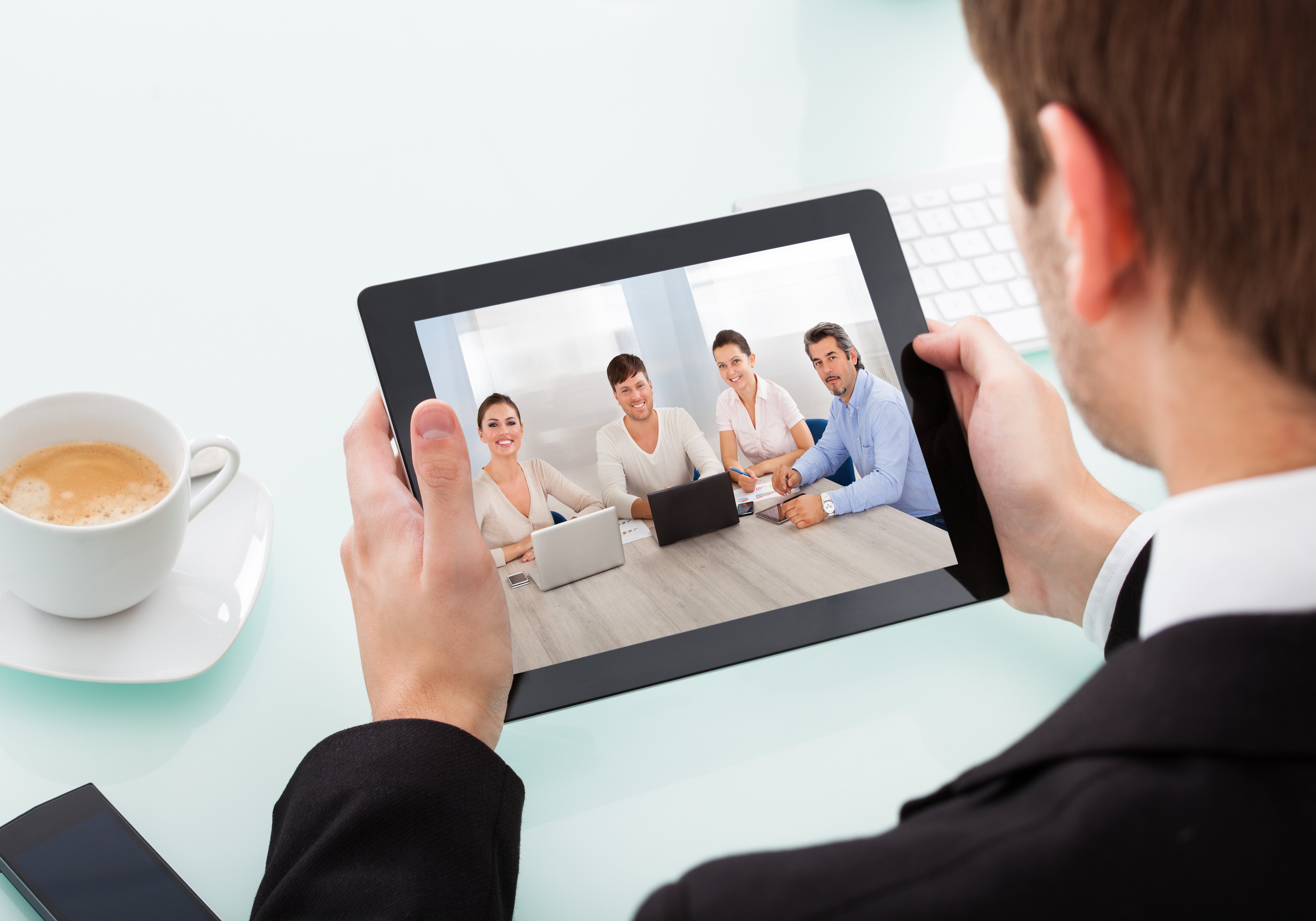 Engage with Insightful Fireside Chats


Check out the exclusive, on-demand fireside chats, including:
Fostering an Inclusive Company Culture: Turning Awareness into Action (Upper Diamond)
Treating Your Training Like Marketing (Catch-22 Creative)
Training Your Team on B2B Selling Skills: Modern Sales Transformation (SPARKiQ)
Training Pros and Contractors at Scale (HD Supply)
ETIM's Clear Communication Strategy Gives Added Value to Data (ETIM International)
Online Training Shift Offers Broader Training Opportunities at Chicago Faucets (Chicago Faucets)
Refreshing Training Content to Boost Your Growth (Hammond Power Solutions)
Channel Reach: Ways to Connect and Reach Across Your Channel (GE Current)
Credit Cards 101: How to Leverage Technology to Significantly Reduce Fees (CardConnect)
---
How to Access Everything from LEAP Ahead 2021
Those who have already registered for LEAP can access everything through the LEAP University portal here. If you did not register for LEAP, follow these five steps:
Step #1: Go to the LEAP University by going here. Click the green Sign Up button on the upper right.
Step #2: Provide the requested information to create your account credentials and complete the process.
Step #3: From the University Home page, follow the "click HERE" link on the page to get to the exclusive LEAP University content, or click on the 'LEAP Ahead 2021' menu tab.
Step #4: Scroll through the offerings, including Recorded Live Sessions and Pre-Recorded Content.
Step #5: Click on any of the blocks to go directly to that session. Click the Enroll button to access the modules and start reliving the presentation.


Don't miss the chance to access these on-demand, thought-provoking presentations provided by training experts.