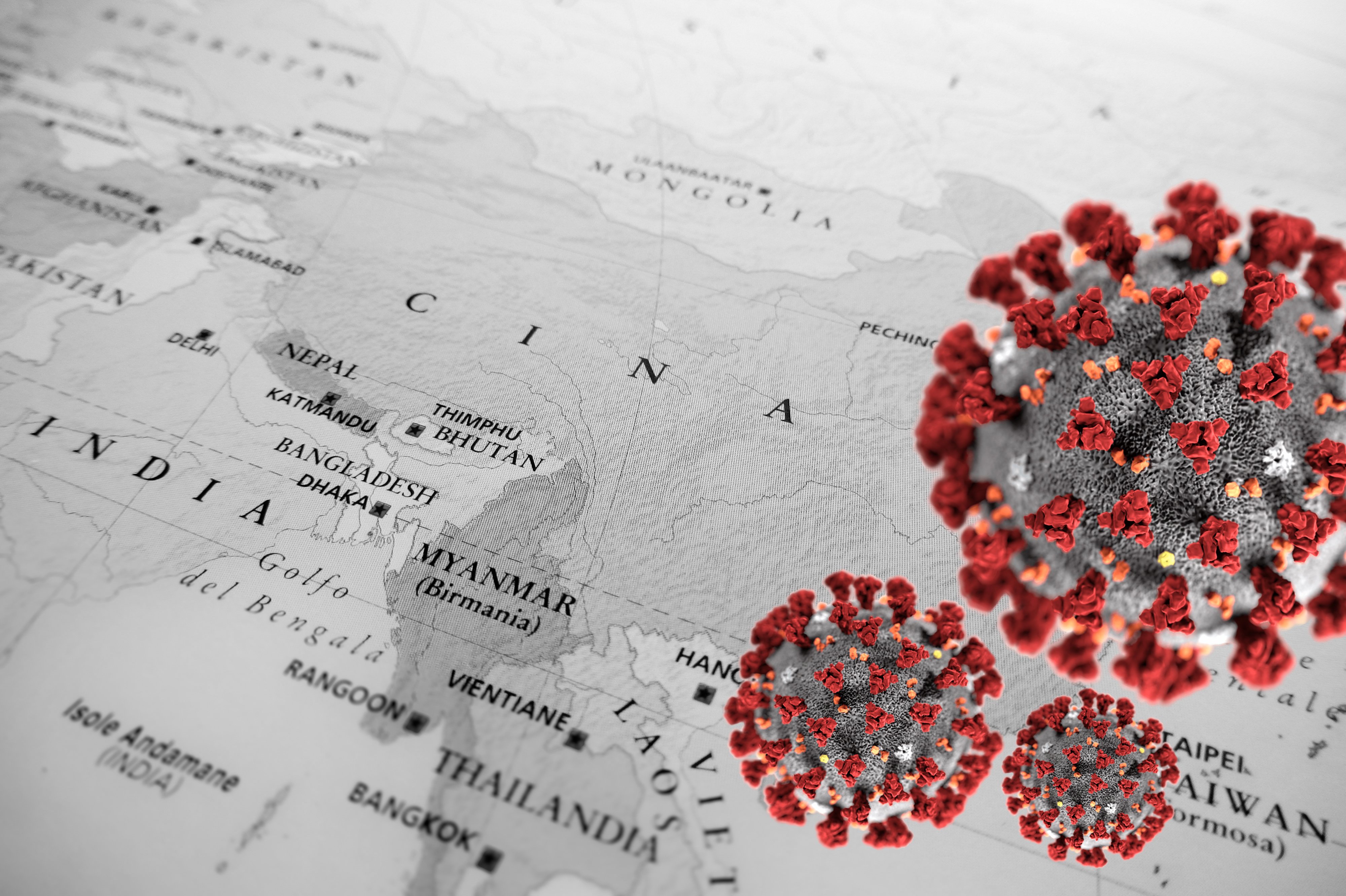 In India, the number of COVID-19 cases has risen to more than 300,000 over the past 2 months.

The Prakriya Hospitals, Cytecare Hospitals, Humanist Centre for Medicine, and Swasti have joined together in an initiative to care for at least 1,500 to 2,000 patients concurrently within the next 30 days.


Their care management plan includes:
Upgrading COVID-care hospital infrastructure, ICU capacity, lab and testing facilities, test kits, PPE, radiology, infrastructure, and oxygen capacity within existing hospitals and step-down centers.

Enhancing oxygen concentrators and establishing a medical oxygen generation plant to increase the capacity of treatment as patient numbers grow in Bangalore, India.

Supporting healthcare workers and their families with medical and non-medical interventions.

Creating and managing COVID-care centers with oxygen support as needed in schools, office buildings, and hotels.

Supporting vaccination drives.
---
Now is the Time to Help India
BlueVolt has already donated to the GiveIndia fundraising effort. If you are able to provide support, we encourage you to please donate here today.