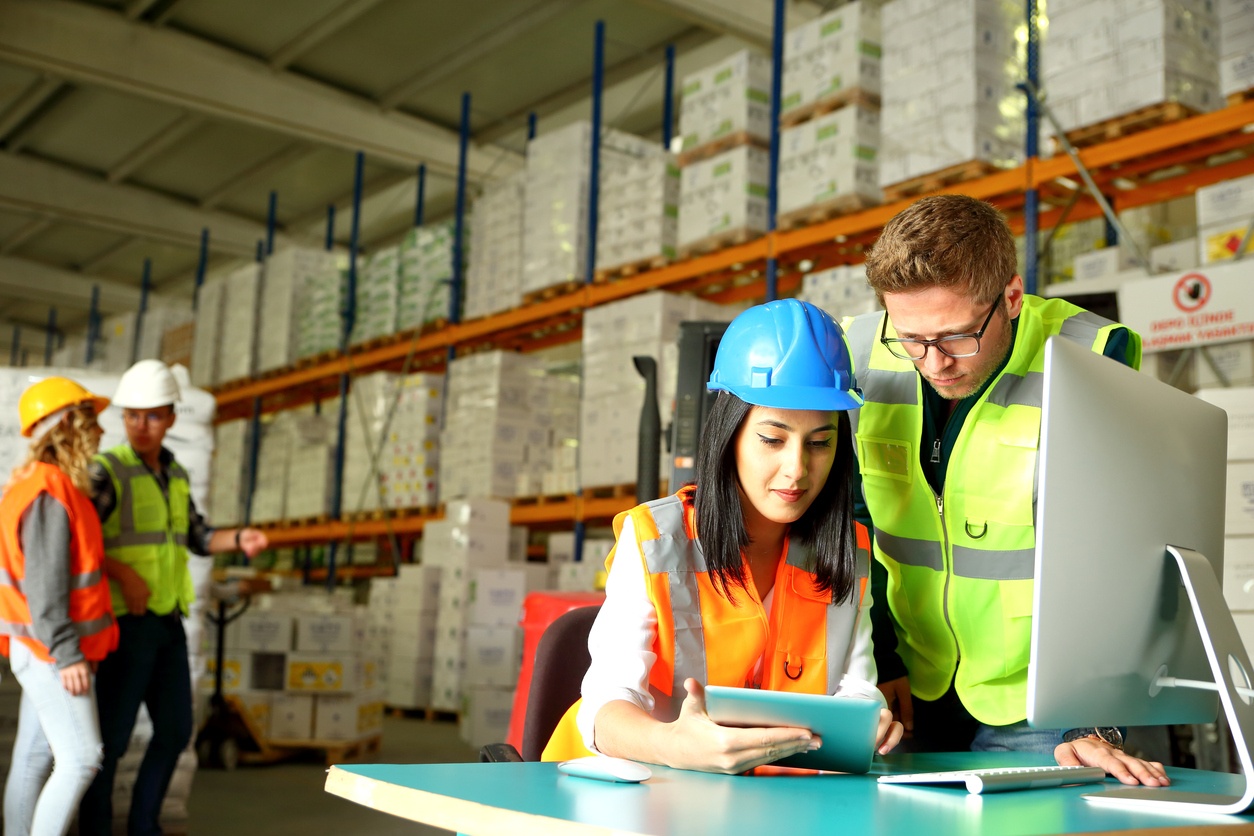 Many Association Members do not have a full-time resource dedicated to providing employee training and growth on supplier products. Even the ones that do are generally unable to reach each and every employee.
The problem is not necessarily that Association Member Executives don't value product education or believe that knowledge actually powers growth, but are busy with other priorities in running a successful business. However, as product education slips down the priority list, cost of business climbs with rising employee turnover.
Additionally, the lack of product education creates a gap between supplier and distributor. Without the proper product education, employees are unable to effectively sell supplier products. With product remaining on the shelf, there is no need for distributors to purchase more supplier product.
This is the very reason why an Association University is so critical to business. If the hypothesis is that knowledge powers growth for both employee and employer, suppliers should provide access to an abundance of product training through an Association University. Access to supplier product trainings in the Association University means distributor employees easily have the power to educate themselves about the supplier products they stock and sell, thus closing the gap between supplier and distributor.
After all, there is nothing better than a salesperson using the information they learned from an Association University product training to recommend and sell the right products to their customers, creating customer loyalty, repeat business, and continual growth for distributors and suppliers at large.
This sounds good in theory, but does this successfully work in the business world?
Recently, BlueVolt partnered with an Association Member to analyze if increased knowledge through supplier product education actually results in purchasing growth within a distributor's business.
The Equation: If Association Members value product education and encourage (or require) employees to complete supplier product trainings, does it result in higher purchasing volume from the supplier network within the Association?
The Results: Purchases through the supplier network significantly increased the more supplier product trainings were completed by the Association Member.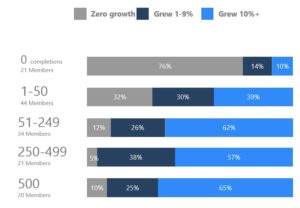 As distributor employees completed product trainings, their confidence grew in the supplier products they sell, and they sold more. In fact, more than 80% of all learners said their sales skills improved following course completion. Therefore, supplier purchasing grew as this distributor purchased what employees were selling most, which was the products they knew best.
---
If knowledge growth is closing the gap between supplier and distributor, increasing supplier purchasing, and business for distributors, perhaps training should climb the priorities ladder. Learn how we can help leverage your Association University improve your business.