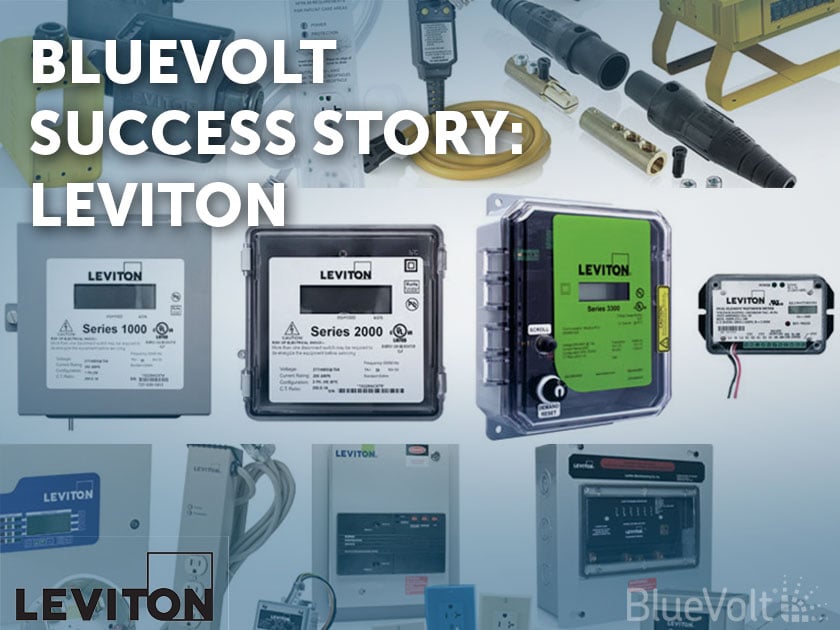 Investing in their partner channels through product training is one of Leviton's prime differentiators.
As a leading electrical manufacturer selling into more than 90 countries worldwide, Leviton found that their homegrown learning management system (LMS) was inadequate to their needs. The platform lacked the features and reporting capabilities of a robust LMS, limiting possibilities to connect distributors to courses or show the relationship between learning behaviors and sales results.
After reviewing over 50 LMS options, Leviton decided on BlueVolt. Allowing Leviton to reach more channel partners and engage learners in new ways. Having a scalable, trackable platform also enabled Leviton visibility into which channel partners were completing courses.
"Product training is the difference between a successful and unsuccessful channel partner relationship." says Jill Cherveny, Leviton's Manager of Technical Training & Development in Distribution.
Read about the three-step plan BlueVolt and Leviton implemented that lead to increased course volume, enrollments, and completion rates across the platform: