It can be challenging for women in distribution to rise in the ranks and establish their place at the table in a male-dominated industry.


Modern Distribution Management (MDM) recognizes this issue, so they put together the first annual MDM Women in Distribution Award Program.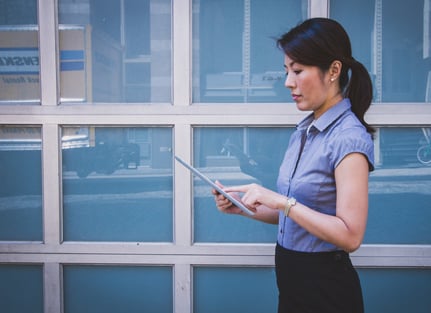 They put out a call for nominations, and since we work with some of the most ambitious and knowledgeable women in distribution, we had to nominate four fantastic candidates:
Jayne Millard, CEO Turtle & Hughes
Jennifer Murphy, President NetPlus Alliance
Judi Carpenter, Dir. Of Training & Biz Dev Johnstone Supply
Mary Monday, Sr. Learning & Development Strategist, Summit Electric



On March 29, 2021, MDM announced the 20 Women in Industry winners, viewable here.
While not all our nominations were chosen, we would like to congratulate Jayne Millard and Jennifer Murphy!
Several of the winners will participate in MDM's Future of Distribution Summit virtual event on April 13, 2021. Find out more about the summit and the panel featuring the Women in Industry winners by visiting this site.