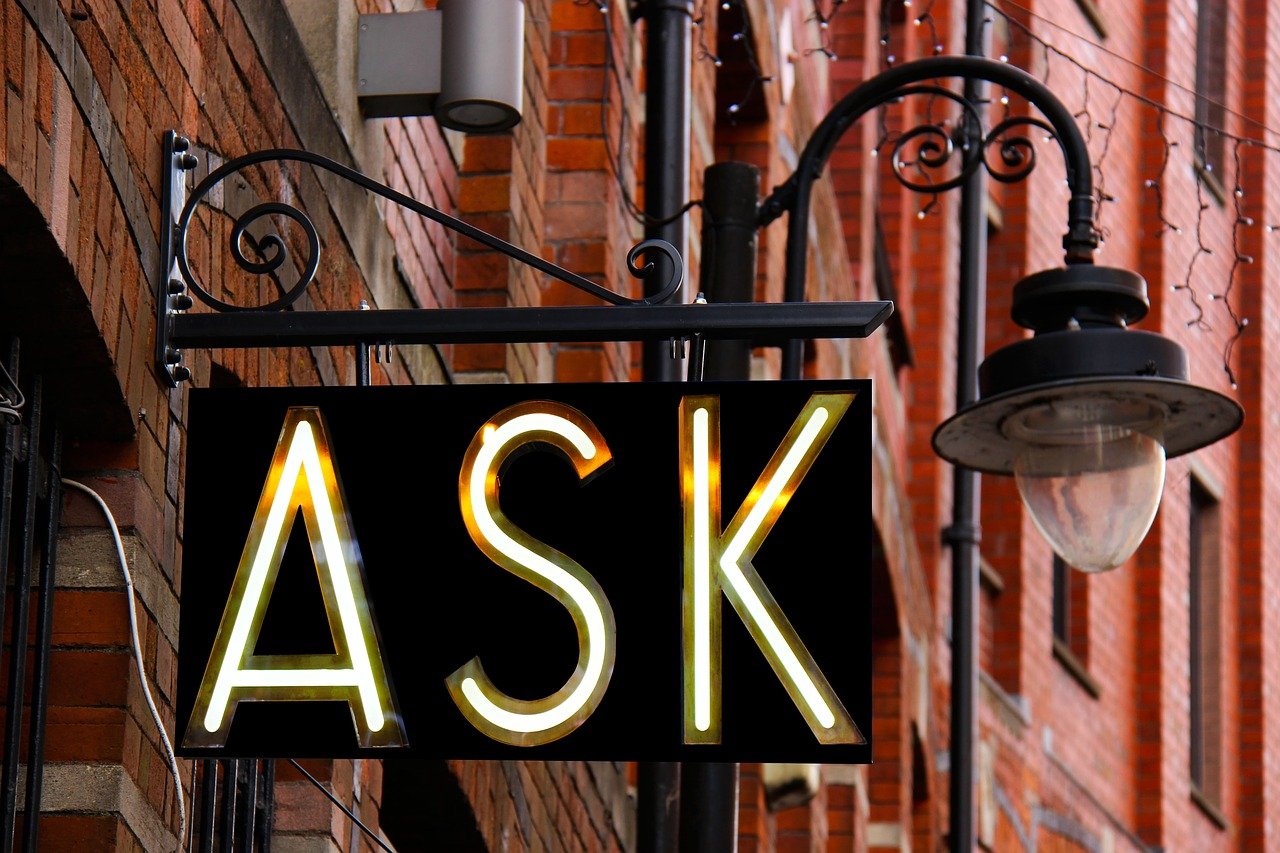 Get Ready for the First Part of Our Q&A with Jay McBain
In May, BlueVolt hosted the LEAP Ahead 2021 virtual conference where professionals shared thought leadership discussions about industry trends, success stories, and challenges. A highlight of the event included a keynote presentation by the Principal Analyst for Global Channels at Forrester Research, Jay McBain (JM), who talked about building stronger and healthier partner relationships with the next generation ecosystem learning and readiness.
McBain has provided additional Q&A based on his speech from LEAP. Didn't see the session? No problem! We've included shortened clips below to get you up to speed on these topics.
---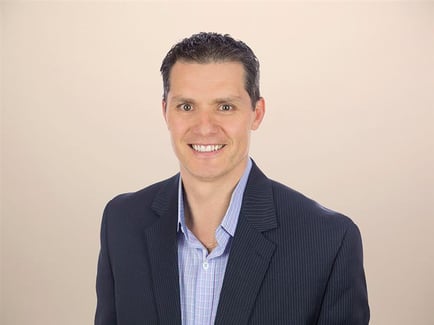 Q: Buyer behaviors are changing, and within the next five years will more closely resemble today's current B2C customer. Can you give specific characteristics that companies should be looking for in these buyers in addition to their digital-only expectations? How else will they be identified?
JM: Buyers' experiences as consumers are changing their expectations in B2B buying scenarios. The future B2B buyer will expect buying experiences to be increasingly open, connected, intuitive, and immediate. The buying process will be increasingly seller-led vs. buyer-led and focus on optimizing interactions between suppliers, partners, buyers, and customers.

Most B2B organizations include multiple partner types in their overall channel strategy. Defining routes-to-market strategy starts with understanding buyer needs and preferences. In the channel, a buyer-aligned routes-to-market strategy may include traditional transactional partners and nontraditional non-transactional partners.

As we anticipate the impact of the future of buying on Channel Learning and Readiness (CLR) strategy, the most impactful buyer expectation is the desire for connectedness and openness in the buying process.

As channel organizations increase their contribution to pipeline and revenue, they also strive to optimize and maximize partner demand adoption, performance, and ROI. CLR strategies and programs must evolve with changing buyer expectations in alignment with a growing desire for openness and more intuitive experiences from suppliers and partners.

Q: In the Trifurcating Channel Model you described, consumers will look less transactional, with more importance placed on attribution than on measurement. Can you explain how CLR becomes the key onboarding element in this type of channel model?
JM: For 40 years, the channel has been synonymous with resellers, retailers, and transacting-type partners. Programs have been anchored on precious metal (gold/silver/bronze) pyramid schemes, and the partner journey has been predictably linear from recruitment to onboarding, incentives, co-marketing, and management. In 2021, for example, we saw several brands start to have more inclusive non-transacting and non-traditional style partners to support these new buyers and buying journeys, requiring a different and improved CLR strategy to support.
With buyers spending 68% of their journey digitally before speaking with a salesperson (direct or partner) and an astounding 71% of them reaching vendor selection after a digital-only journey, brands are wising up to the importance of getting in front of customers early and often. Creating an "influencer channel" made up of affinity partners, referral agents, affiliates, advocates, ambassadors, and alliances is critical to success in 2021 and beyond, and the CLR strategy will need to serve these early digital influencers in a nonlinear fashion.
The traditional "transactional channel" doesn't go away. In fact, those partners that have spent years on the "long-tail" list may actually find a home somewhere else in the program that has, up till now, only pushed them to resell. Tweaking CLR strategy including channel data management, automation, insights, onboarding, incentives, co-selling, and co-marketing will determine winners and losers here.
Almost every company in every industry is thinking about or actively converting to a recurring, subscription-based model, a new "retention channel" is starting to take hold. Knowing that the customer journey never ends in a subscription scenario and that brands will need to re-earn a customer's business every 30 days, partners that can drive adoption, stickiness, ongoing customer experience, and the ability to upsell and cross-sell become critically important. These partners can be different from the more traditional resell and service-based partners and need specific CLR strategies to support them over the long term.
---
Remember to follow the BlueVolt Blog for the next two Q&As in this three-part series.
Click here to go to the BlueVolt Customer University and relive Jay McBain's entire keynote session from LEAP Ahead 2021.
---
What exactly is LEAP Ahead?
LEAP Ahead is BlueVolt's annual event that offers an opportunity for trades professionals to network and discuss industry trends, challenges, and success stories. Attendees of LEAP learn new strategies about leveraging product training to market, build brand awareness, and create stronger channel partner relationships.