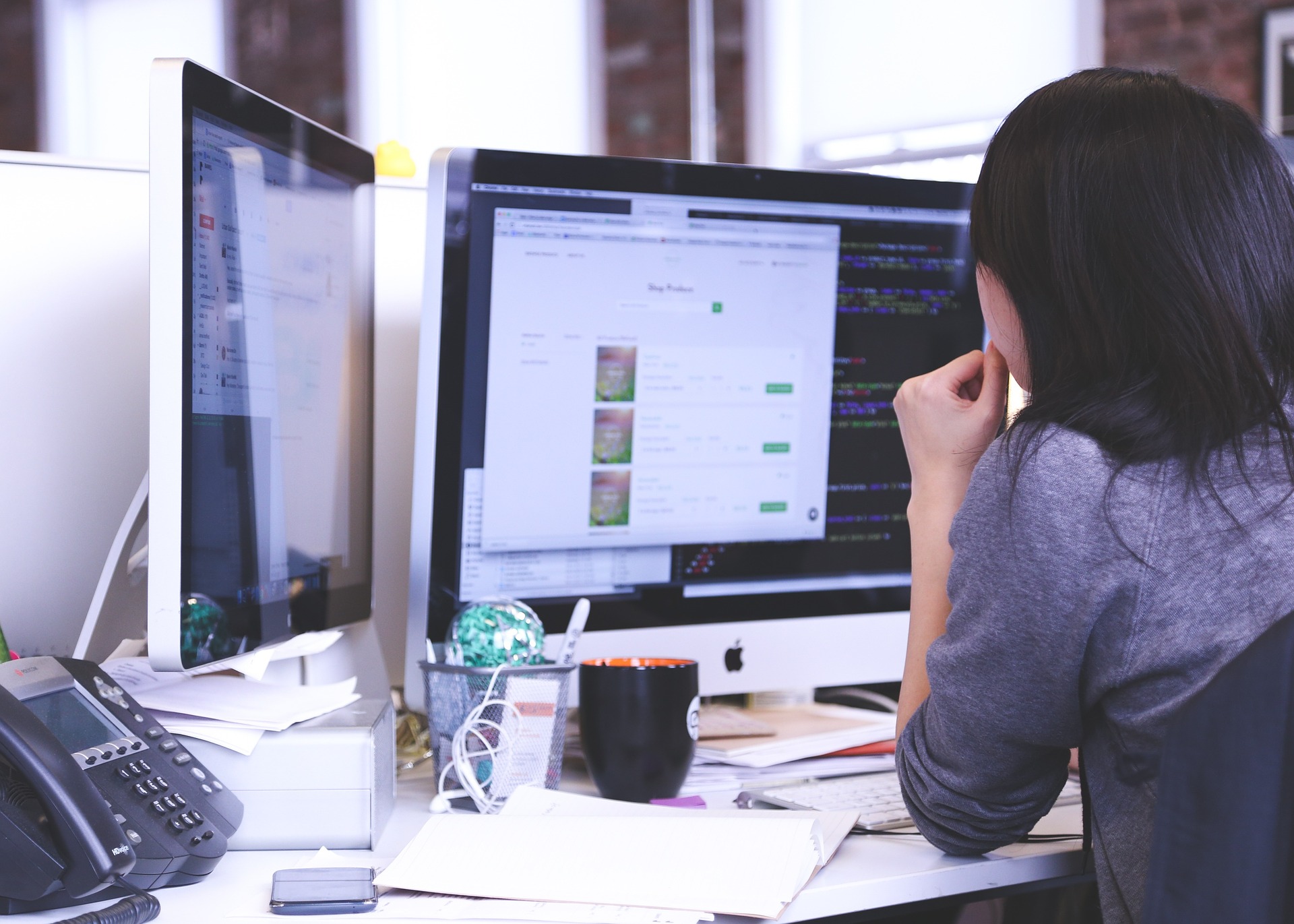 Our Product and DevOps teams work around the clock to deliver the best customer experience possible. The following list highlights changes that will go live on the system effective on May 11, 2021.

To all admins of BlueVolt-powered product training Universities — if you have any questions on these items, please reach out to your Customer Success Manager for immediate assistance.
---
$BlueBucks
New: $BlueBucks format now supports partial balances.


Date-Range Filters
Bug: When using the date range filter, the 'Last Day' data is now included in the data shown.
Bug: Date range is reset to default when selecting a different report.
Bug: The last day in the Aggregated Performance chart now renders properly.
Update: The default date range for BlueVolt Analytics has been updated to increase load performance.
Update: BlueVolt ETL services have been updated, increasing overall performance and reliability.
Reports
Bug: Fixes to the data export function.
Update: Enrollments and User calculation now respect annual consumption.
Update: Course Enrollment Totals (CET) report now matches the Sharing Network report.
Languages
Bug: Fixed translations for Spanish, German, Korean, Japanese, and Vietnamese.
APIs
Bug: Fixed the inadvertent duplication of groups in the User Management API when simultaneous calls are made.