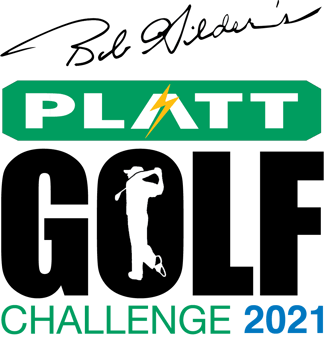 BlueVolt Cares is now a Premier Course Sponsor for our donation to Bob Gilder's Platt Golf Challenge 2021, a charity event raising awareness for the National Cystic Fibrosis Foundation (CFF).

A member of the BlueVolt team even participated in the golfing challenge on August 9, 2021. The challenge included a fastball scramble golf tournament.

During the tournament, foursomes of golfers assembled on the greens to play 18 holes and try to get the lowest score. The event took place at one of the Portland-Metro area's most gorgeous courses, The Reserve Vineyards Golf Club.

For more information about the event, please visit here.


---
About BlueVolt Cares
BlueVolt Cares is an employee-managed program that promotes our philanthropic efforts. Our company mission is to build better connections and promote knowledge. We believe in doing this at the local level first, so we often partner with organizations based in the Portland-Metro area of Oregon.

To support the underserved and disenfranchised communities in the region, BlueVolt Cares partners with customers and nonprofit agencies to provide continuing education training. By leveraging our world-class learning platform, we can offer virtual learning environments that bring training to a wide variety of audiences.