BlueVolt Cares is partnering with Adopt One Block, a Portland-based organization focused on "serving our community by cleaning up our world one block at a time."


Now that BlueVolt employees are coming back to the office a few times a week, they will have the opportunity to help clean up their block located in downtown Portland.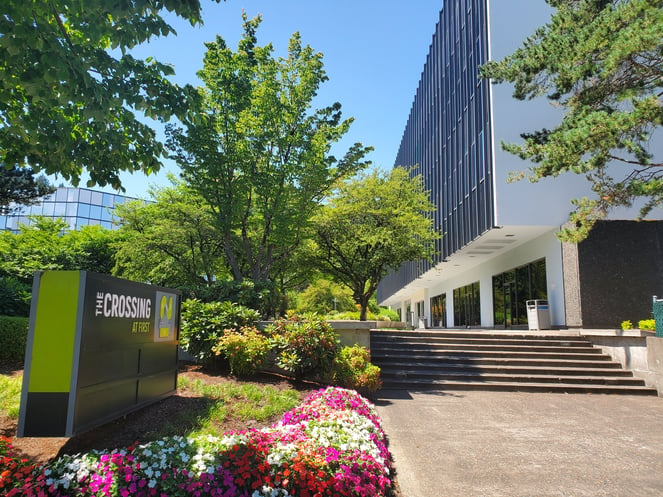 During breaks, BlueVolt team members will be encouraged to wear designated safety gear and use grabbers to pick up trash and keep the area tidy.

Not only will their efforts help make their block feel clean and safe, but doing so can help reduce pollution at the local level.


In related news, community members in Portland have been participating in cleanup efforts to reopen the downtown area. On July 21, 2021, SOLVE, the Oregon-based charity group, organized a community gathering in downtown. Volunteers at the event collected more than 3,000 pounds of trash. You can read more on that event here.


BlueVolt's partnership with Adopt One Block will be ongoing throughout the year, and we hope to do our part to keep the area clean.
---
Adopt One Block
We want a clean block, neighborhood, and world. We want to make an impact on our own terms and schedule, and enjoy making a difference quickly and efficiently. We do not seek notoriety or accolades. We aspire to do really good work in our world with dignity, grace, and humility. We care about where we live and the environment. We want to make a difference with a simple act of kindness. We are mindful of our connection with each other and the environment. We believe that simple, meaningful actions promote positive change. A clean block is important for everyone and our mission stands on its own.
BlueVolt Cares
BlueVolt Cares is an employee-managed program that promotes our philanthropic efforts. Our company mission is to build better connections and promote knowledge. We believe in doing this at the local level first, so we often partner with organizations based in the Portland metro area of Oregon.


BlueVolt Cares also partners with our customers from time to time, especially to provide continuing education training. We also work with organizations to use our world-class learning platform to provide virtual learning environments that support the underserved and disenfranchised communities in the region.