Consistent
Training
Consistent Compliance
Get On-Demand Healthcare and Regulatory Compliance Courses from the BlueVolt Course Library (BVCL) Today!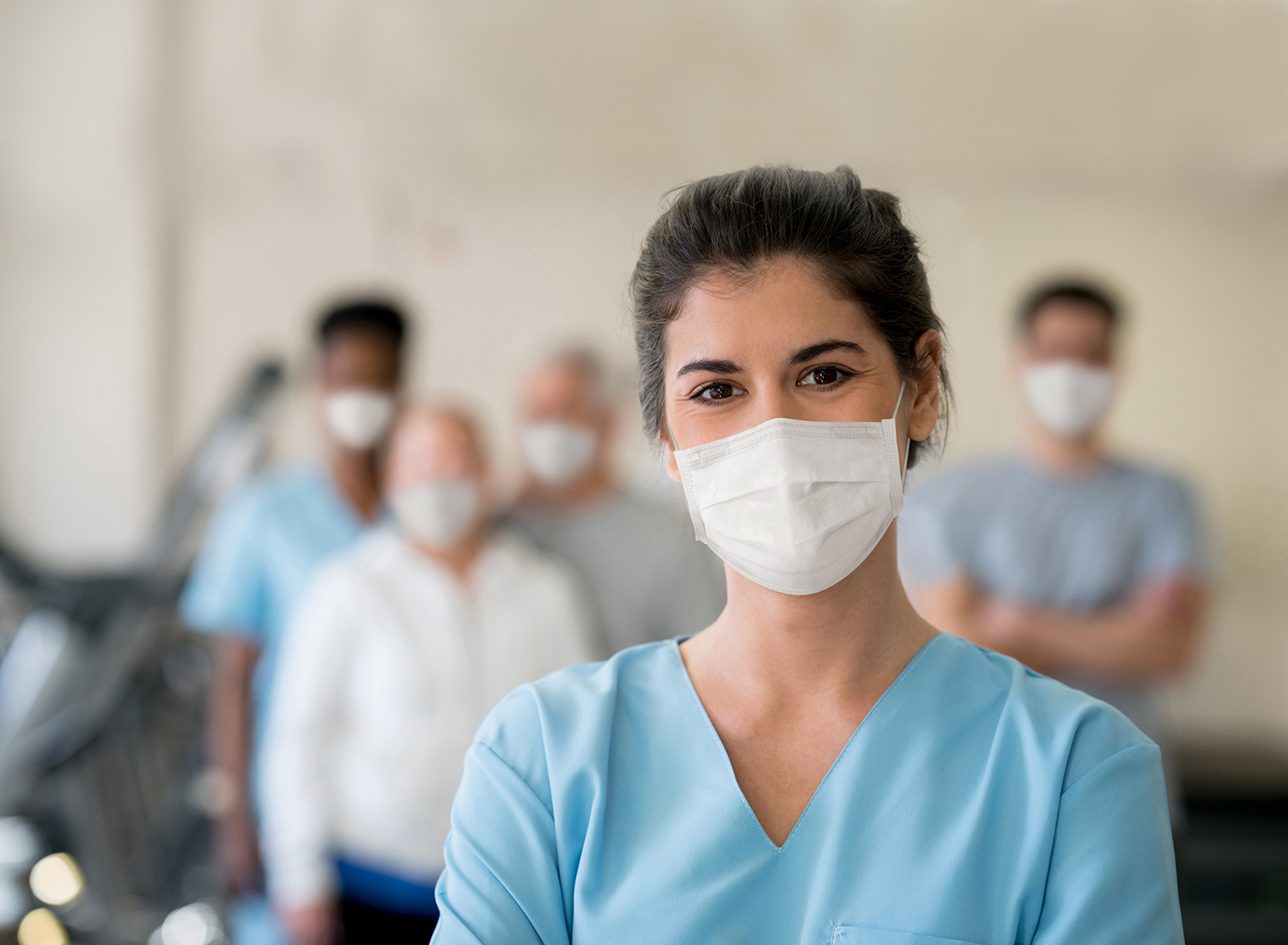 Start Protecting Your Organization from Liabilities with Ready-made BVCL Advantage Courses.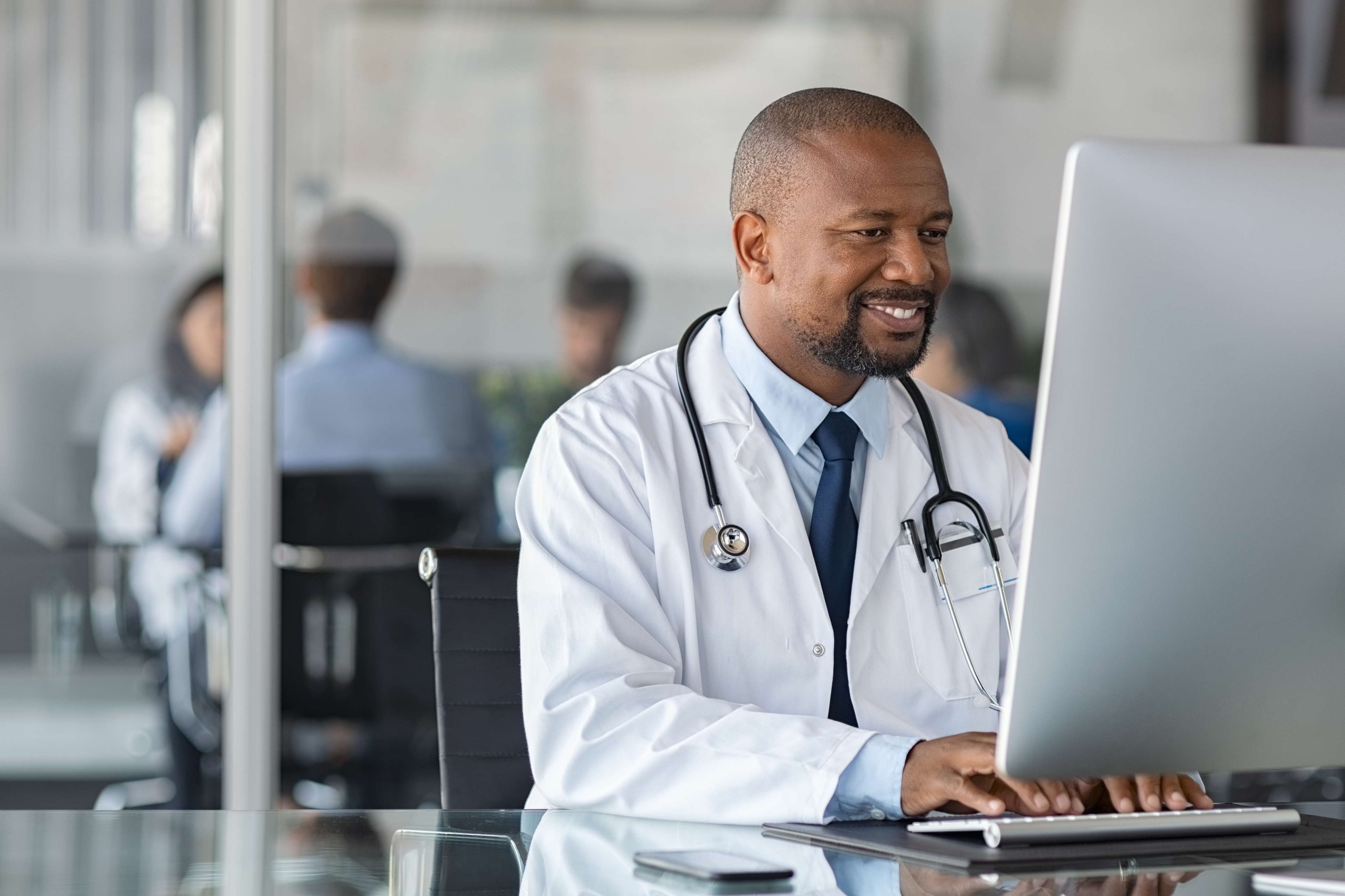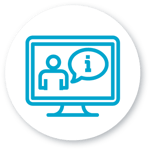 Latest
Regulations
Stay up-to-date on ACA, HIPAA, and OSHA compliance.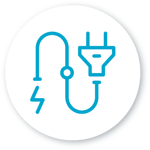 Plug-And-Play from Day 1
Start training right away with pre-made courses.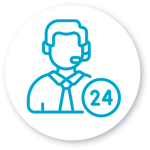 Round-the-Clock Support
World-class customer service is only a click away.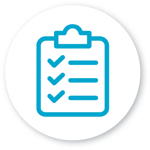 Curated for
Your Needs
Selected catalog specifically for the Healthcare industry.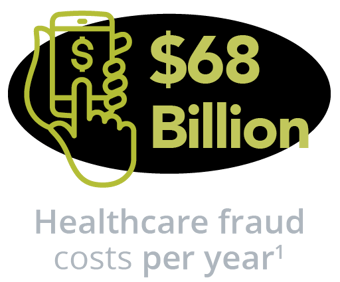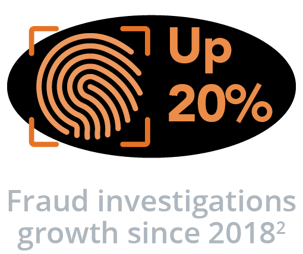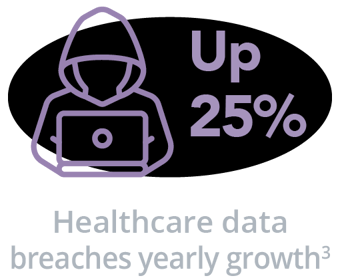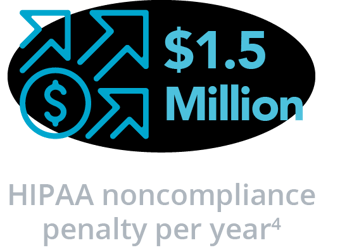 Better fraud prevention starts with educating your team members. BlueVolt Advantage courses let you choose the training tracks your department needs.

To stay compliant, team members must understand regulations, and the BlueVolt Course Library has the training to make that happen immediately.
1) Blue Care Network. 2) Health Law Partners. 3) HIPAA Journal. 4) Watson Health Perspectives
Save Time and Money with Out-of-the-Box
Ready Courses from the BVCL

Explore additional courses for compliance, safety and professional development.